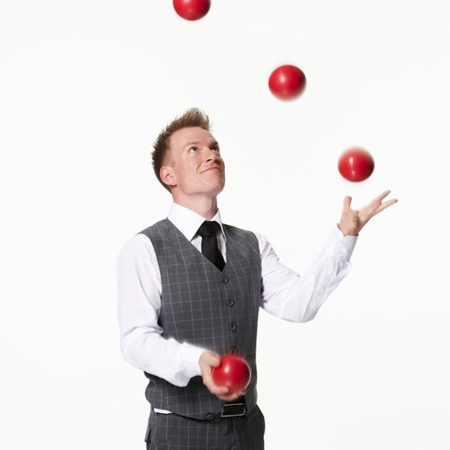 Juggler Copenhagen
Multi talented circus performer popular with street theatre events
Performs contact/comedy juggling, mime, a fire show & stilt walking
As seen on Danish TV show TALENT 08
Can perform a stage show or a as a walk around act
Based in Copenhagen & available to perform at events worldwide
Juggler Copenhagen PHOTOS
This multi talented circus performer specialises in contact juggling, comedy juggling, mime, fire juggling, acrobatics, clowning, break dance and stilt walking.  Based in Copenhagen, Kasper has over 10 years professional experience and performed on TV several times including the Danish TV show TALENT 08.
Available to perform a stage show or a as a walk around act, he can entertain both children and adults in all kind of venues, big and small.
Options:
Stage Show
A high speed juggling show with amazing tricks, funny talking, illusionary mime, classic comedy, surprising volunteers...All served with charm and precision...
A playful character combining the excellence of circus with public interaction and humour.
30 or 45 min.
Contact Juggling
Captivating manipulation of various objects, balls, sticks, champagne bottles, spoons, dinner plates and hats.  Contact juggling, balance tricks and illusionary mime gives toys and everyday objects new life" 
Variety acts
Classic variety acts with modern elements.  Devilstick, diabolo, balls, suitcase mime, Tanja the parrot, fire juggling, champagne balancing...
3 to 5 min.
Table entertainment
Kasper works with different types of juggling that fits well in a restaurant. He balances with bottles, glasses and plates, and performs tricks with sugar, ice and apples.
Mingle / walkabout
Funny walking, interactive characters, slow motion, illusionary mime, mechanic waiter and improvised theatre.
Event creation by theme.... 
Fire show
Impressive full speed fire juggling, fire eating and comedy.  His fire show can be a spectacular alternative to fireworks.
Experience a show with ambience created by strong visual and stylistic elements. Real fire, music, atmosphere and technical skill.
Only after sunset or indoor.
20 or 30 min.
Circus workshop
Mime and juggling workshop.
Try all sorts of juggling. Lean how to do illusionary mime and have a good laugh. Build a human pyramid. A mix of entertainment and learning.
Christmas shows
Juggling with Christmas presents and more...
Christmas mingle / walkabout
GIGANTIC stilt walking Santa Claus 2,80 m. and comical helpers.
2 years of Wallmans Salonger Copenhagen and Wallmans Salonger Oslo: dinner show and table entertainment.
Celebrity cruises: Production cast show at a cruise ship
6 years at Thon Hotels in Norway: winter shows at ski resort
4 years in a Danish amusement par "Dyrehavsbakken": Stage and street shows on daily basis
IDEA ARTICLES RELATED TO Juggler Copenhagen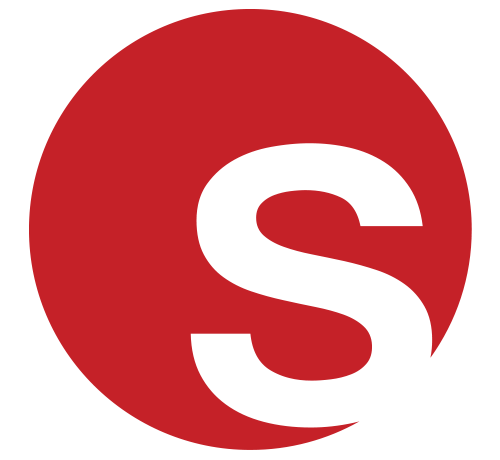 Got Talent The Champions: Our Favourite Talent Show Acts Across The World
Got Talent The Champions: Our Favourite Talent Show Acts Across The World
Grace Henley
|
31/10/2019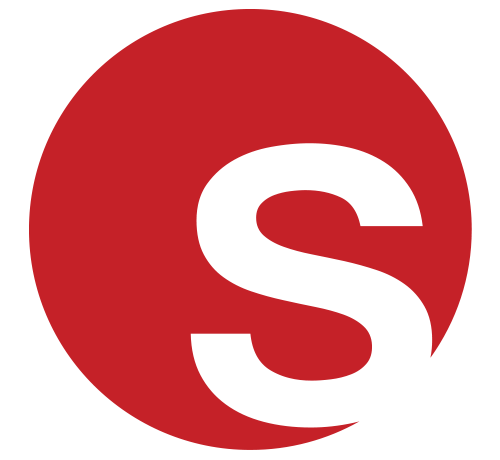 Acts Fit for Royalty: Wow Guests with our Royal Variety Performers
Acts Fit for Royalty: Wow Guests with our Royal Variety Performers
Grace Henley
|
17/04/2019