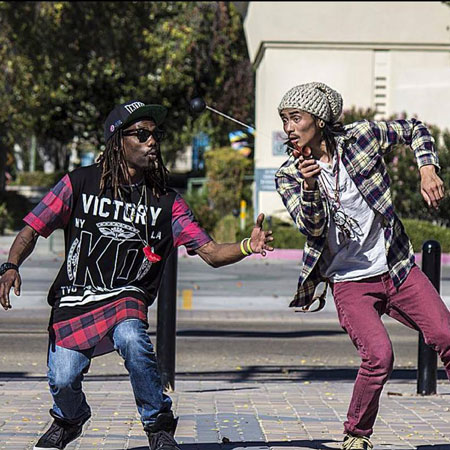 Kendama Freestyle Duo
A Kendama Freestyle Duo that have taken the Japanese toy and transformed it into an urban phenomenon
Performing freestyle routines that feature advanced skills, impeccable timing and great partner work
Also offer Kendama workshops that are extremely successful amongst both children and adults
Perfect for corporate events, festivals, trade stand booths, product launches and private events
Based in Las Vegas USA and available for worldwide bookings
Kendama Freestyle Duo VIDEOS
Kendama Freestyle Duo PHOTOS
Taking the wooden Japanese toy the Kendama and transforming it into and urban phenomenon this Kendama Freestyle Duo take their skill and performance to the next level with out of the box tricks and perfectly synced duo performances. 
Switching the Kendama from one person to another this brilliant Kendama Freestyle Duo effortlessly perform highly advanced tricks and routines that take the simple yet addictive wooden skill toy to exciting new levels. 
A wooden toy that hails from Japan, the Kendama strengthens hand eye coordination, balance and reflexes and can be played by young and old alike. With endless trick possibilities for both beginner and advanced masters such as our freestyler duo, the Kendama boasts an exciting performance option that not only entertains audiences with high octane performances but provides them with the opportunity to try it for themselves. 
Offering Kendama workshops to participants of all ages, our team of experts provide exciting activities and lessons that will leave your guests feeling motivated and energised to master the Kendama. 
Made up of the 'Ken' (handle) and the 'Tama' (ball), which is connected by a string, the Kendama tricks are done by variations of juggling the ball in the 3 cups, spiking the ball with the Ken spike, and balancing both in new and creative ways.  Mastering the Kendama takes practice, focus, patience, and creativity, something that our Kendama Freestyle Duo have achieved in the highest form.
Perfect for corporate events, private parties, themed events, theme parks, festivals, trade stand booths and team building days, our Kendama Freestyle Duo boast unforgettable event entertainment that provides audiences with the tools and inspiration to be creative and master a new skill. 
Fantastic for creating vibrant and urban content for social media and marketing campaigns our Kendama Freestylers boast trendy event entertainment that is extremely effective for producing promotional videos, campaigns and adverts. 
To book our Kendama Freestyle Duo or for more information about Kendama Freestylers and their workshops available, contact our Entertainment Specialists today.
IDEA ARTICLES RELATED TO Kendama Freestyle Duo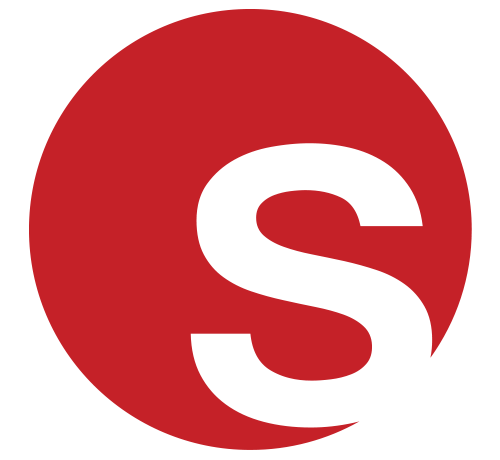 How To Host An Office Party After Lockdown: Tips For Success
Looking For Office Party Entertainment? Here's Everything You Need To Know
Freya Britton
|
20/07/2021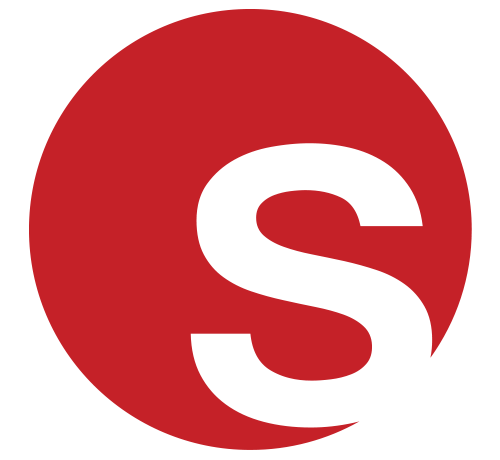 Return To Work Post-Lockdown Team Building Guide
Why You Need Team Building Activities When Returning To The Office
Freya Britton
|
06/07/2021