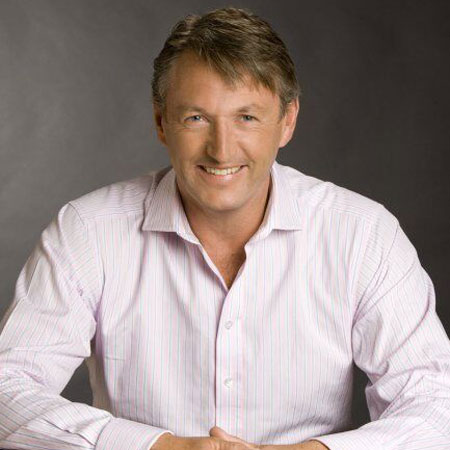 Keynote Speaker Kevin Gaskell
With 25 years of experience in management Kevin Gaskell is recognised as one of the finest leaders of his generation
A keynote speaker who has led Porsche, Lamborghini and BMW to record levels of performance can guarantee results
This motivational speaker and adventurer has walked unsupported to both the North and South Poles to raise money for Cancer Research
Our leadership speaker equips his audiences with the pragmatic tools and techniques to create their own action plan
Based in London and available for worldwide bookings
Keynote Speaker Kevin Gaskell PHOTOS
Kevin Gaskell is a leader, speaker, businessman, strategist and adventurer who has led Porsche, Lamborghini and BMW to record levels of performance as well as finding the time to climb some of the tallest mountains in the world and walk unsupported from the North to South Pole. A motivational speaker who draws on his personal achievements and 25 years of experience in management delivers energetic keynote speeches and workshops where he shares the methods and techniques that drive success.
Our leadership speaker has had a wealth of success over his career, working as CEO of four successful world-class brands as well as a serial entrepreneur who has created and built international companies just from a good idea. Kevin Gaskell has created over £1 billion in shareholder value from his international companies. With a passion for actions that get results Kevin has lead businesses to success in a multitude of different sectors including; branded goods, professional services, automotive, technology, data, landscape gardening and marine! With a wealth of knowledge and experience in creating and supporting successful businesses our keynote speaker passionately believes that,
"Ordinary people can deliver extraordinary results given the invitation o believe in the goal and opportunity to contribute to it's achievement."
With his latest technology company being nominated as the 7th most innovative company in the world this leadership speaker really does practice what he preaches as in addition to his own successful businesses, Kevin Gaskell has helped companies such as Porsche, BMW, Lamborghini, epyx and EurotaxGlass's to achieve world class levels of financial performance and customer service. 
Our keynote speaker equips his audience with the pragmatic tools and techniques that they can apply instantly to create their own plan and journey to success. Our motivational speakers topics include:
Leadership
Team Building
Change Management
Innovation
Turnaround
Branding
Keynote speech themes: 
Building a world class company
Leading teams to extraordinary performance
Practical leadership in a challenging market
Creativity in the face of digital chaos
Building a world class brand
Extreme Leadership for high performance teams
Inspiring and re-energising your organisation
In addition to his keynote speeches Kevin also offers a 90-180 minute practical master class that offers further hands on involvement and advice.
To book our motivational speaker and adventurer or for more information, contact our Entertainment Specialists today.
BNP PARIBAS
Centre For Leadership Performance
Countrywide
Discovery
EY
Google
Lamborghini
MDRT
Michael Page
Nestle PURINA
ORACLE
PRUDENTIAL
TBWA\
The Famous Grouse
Virgin Active
accenture
pwc
AIB
B|BRAUN
Close Brothers
DELPHI
EADS
Gartner
Kellogs
Liberty Global
Marine Harvest
NHS
OLDMUTUAL
PEP
Porsche
Taylor's College
Tiger Brands
Volkswagon
barclaycard
BMW