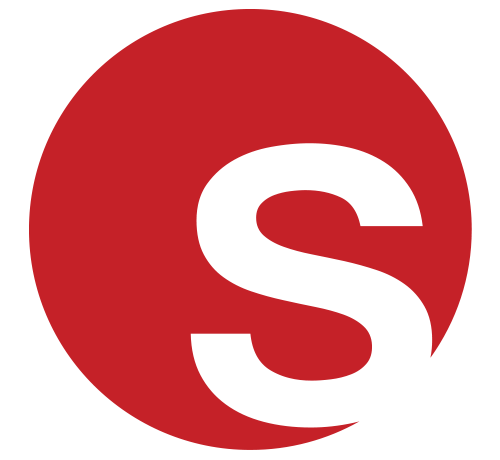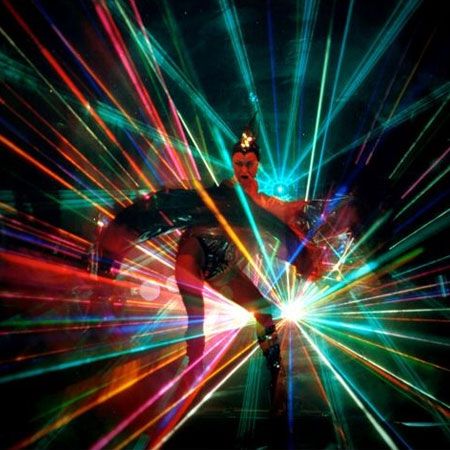 Laser Dance Show
Laser dance show - Spectacular & innovative corporate entertainment
Custom shows can range in size up to sixteen performers
Ideal for corporate events, product launches & large scale arena events
Previous clients inc Lexus, Shangrila Hotel, Porsche, Cisco, Zurich, Ford
Based in Australia and available for events worldwide
This Laser Dance Show has enjoyed success in Australia and have worked in England, France, Korea, Portugal, Thailand, Greece, Hawaii, Turkey, Mauritius, Singapore, Malaysia and New Zealand. They have provided shows for many major companies, government and private organisations and have been involved in five award winning events.  Their interactive multimedia performances utilise lighting, laser and video projection in combination with mirrored costuming, fabric and fibre optic technology.
They work with the world standard Pangolin Laser System, with the latest red, yellow and green solid state lasers giving them a state of the art, light and portable dual laser system with superb graphic and programming capabilities, great live control, even the ability to convert video footage into live laser animation - very cool!
Performance can be incorporated into laser graphic and video presentations, enhance reveals or simply provide exciting entertainment. Although performed mostly solo, shows can range in size up to sixteen performers. Adding the human element to a presentation using technology is not only visually spectacular but also progressive, an image all clients would wish to project.
Costuming and choreography can be designed to suit the event and have been developed for many themes including futuristic, aquatic, enchanted forest, Ancient Egyptian, Thai, French and Japanese.
This Laser Dance Show has also continued to produce laser displays and dance for large scale arena events such as the 50th Anniversary of Independence in Korea and the Opening Ceremony of the Arafura Games in Darwin. Other outdoor events include the 25th Birthday Celebration of Griffith University in Brisbane, the Lexus ES300 Launch utilising a water screen, and the launch of the Bayer Skysign which was the winner of the Special Events Week Award, and the opening of the Shangrila Hotel in Sydney.
" The lighting, especially the laser goddess, was stunning. Ten out of ten "

CAPITOL Q
" A fireworks and laser night display, rivalling the finale of the Los Angeles Olympic Games, left the audience gasping. "

ADELAIDE ADVERTISER
" Deadly green laser beams hurled from heaven like thunderbolts to destroy the wicked, are particularly impressive. "

THE BULLETIN - J.C. SUPERSTAR
" The technology - the lasers, the cross that rises from the floor, the moving stage - is impressive. "

SMH - J.C. SUPERSTAR
" ...casts its spell with playful lasers. "

SMH - J.C. SUPERSTAR
" ...Mosaic shards of light which grouped together and then exploded into a kaleidoscope of forms and shapes. "

CAPITOL Q
" The highlight of the show was the spectacular laser dance by sydney-based specialists Geoff and Tracy. An atmospheric finale that left client and audience awe-struck "

AV MAGAZINE, UK RENAULT MEGANO LAUNCH
" The incredible laser dancing of Tracy... where Tracy literally becomes a creature of light "

3-D MAGAZINE
" Five full-frontal dancers immersed... in metres of tulle... making this show perhaps the most spectacular and innovative ever seen at a Mardi Gras party "

STAR OBSERVER
" Congratulations! also the spectacular girls show which had the hordern abuzz later in the evening with spectacular combinations of the female form and laser technology "

CAPITOL Q
" The most amazing and progressive performance art/show i've seen at any Mardi Gras ball. "

STAR OBSERVER
" I would like to thank Tracy - our laser goddess for putting on an unforgettable show... "

ADELAIDE G.T.