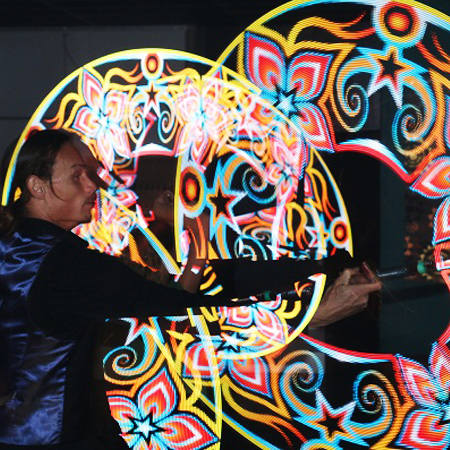 LED Poi Dancers
Fascinating LED act with mesmerising patterns and personalised graphics to stun the crowd
Poi LED Dancers provide the perfect performance for marketing products and brands
Event entertainment for corporate functions right through to
Wow the crowd with the latest LED technology
Based in South Africa and willing to travel internationally
Take your upcoming event to the next level and really impress your guests with this phenomenal LED act that uses some of the latest LED technology for engaging event entertainment. The LED dancers use high definition pixel props for a show stopping performance that grabs the spectator's attention and does not let go until the performance is over.
The light poi performers spin the props through the air and the magic will happen right in front of your eyes as you see the imagery being revealed. Images are displayed as trails in HD as the performer spins the prop through the air your chosen images are bought to life and seem to appear out of thin air as the LED Dancer performs his act.
One or more of the LED dancers use light poi and other props to create a fascinating crowd pleasing entertainment with amazing colour fun graphics. the LED act can be fully customised for your event. The LED dancers will come up with a new customised choreography to suit your event. More impressively, this LED technology means the performance can include your logo, slogan for really amazing product launches. Alternatively the light poi could feature headshot of personal pictures for private parties and celebrations meaning your event entertainment would be the talking point of the day and leave the guests with long lasting memories.
At Scarlett Entertainment we know very well that LED technology is becoming a growing revolutionary way to showcase products or brands and a way to really impress a crowd. The LED act is incredibly versatile form of entertainment suitable for a huge range of events. Whether you're looking for brand reveal entertainment for your product launch or simply a visual treat for your evening party, this is the show for it! Book these light poi LED Dancers for performances in South Africa and worldwide, ensuring your event is an experience to be remembered by everybody!
Get in touch with our team at Scarlett Entertainment to book this act for your event. They will be happy to discuss the many possibilities of the LED act.
IDEA ARTICLES RELATED TO LED Poi Dancers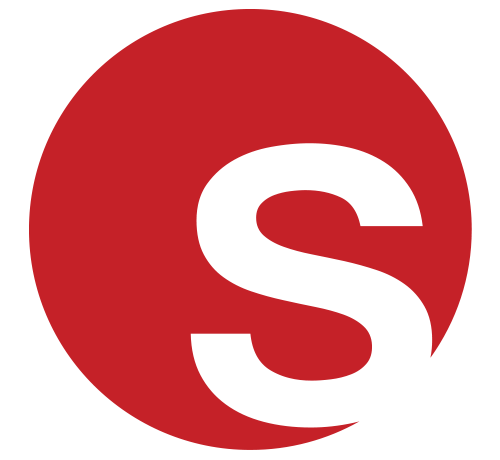 Branded Entertainment Vs Advertainment: How to Display Your Logo at Events with Entertainment
Branded Entertainment Vs Advertainment: How to Display Your Logo at Events with Entertainment
Juliana Rodriguez
|
14/02/2020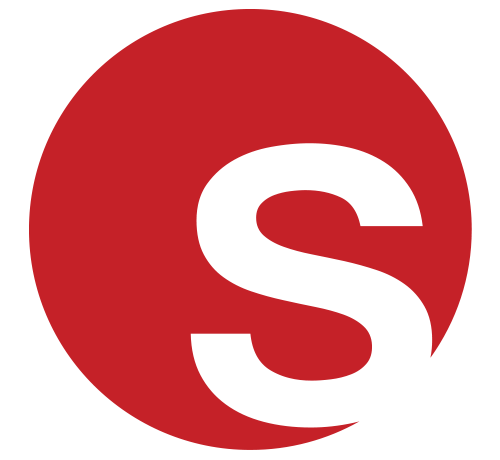 How Brands Use Technology To Increase Footfall and Brand Awareness at Events
How Brands Use Technology To Increase Footfall and Brand Awareness at Events
Grace Henley
|
07/03/2018