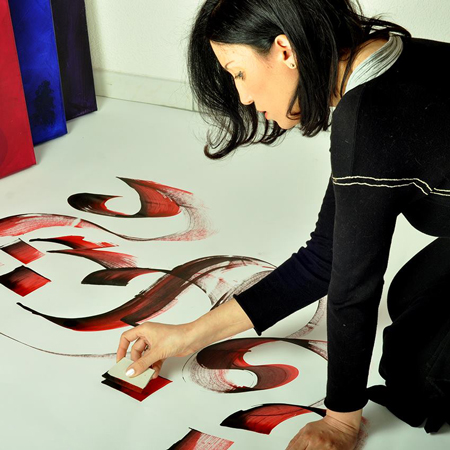 Live Event Calligraphy Artist
Exceptional gifted event artist will provide live demonstrations of Arabic calligraphy as a type of art performance
Calligraphy artist offers fully customised and personalised pieces tailored to the client's preferences
Clients include the likes of United Nations, Total, Airbus, Sephora, France 2 TV and Guerlain
Live art show is great special events, cultural celebrations, key dates or brand and corporate functions
Based in Paris and occasionally Dubai, the artist is available worldwide
Live Event Calligraphy Artist PHOTOS
Our Paris-based Arabic calligraphy artist has a very specialist skill and talent when it comes to the traditional craft of Arabic calligraphy. The event artist is sought-after by clients all over the world to provide live art shows where she demonstrates her skills with this ancient Middle Eastern script form. Applicable in many shapes and forms, our Live Event Calligraphy Artist can create large pieces in front of guests in a short space of time. 
The Live Event Calligraphy Artist mainly uses very traditional techniques but has a variety of options when it comes to a live art show. Clients may choose a large-scale Arabic calligraphy piece on a large surface or canvas which they can keep, give away or auction off. Alternatively, this excellent event artist has made an impact with her beautiful Arabic calligraphy on see-through surfaces such as a perspex wall or podium. You can see an example of our Live Event Calligraphy Artist doing this in a video above using vibrant UV paints whilst an orchestra performs in the background. 
Although based in Paris, the Arabic calligraphy artist also spends time in Dubai. She can be booked to perform a live art show anywhere around the world. Aside from stage-based shows, the event artist can also provide smaller personalised items and designs for corporate clients, brands and establishments. 
The event artist has provided her Arabic calligraphy as a form of live art show for clients such as United Nations, Total, Airbus, Sephora, France 2 TV, Guerlain and tourism office in the Middle East. 
If you would like to book the Arabic calligraphy artist for your event, please contact us at Scarlett Entertainment. Our team will be more than happy to find out what this event artist can do for you. 
Airbus
Baroush Geneva
EPG Dubai
Fairmont Hotel Dubai
Guerlain
Jordan Tourism Office
LVMH
Printemps Paris
RATP
Sephora
Total
Abu Dhabi Tourism Office
Arab World Institute
Boucheron
Editions Eyrolles
France 2 TV
Hermes
Kilian Perfume
Oman Air
Qatar Tourism Office
Savings Bank
Sofitel Cairo
United Nations Geneva
Airbus
Idea Articles Related To Live Event Calligraphy Artist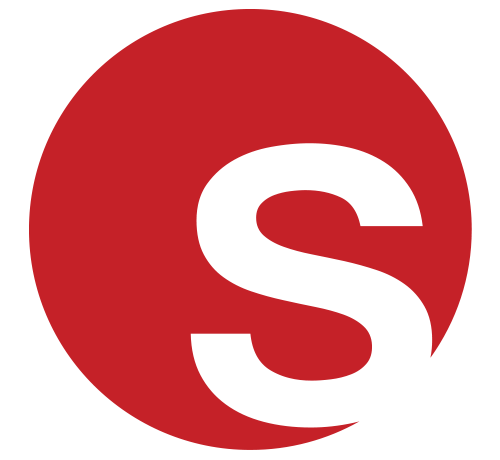 Culture Marketing: How Brands Use Cultural Entertainment to Add PR Value
Culture Marketing: How Brands Use Cultural Entertainment to Add PR Value
Juliana Rodriguez
|
12/07/2019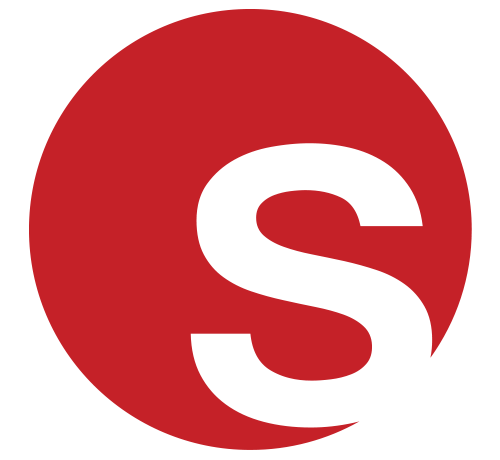 What is Cultural Entertainment (and why you should book this for your event)
What is Cultural Entertainment (and why you should book this for your event)
Grace Henley
|
09/07/2019