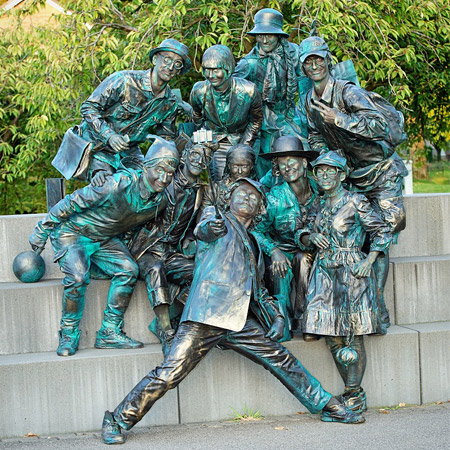 Living Statues Group
Remarkable living statues will turn heads and captivate guests of all ages.
Sensational street artists recreate classic statues and other fun characters.
Interactive group act will engage guests with the use of multiple moving statues.
Perfect mime act for street performances, private parties, corporate functions, etc.
Book human statues for events across the UK and worldwide.
Living Statues Group VIDEOS
Living Statues Group PHOTOS
Are you looking for a mind grabbing mime act that will keep guests on their feet and feeling entertained and engaged? Look no further than our sensational living statues! A wonderful and classic group act featuring human statues that will create a wonderful atmosphere for your upcoming event or social gathering, by keeping your guests on their toes and engaged in conversation, creating remarkable interactive entertainment that will put your special occasion on the map. A Fantastic group of street artists that showcase their unique movements and skits, creating wonderful and memorable street art.
Your guests will love our interactive entertainment experience, as our living statues and human statues create compelling bespoke and spontaneous performances that will have your guests laughing throughout the duration of your event. Our roaming mime act performers are true entertainers, and will perform their eccentric "slowly moving" group act with sophistication, charm, and elegance, as they provide your guests with unique meet and greet experiences and wonderful photo opportunities. An exceptional bunch of street artists that can also double as comedic background characters, the possibilities when it comes to our living statues are endless. 
Always perfecting their mime act, our costumed performers are truly interactive and will engage your guests with acts of amazement and surprise, hilarious movements, showing off their dedication and passionate for their art form. An exceptionally creative and classic street performance that is sure to leave your guests with unforgettable memories as our human statues are always performing to impress. These classic living statues will not disappoint, and are the perfect interactive entertainment experience for street shows, private parties, corporate events, themed occasions, festivals, and more.  
If you are interested in treating your guests to a wonderful group act by booking our talented human statues, contact our Scarlett Entertainment event specialists who are standing by to assist you with any booking needs you might have.
Polish Cultural Week & Culture NightBelgium
Yeper FestivalBelgium
Art Saloon PlovdivBulgaria 2017ChamuscaHunt MuseumII Mostra da Laranja de SilvesIreland
Puppet Stage Design Exhibition in SofiaLondonLondonLondonNetherlands
Culture NightPoland
II Encontro de Estátuas da Freguesia da Chamusca e Pinheiro GrandePortugal
Corporate Event for China HolidayUK
Silves
BelfastBelgium
Statues En MarcheBelgium
Oostende FestivalBulgariaBulgaria
International UfO FestivalLithuania
International Beeldig Lommel FestivalNorthern Ireland
Materia Magica / Puppet Theatre FestivalPortugal
World Living Statues ChampionshipThe Grove HotelUK
Tate Modern GalleryUK
Nieuwpoort Boulev'art Theatre FestivalBelgium
" Great! Impressive, magnificent. Congratulations. Respectable group of artists "

Director of the living statues festival
" What a great choice of characters, so diverse but at the same time homogeneous between themselves. A true caricature of our modern days!! I can picture this act in so many different venues! Great work!! "

Karol Dawn, KF Photography
IDEA ARTICLES RELATED TO Living Statues Group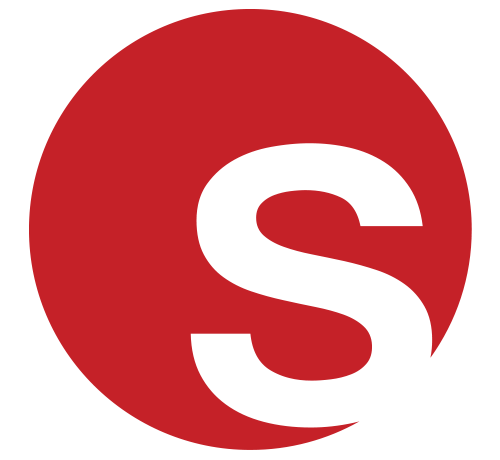 The Greatest Show On Earth 250 Years Of The Circus
The Greatest Show On Earth 250 Years Of The Circus
Grace Henley
|
23/04/2018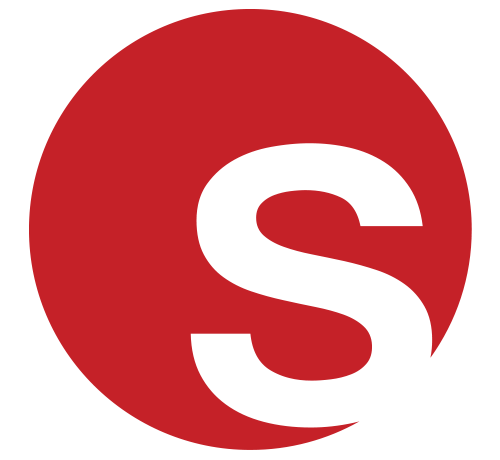 Exclusive Q&A with our fantastic Holland based street theatre company
Exclusive Q&A with our fantastic Holland based street theatre company
Grace Henley
|
02/02/2016