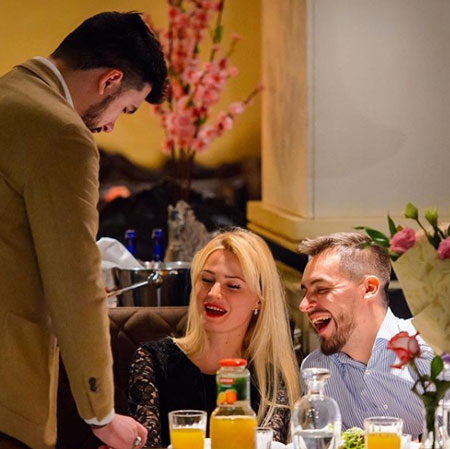 Magic Food Service Experience
Highly memorable dinner table entertainment guaranteed to wow your guests
Unexpected surprise act where the magic waiter will make your meal appear in front of your eyes
Perfect entertainment for intimate dinner parties, business lunches and special celebrations
Additional close-up magic options with napkins, candles, salt or cutlery
Based in Dubai and available throughout the Middle East and worldwide
Magic Food Service Experience PHOTOS
Our brilliantly unique Magic Food Service Experience is the essence of memorable dinner table entertainment. Our Dubai magician creates an unforgettable experience with this surprise act and it is guaranteed to amaze your guests.
With the Magic Food Service Experience, our Dubai magician poses as a magic waiter dressed like the other staff at the venue and offers a surprise act in which he can make a fully cooked plate of food appear right before your guests' eyes using a dinner cloche. This fun and playful dinner table entertainment is completely unexpected and will leave your guests shocked by positively amused. The magic waiter can, afterwards, entertain the guests with some close up magic using napkins, candles, salt or cutlery adding more wow factor to this Magic Food Service Experience.
The surprise act can be carried out in two different ways. One option is to have the magic waiter show a photo of the food in the dinner cloche, close it and re-open for the reveal. The other, more impressive option of our Magic Food Service Experience, is to open the cloche to show uncooked ingredients. The magic waiter then sets it on fire using alcohol, closes and re-open the cloche to reveal a freshly cooked meal. 
The Dubai Magician's surprise act is perfect for intimate dinner parties, business lunches, special celebrations as well as events in hotels and restaurants. The Magic Food Service Experience can be booked as a prank or as dinner table entertainment for the opening of a new restaurant. 
If you want to seriously impress your guests with dinner table entertainment the be sure to contact us to book this surprise act. The Dubai magician can even finish off your event with a full stage show if you wanted. 
IDEA ARTICLES RELATED TO Magic Food Service Experience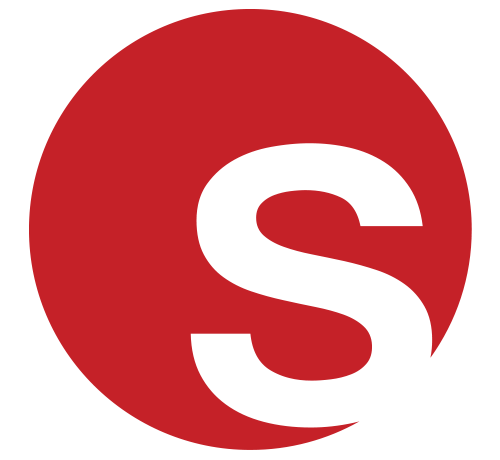 Creative Event Suppliers: Unique Food, Drink and Decor Ideas
Creative Event Suppliers: Unique Food, Drink and Decor Ideas
Juliana Rodriguez
|
28/05/2019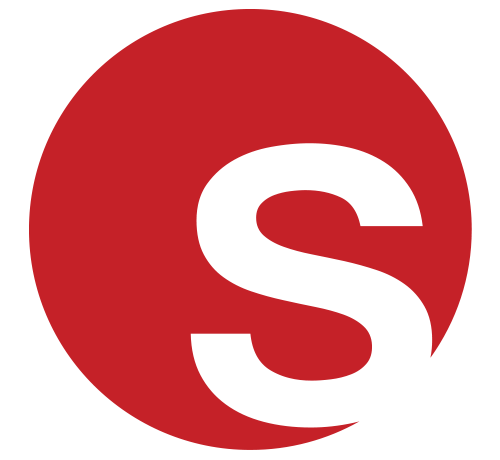 8 Questions to Ask When Hiring A Magician Answered By 3 Magicians
8 Questions to Ask When Hiring A Magician Answered By 3 Magicians
Juliana Rodriguez
|
11/07/2017