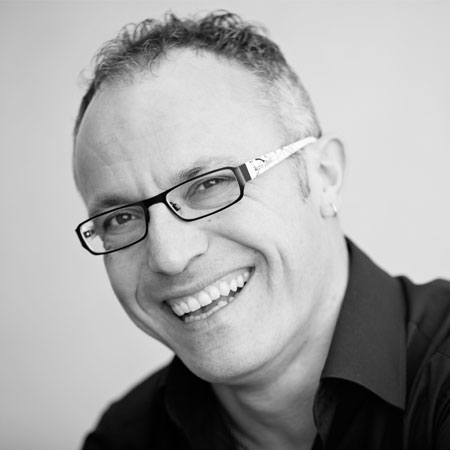 Male Jazz Pianist
Innovative, contemporary style has made him a prominent & respected jazz musician
A skilled composer & accomplished, classically trained jazz pianist
Instrumental pianist is a breath of fresh air for dedicated jazz fans everywhere
Perfect as a wedding pianist, for corporate events, festivals, restaurants & more
Book our jazz pianist to perform at events in the UK, Italy & worldwide
A talented piano player and jazz pianist, our professional pianist is part of a new breed of jazz musicians. He is an instrumental pianist offering innovative contemporary performances that will awaken audiences to a new style of jazz piano. 
A breath of fresh air for dedicated jazz fans everywhere, our pianist is a skilled composer and accomplished, classically trained jazz pianist renowned for his unique contemporary style. Having made a reputation for himself as a class act on the British festival circuit and jazz club scene, and become counted as part of a select group of highly sought after jazz musicians for events, our piano player offers sensational instrumental performances. Indeed, his performances are so rare they will knock you off of your feet immediately! 
Highly creative and incredibly passionate about music, our pianist's performances are so naturally distinctive and seemingly effortless that they will immediately captivate listeners, whether he is performing as a concert pianist or providing elegant background music for a drinks reception. He has astounding international audiences at Fazioli Convert Hall in Venice, and many prestigious venues across Italy, the UK and USA. 
An exceptional talent, book our Italian instrumental pianist to entertain corporate audiences at gala dinners and drinks receptions, and to create a beautiful ambiance at weddings and special occasions. Our talented piano player can tailor his performance to suit your specific needs, playing original compositions or well-known jazz pieces, or a mixture of the two, and can shorten or lengthen his set according to your requirements.
Scarlett Entertainment has years of experience pairing fantastic entertainment options with events to create amazing experiences for attendees. Our team of expert entertainment coordinators are on hand to not only book your entertainment, but also provide custom entertainment options that have been perfectly tailored to suit your entertainment needs. Get in contact with our team today and start the journey towards booking unforgettable event entertainment. 
Pizza Express
Parr Jazz
Soundcellar
Lancaster Music Festival
Rotary Club-Hitchin
Italy
Umbria Film Festival
Arezzo Jazz
Bulgarian Embassy in (Rome)
Valmarecchia Festival
Café Instambul
USA
UK
Ronnie's Scott
The Chapel
St Lawrence Chapel
Cheltenham Jazz Fringe Festival
Umbria Jazz
Monterchi Festival
Festival of Nations
Rotary Club (Rome)
Festival dei Saraceni (Turin)
The Snug Harbor (New Orleans)
The Stables
" …a remarkable musician possessed of rare talent… catch him if you can, you are in for a rare treat! "

Alan Bates, Candid Records
" I think everyone that heard [him] play was very impressed and I was also overwhelmed by his dedication… [he] is a remarkable musician and made a big impact on us this year. "

Steve Symons, Cheltenham Jazz Festival Manager 2009
" An exceptional talent "

John Priestly, Sirocco Music