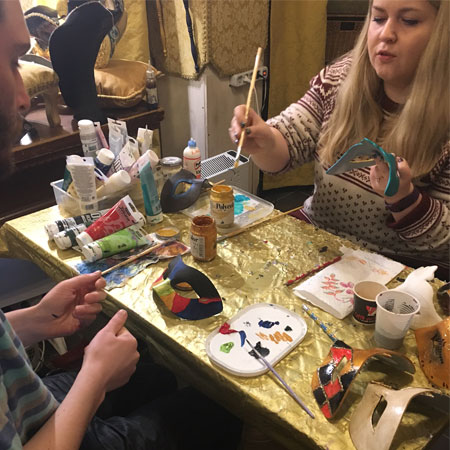 Mask Decoration Workshop Venice
Professional artisans will guide participants through the millennium-long history of masks in Venice
Workshop takes place in a beautiful traditional building in the heart of Venice
Materials include: richly coloured fabrics, lace, Swarovski crystals, beads and sequins
A unique and authentic workshop, perfect for experiencing Venetian culture
Available to book for groups of up to 100 participants at any one time
Mask Decoration Workshop Venice PHOTOS
Are you looking for a unique activity for you and your group to complete in Venice? Why not book our Venetian mask workshop and try your hand at Italian mask making in this beautiful city. 
This exciting workshop takes place in a beautiful traditional building, with hand painted interior walls and gilt gold detailing, located in the heart of Venice. Whilst in this incredible setting, our professional mask making artisans will take attendees on a journey back in time to learn about the origins of mask making and wearing in Venice, before taking part in the mask decoration workshop. 
Throughout history people used to wear masks every day in Venice mainly to preserve their privacy as they went about their business in the city, but they were also used to commit crimes anonymously. People wearing masks and committing crimes became so prolific that the city's Doge banned masks - with the only exception being Carnival. 
Though the purpose of using masks may have changed over the centuries, the way that they are traditional crafted hasn't. Artisans still apply embellishments to a papier-mâché base and will be on hand to teach participants the correct technique in this Venetian mask making workshop. Richly coloured fabrics, lace, Swarovski crystals, beads and sequins will all be supplied and available for participants to use to decorate their papier-mâché mask bases however they wish! 
Each original, customised Venetian mask will be available to take home by its maker - a fantastic souvenir from this beautiful city. 
Top Tips
Workshops are able to accommodate up to 100 participants at any one time. 
Two workshops can be conducted in any one day, lasting 2.5 hours each. 
All materials, set up and assistance in English language is included. 
Get in contact with our Event Coordinators to find out more about booking this activity for your group's visit to Venice. 
IDEA ARTICLES RELATED TO Mask Decoration Workshop Venice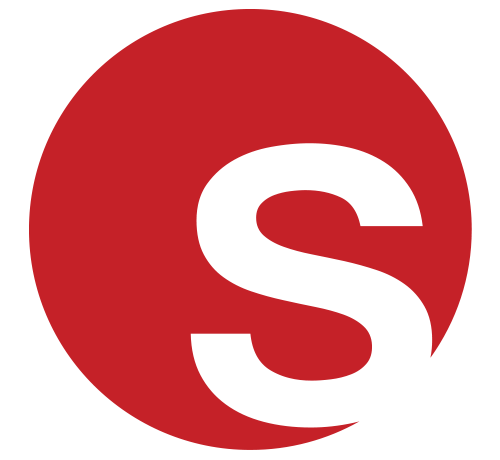 How To Host An Office Party After Lockdown: Tips For Success
Looking For Office Party Entertainment? Here's Everything You Need To Know
Freya Britton
|
20/07/2021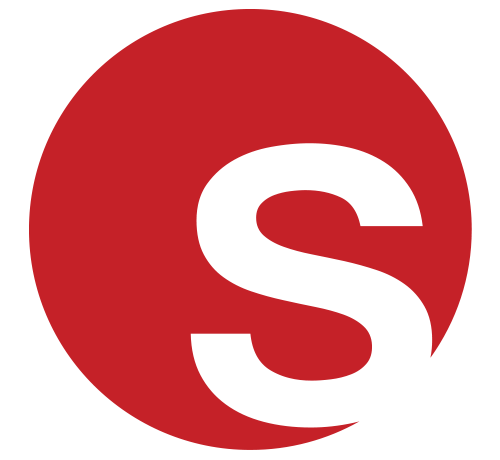 Return To Work Post-Lockdown Team Building Guide
Why You Need Team Building Activities When Returning To The Office
Freya Britton
|
06/07/2021