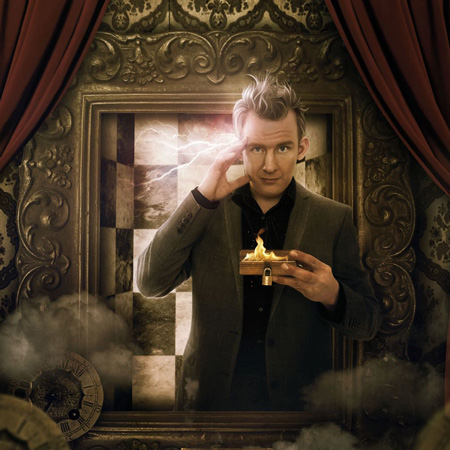 Mentalist UK
Astonishing mentalist places thoughts in your audience's heads and affects their decisions
He will predict the outcome of choices before revealing he has known what the choice will be all along
Mind reader can influence individuals and whole audiences to pick cards, numbers and more
Versatile show will have audiences genuinely questioning whether or not he can truly read their minds
UK-based act available for bookings worldwide
To be thoroughly spooked in the most entertaining way possible, book our astonishing mind reading show. This mentalist and illusionist has wowed audiences all over the world and is a leading light of UK magic. Performing his mentalism show at events such  as gala dinners, theatres and many more, he has delved in to people's subconsciouses and influenced their decisions all over the UK and abroad.
Is it all a trick, or is he really able to get inside your head? There's only one way to find out - and even then you'll be questioning it for the rest of your life. Logically, you may think that it has to be a trick, yet there's no denying that his skills are unsurpassed and really do make even those with a Sherlock Holmes level of skepticism wonder.
As well as being head-scratchingly spooky, his act is also light-hearted and entertaining from start to beyond finish. He will reveal that he has influenced decisions you thought you'd made, and done so before he ever entered the room. You can also book our magician's other stunning shows. Combine the mentalism acts with a mix-and-mingle close-up magic show, or dazzle your guests with the impressive stage show he offers. 
His mind reading show isn't limited to individuals. He can affect the decisions of a whole room's worth of people and get them thinking in remarkably similar ways, even when they experience things differently. Using cards, numbers and words he will read your body language, your mannerisms, your eyes and many secret signs that let him know what's going on upstairs.
You might leave the show doubting your sanity, but you'll have had a thoroughly brilliant time in the process. The perfect booking for gala dinners, corporate parties, office parties, birthdays and theatre bookings, especially if your audience like a heady concoction of fun, magic and mind-reading eeriness!
To book our mentalism show, contact our team of dedicated entertainment experts today.
Shell
AXA
Montpellier
MAF Group Dubai
Euro LED
Princess Cruise Line
Alliance & Leicester
PepsiCo
Aviva
John Lewis
BAT
Validus
Holland America
DAF
" One of the best magic acts we've seen "

Piers Morgan, TV Personality
" On a par with the best that David Blaine could offer "

City Times, Dubai
" Whilst the quality of the Orient Express is a given, there is no question whatsoever that the high quality and mesmerising entertainment you provided added considerable value to the whole experience for our guests and made each trip so much more memorable for them "

Neil Halliwell, DAF Trucks Ltd
" Not only did he meet our requirements, he exceeded them! He made a huge impression and there will be no hesitation in booking him again. No other illusionist will do - we've found the best! "

Julie Roblin, Alliance & Leicester
" You were simply incredible, We would have no hesitation in recommending you to others. "

Cooper Lomaz
IDEA ARTICLES RELATED TO Mentalist UK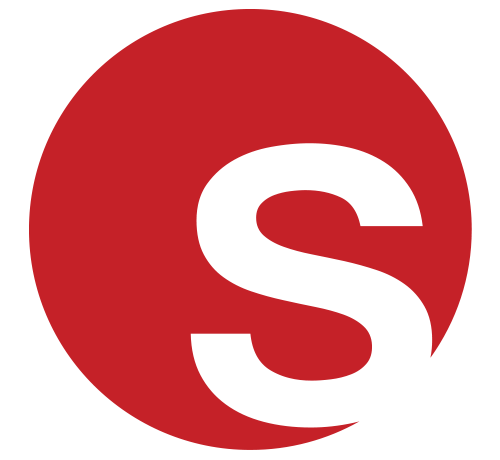 Our Specialists Recommend: Hara Hiroki Hologram Illusions
Our Specialists Recommend: Hara Hiroki Hologram Illusions
Grace Henley
|
06/03/2020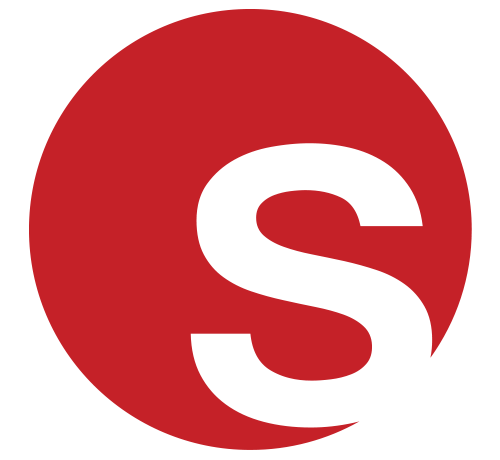 8 Questions to Ask When Hiring A Magician Answered By 3 Magicians
8 Questions to Ask When Hiring A Magician Answered By 3 Magicians
Juliana Rodriguez
|
11/07/2017