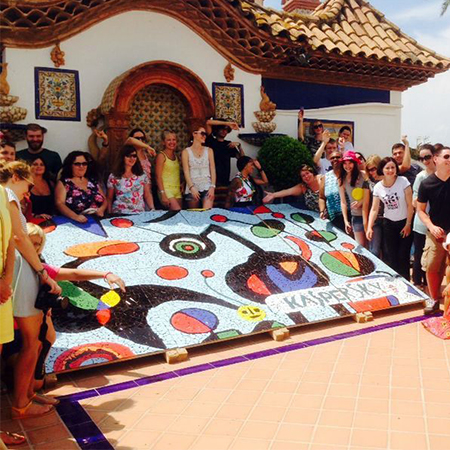 Mosaic Workshop Barcelona
A creative teambonding activity that consists of the creation of a giant mosaic with smashed tiles
This fun interactive exercise can be undertaken by groups of up to 1,000 people
Participants will create a giant mosaic by using Gaudi's famous technique called Trencadis
A three-hour mosaic making activity that encourages communication and teamwork
This Mosaic Workshop is available for bookings in Barcelona
Mosaic Workshop Barcelona PHOTOS
If you're looking to do something different with your friends or work colleagues, then you should consider booking this Mosaic Workshop in Barcelona. This fun interactive exercise consisting on the creation of a giant mosaic inspired by the famous Spanish architect Antoni Gaudi's masterpieces.
This mosaic making activity is inspired by Trencadis, one of Gaudi's most famous techniques which involves the use of broken tile shards to create beautiful and unique masterpieces like the ones that decorate the streets and parks of Barcelona.
Designed for large groups of up to 1,000 people, this off-site group experience is ideal for hardworking groups willing to face new challenges. People participating in this fun interactive exercise will de divided into different teams of eight to 10 each. They will be provided with basic safety equipment such as gloves and goggles so eyes are protected from smashing tiles. They will also be given tools like hammers and boards with high-tack adhesive backing where they will materialize their designs.
By using the tools and equipment provided, the different teams will need to smash tiles in order to produce smaller fragments. With these smaller pieces, they will need to produce a piece of artwork that they will later can take with them as a memento of this fun interactive exercise.
During two to three hours, participants will develop interpersonal skills such as communication, problem solving and collaboration and they will also work on their time management skills and creativity besides having a great time together.
The price of this three-hour mosaic making activity includes:
All the necessary safety equipment such as gloves and goggles
Tiles and other material need for the mosaic making
Hammers and boards with high-tack adhesive backing
Cement (in case participants would like to work with this material)
If you would like to book this Mosaic Workshop in Barcelona, then do not hesitate to get in touch with our team of entertainment specialists today and make an enquiry. They will be more than happy to answer all the questions you may have, give you further details in this mosaic making activity and assist you in the booking process.
IDEA ARTICLES RELATED TO Mosaic Workshop Barcelona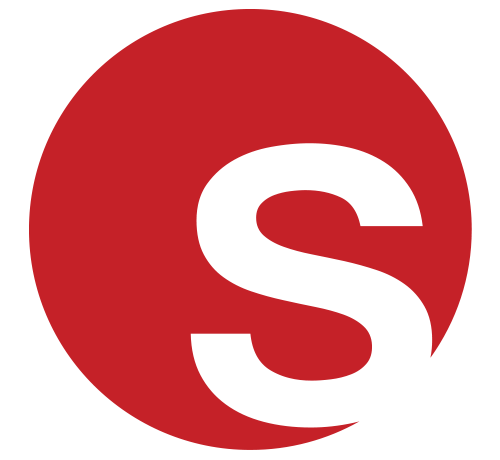 How To Host An Office Party After Lockdown: Tips For Success
Looking For Office Party Entertainment? Here's Everything You Need To Know
Freya Britton
|
20/07/2021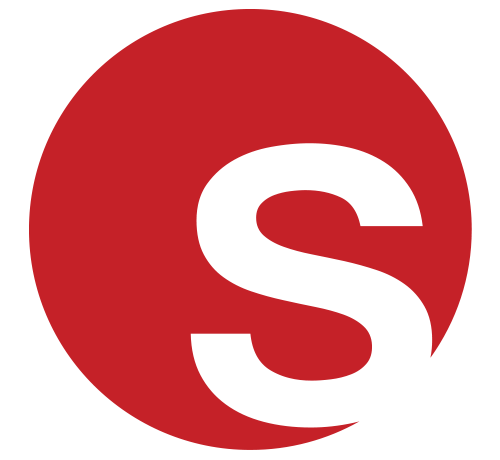 Return To Work Post-Lockdown Team Building Guide
Why You Need Team Building Activities When Returning To The Office
Freya Britton
|
06/07/2021