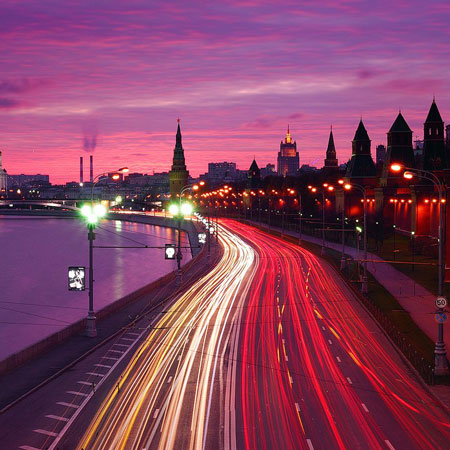 Moscow Night Ride
Treat your party to a ride in the luxurious cabriolet ride, with champagne, offering a true flavour of Moscow by night
Our exclusive Moscow Night Ride will offer your group an original team building activity and fun group experience
Offer your guests a team incentive trip to remember with our unique and innovative night ride through the dazzling lights of the city
Your party will enjoy the best of Moscow, visiting places such as Kremlin, Sparrow Hills, Moscow City, and Victory Park
An exciting city tour by night will provide customised entertainment to leave a lasting impression
Treat your party to a sight-seeing tour with a difference with our unique Moscow Night Ride! Presented as an original team building activity and fun group experience for your team incentive trip and offering the ideal solution for your customised entertainment in Russia. 
Embark on a luxurious cabriolet ride, equipped with champagne, offering a true flavour of Moscow by night! In this unique tour, you will experience a premium ride with a view of the beautiful dazzling lights of Moscow. Offer your guests a team incentive to remember with our unique and innovative night ride through the bright lights of the city. Your group will be treated to famous landmarks all lit up such as Kremlin, Sparrow Hills, Moscow City, Cathedral of Christ the Saviour, Victory Park, Sofiyskaya Pier and Moscow State University. 
Our exclusive private tour offers a diverse solution to your corporate rewards trip, company excursion or VIP incentive, allowing for your guests to travel in style with a personal driver and the finest champagne. 
An exciting private tour by night that will provide customised entertainment to leave a lasting impression. Your group will delight in this unique team event, bedazzled by the brightest city lights - a truly enjoyable tour, promoting fun and laughter as well as cultural insight, offering the ideal solution for your exclusive event. 
Moscow Night Ride will ensure a fun group experience for all - there will be chance to stop off, wander the streets, take in the sights and discover what it is that makes Moscow tick! Experience a real taste of the city with our uniquely designed night ride, delivering an unforgettable tour for your corporate hospitality in Russia.
Practical Tips 
Duration - 2 hours
Maximum per group - 3 persons
Tour includes a cabriolet car with a personal driver and a bottle of champagne
Contact us at Scarlett today to talk about booking our Moscow Night Ride for your corporate team day or personalised event.
IDEA ARTICLES RELATED TO Moscow Night Ride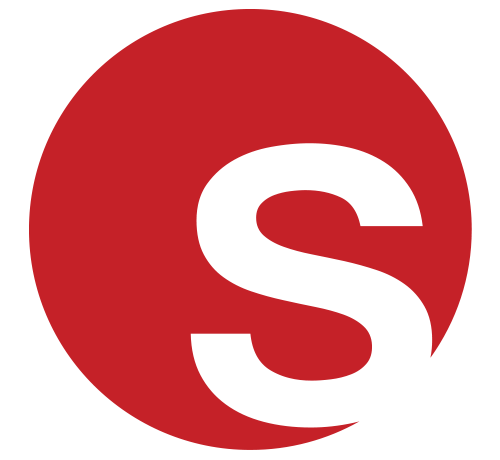 How To Host An Office Party After Lockdown: Tips For Success
Looking For Office Party Entertainment? Here's Everything You Need To Know
Freya Britton
|
20/07/2021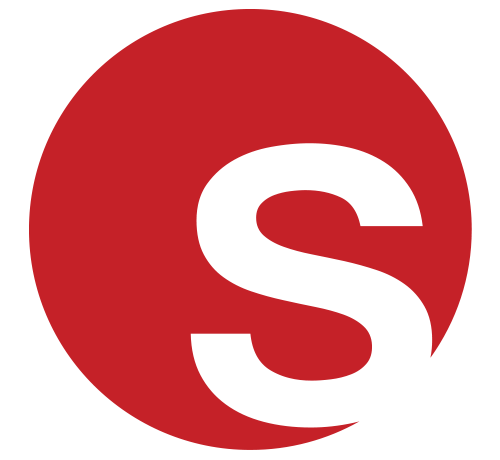 Return To Work Post-Lockdown Team Building Guide
Why You Need Team Building Activities When Returning To The Office
Freya Britton
|
06/07/2021