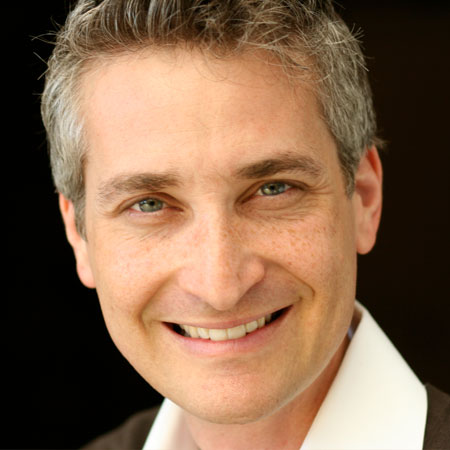 Motivational Speaker Scott
Motivational keynote speaker & specialist youth speaker
Expert on leadership, resilience and peak performance
Presents to approximately 60,000 people a year
Previous clients include Nike, U.S. Air Force, Cargill, Axis Capital
Based in Los Angeles and available to speak at events worldwide
Motivational Speaker Scott PHOTOS
Scott is a motivational speaker and specialist youth speaker. As the grandson of a holocaust survivor, and cancer survivor himself, Scott combines his unique story-telling abilities with universal issues of personal power and overcoming adversity, to create his motivational keynote presentations on Leadership, Resilience and Peak Performance. His poignant stories and hilarious anecdotes combined with practical, substantive messages always leave crowds buzzing with excitement.
Scott presents to approximately 60,000 people a year, and has a diverse client list which includes countless corporations, associations and government agencies. In addition to his corporate and professional keynotes, he has specific programmes and presentations specially designed for young audiences, and is in high demand among educational institutions, schools, colleges and youth organisations across America. His previous years as a high school substitute teacher forced him to face the world's toughest audience on a daily basis: teenagers. As a result, Scott quickly connects with a young audience with humour and relevant messages which students can relate to. Consequently, he has become the go-to motivational speaker for teenagers and students in the USA, and is contributing author of the book 'Chicken Soup for the College Soul'.
More than an inspirational speaker, Scott has also employed his leadership techniques in a real-world business setting. He currently owns an "Edible Arrangements" franchise in West Hollywood, which was recently ranked as the number one grossing franchise in California. In 2010, Scott's business also beat 972 other franchisees worldwide to win "Best Customer Service" award.
Speaker Topics:
All topics can be adapted to suit the audience and organisation.
- Survival of the Fittest: Thriving During Times of Change and Adversity
- How to Overcome Mental Hang-ups and Soar to Success
- Bouncing Back: Finding Resilience when Faced with Adversity
- Sculpting your Team into a Magnificent Work of Art
- Moving Employees from Mediocrity to Mastery
- Mastery the Business Leaders Mindset
- Service 360: Rounding Up Customers through a Culture of Service
- Unity Respect and Tolerance: Breaking Barriers and Building Bridges
Keyword Topics: Motivational > Leadership > Peak Performance > Team Building > Resilience > Youth Speaker > Student Transition > Student Leadership
Nike
U.S. Department of the Interior
Global Franchise Group
Morgan Samuel Company
Axis Capital
Spoken at hundreds of schools colleges universities and youth organisations including:
UCLA
Young Presidents' Organization
Phi Delta Kappa International
Jet Propulsion Laboratory
Cargill International
Saba Software
O'Melveny & Myers LLP
Rotary Club AmeriCorps
California State University
Penn State University
Army and Navy Academy
FEMA
20th Century Fox Television
Dixon Hughes Goodman
EDI Express
Los Angeles Police Department
United Nations Environment Program
Southern Association of Student Councils
Boston University
B'nai B'rith Youth Organization
U.S. Air Force
SALAMA Saudi Arabia
Wyndham Hotel Group
Media Pharmaceuticals
Nebraska Department for Education
National Association of Student Council
Georgetown University
NY State Advisors Students Association
And many more...
" I am extremely pleased that your comments will be used in our employee work environment as well as their personal lives. I was shocked by the amount of employees who came up to me to thank me for hiring you. You have undoubtedly helped EDI Express to become a better company. "

Jerry Kelleher, Senior Vice President, EDI Express
" The response was phenomenal! Scott was both entertaining and informational… In a post conference survey, Scott received the highest rating of the day, a 5 rating out of 5. "

Jenn Johnston, Chief Marketing & Operations Officer, Global Franchise Group
" You relate so well to our members, as was shown by the standing ovations you received following your presentation. I would highly recommend you as a motivational speaker to the youth of our country. "

Sandy Spavone, Director of Programs, Family, Career and Community Leaders of America
" We couldn't be happier with your presentation to our student-athlete population. Our young men and women left with the motivation to work past their own mental blocks and to take advantage of every experience and opportunity as a student athlete and person. "

Logan Hamilton, Student Athlete Support Services, Boston University