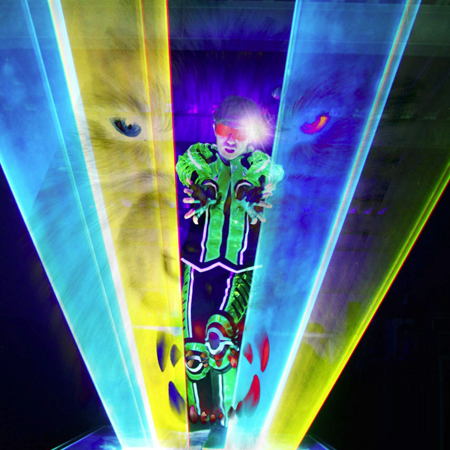 Mr Laser
Creates, mixes, cuts and manipulates multi-coloured lasers
Spectacular and innovative visual effects that will WOW your guests
Can be customized with the client's logo, colours and products
Previous clients inc Motorola, Nokia, Samsung and Porsche
Based in Taiwan, China
Mr. Laser creates, mixes, cuts and manipulates multi-coloured lasers providing spectacular and innovative visual effects that will WOW your guests. Established in 2007, this chic and high-tech performing art group have performed on TV shows and at corporate events across the world for clients including Motorola, Nokia, Samsung and Porsche.
Mr. Laser's stage performance can be customized with the client's logo, colours and products and is perfect for club events, product launches and for a high tech opening of a corporate show. Other acts can also be included in the performance according to the client's needs. 
To find out more about how to book get in contact with our helpful team of Entertainment Experts.
2011 Motorola - Press Conference
2011 Art Taipei - Opening Show
2011 Avon
2011 Intel - Get 2gether Party
2011 MSI
2011 HTC - Family Day
2010 Porsche - Cayenne Press Conference
2009 Far East - 60th Annual Festival
TV Shows
2012 Red White Victory
2011 Happy Camp (China)
2010 I Guess I Guess I Guess
2012 Ferry Corsten (2F I White Party)
2011 Snoop Dogg (Opening Show)
2011 Steve Aoki (Halloween Massive)
2011 Deadmaus (Spinlove)
2011 Flo Rida (Opening Show)
2010 Tiesto (Kaleidoscope World Tour)
2011 Lollipop F (MV)
2011 May Day (Nokia Press Conference)
2010 Kang Jing Rong (MV)
2012 Chunghwa Cigarette
2011 Samsung - Press Conference
2011 Siemens - Annual Event
2011 Supau - Concert
2011 Nokia - X7 Press Conference
2011 AMWAY
2010 ASUS
2010 Foxconn - Annual Event
2012 China's Got Talent
2011 TTV New Year Concert
2010 KangXI Lai Le
2010 Diamond Club
Global DJs & Artists
2011 Armin Van Buuren (World Tour)
2011 Paul Van Dyk (Evolution World Tour)
2011 BT (2F I White Party)
2011 Far East Movement (Opening Show)
2010 Benny Benassi (Halloween Massive)
2010 Sander Van Doorm (2f I White Party)
2012 Li Jing (Tv Show)
2011 Harlem Yu (Supau Concert)
2011 Elva (TV Concert)
2011 3M - Christmas Party
IDEA ARTICLES RELATED TO Mr Laser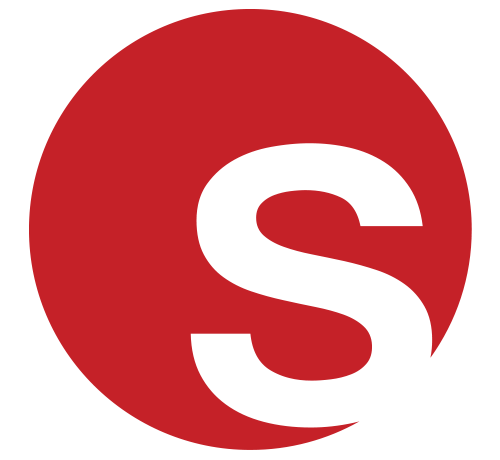 Branded Entertainment Vs Advertainment: How to Display Your Logo at Events with Entertainment
Branded Entertainment Vs Advertainment: How to Display Your Logo at Events with Entertainment
Juliana Rodriguez
|
14/02/2020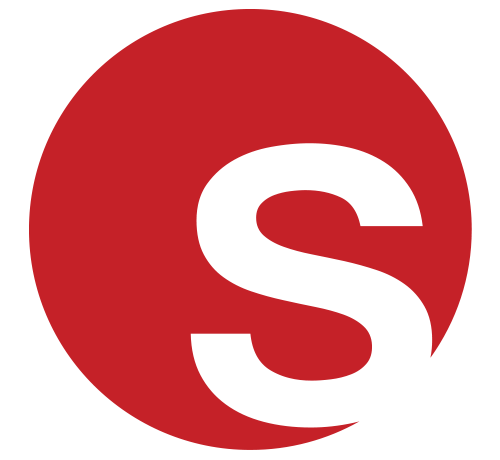 How Brands Use Technology To Increase Footfall and Brand Awareness at Events
How Brands Use Technology To Increase Footfall and Brand Awareness at Events
Grace Henley
|
07/03/2018