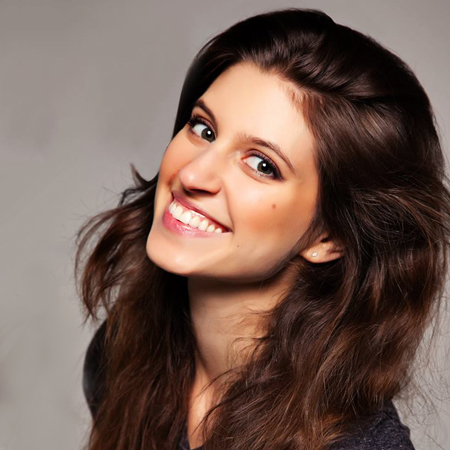 Multilingual Event Presenter UK
High calibre multilingual presenter and host that speaks fluent English, Russian, Italian and French
Has appeared in multiple corporate videos, presented TV shows and hosted events worldwide
Versatile and tailorable appearance to suite the event type and her keen enthusiasm will make her a key aspect of your event
Clients include PCR Awards, Cannes Film Festival, Monaco GP, Four Seasons Dubai and more
Based in London, UK, she is available for events anywhere around the world
Multilingual Event Presenter UK PHOTOS
Our enigmatic and charismatic Multilingual Event Presenter UK is incredibly enthusiastic about any event she is hired for. Her model good looks and devotion has resulted in being an international TV presenter, actress and versatile female event host. 
Having grown up and lived in five different countries around the world, our Multilingual Event Presenter UK speaks fluent English, Russian, Italian and French. This means the host and presenter is very well suited to events with international audiences whether she is speaking just one of her languages or conducting live translations. Throughout her career, the host and presenter has appeared in multiple corporate videos, presented TV shows, live TV and hosted events worldwide. 
The high-calibre female event host and presenter is very versatile and has a tailorable appearance to suit the event type. Regardless of corporate event, VIP party or small media recording, our Multilingual Event Presenter UK always offers the upmost professionalism and dedication. Experience as a TV presenter means she is great with reading from an autocue and her photographic memory enables her to learn lines without any problems. 
Having only been a female event host and presenter for a short period of time she has already earned a great reputation with an ever-growing client list that includes the Four Seasons Resort in Dubai, Cannes Film Festival, Monaco GP, PCR Awards, SoftOffice Launch, Sham Love Series Premier, WorldLabs, DCFix, CryptoAngels, InteractivePro and XTrade.
Our Multilingual Event Presenter UK has a passion for nature and wildlife which has resulted in her being a TV presenter for a TV series about Zimbabwe's most successful rhino conservation park and a 26 episode TV series about her 4 month epic safari travels in Africa.
Contact us at Scarlett Entertainment to book female event host and presenter for your next event.