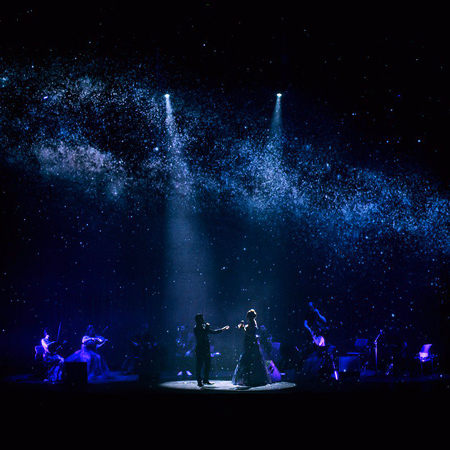 Multimedia Music Show Russia
Unique live music experience performed almost entirely in the dark with stunning 3D visuals and creative lighting
One of a kind live show that challenges the audience to redefine what they know of a live music show
Features the best classical music through to neoclassical, jazz and world music each with bespoke visual installations
Musicians and the audience is immersed in 3D visuals, light patterns and projection mapping
Based in St.Petersburg the highly acclaimed immersive music show is available for events all over the world
Multimedia Music Show Russia PHOTOS
Our Multimedia Music Show Russia is a completely original concept and unique music experience that showcases an audio visual performance merging the past with the future. Featuring some of St.Petersburg's best musicians dancers and singers, this is a project of a virtuoso violin player that is performed almost entirely in the dark with no sheet music and includes fantastic contemporary 3D graphics and incredible lighting visuals.
This audio visual performance merges the world of classical music state of the art multimedia design and stage projections which creates an immersive music show that plunges the spectator into a whole new experience. The Multimedia Music Show Russia delivers the sounds of Vivaldi, Bach, Verdi, Bellini, Faure as well as the best from the world of neoclassical, jazz and world music. Each piece of music is performed from memory and includes tailored graphics, video installations, lighting effects and 3D projections. 
Based in St.Petersburg this highly acclaimed immersive music show has been performed at events throughout Russia and Europe. It can create a completely unique music experience for audiences all over the world and would be perfect for large-scale events, forward-thinking corporate events, multicultured conferences, cultural or city festivals and theatres across the world. 
Our Multimedia Music Show Russia is an innovative concept that is more than something to look at and more than something to listen to. It is an audio visual performance that challenges the spectator to redefine what they know of a live music show. 
Contact us at Scarlett Entertainment too book the Multimedia Music Show Russia and create an unforgettable music experience for your event.
IDEA ARTICLES RELATED TO Multimedia Music Show Russia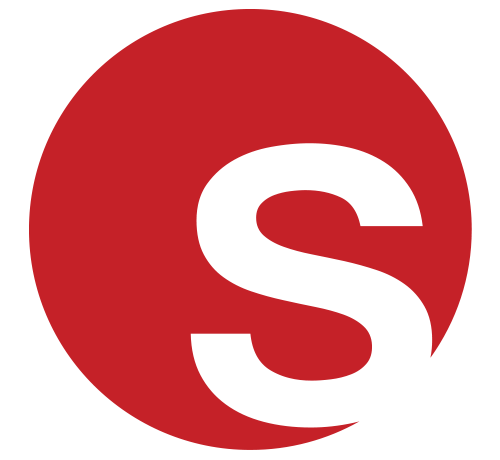 How Brands Use Technology To Increase Footfall and Brand Awareness at Events
How Brands Use Technology To Increase Footfall and Brand Awareness at Events
Grace Henley
|
07/03/2018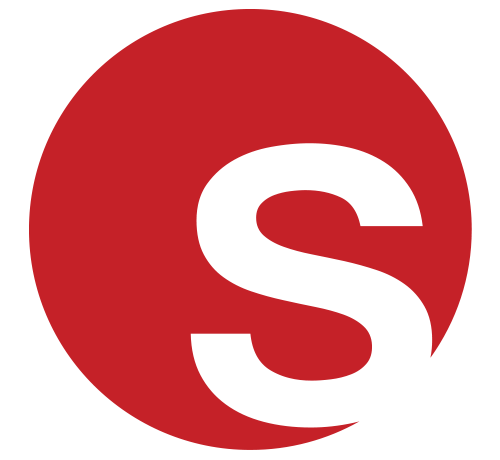 Music Entertainment With A Twist: Expect The Unexpected
Music Entertainment With A Twist: Expect The Unexpected
Grace Henley
|
28/03/2017