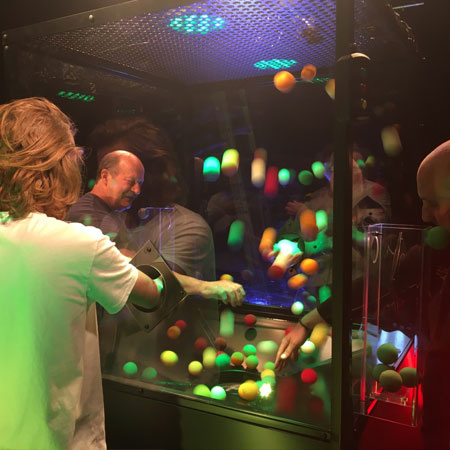 Multiplayer Cyclone Game
A brand new gaming concept for up to four players that will test gamers' dexterity!
Custom branding can be added to the game's exterior to showcase your company's logo
LED lighting, branding and the unique nature of the game will make it stand out at any event
Perfect for corporate events, team building days, exhibition stands and much more
Based in Birmingham and available to book for events across the UK
This brand new gaming concept is the perfect way to engage guests at a corporate event or entice visitors to your exhibition stand! 
Taking the classic cyclone ball game concept, where the gamer stands in a large container whilst a myriad of foam balls blown around them like in a cyclone and they have to try and catch as many as they can within the time frame, this exciting new game is similar but invites more than one player to the game.
This multiplayer cyclone game pits four participants against each other. Each player chooses their preferred coloured score tube and has to race against time to deposit as many of the same coloured balls within their score tube in 30 seconds as they can. As soon as the buzzer goes, the race is on! Each player can be challenged to pick up a specific colour, or the same colour as each other, it depends how competitive you'd like it to get. 
It's a classic retro-style, fun, interactive cyclone game that has been summed up as Hungary Hippos meets Pacman with a digital twist! 
The built in digital timer, LED overhead lighting and branding on the casing make this interactive cyclone game really stand out. It definitely will not be missed by event attendees and exhibition and trade show visitors - it's one of our favourite exhibition stand attractions and a great addition to team building days.
Top Tip:
For added impact and to attract attention from a distance this interactive game has a digital display screen that displays your customised messages. A digital leaderboard can also be added to increase the competitive element of this game. It's the perfect way to draw crowds to your stall, shop or exhibition strand.
Looking for similar large-scale interactive games? Take a look at our Code Cracker and Handball Grabber. 
To find pure more about how this cyclone ball game can fit into your event get in contact with our experience entertainment co-ordinators.  
IDEA ARTICLES RELATED TO Multiplayer Cyclone Game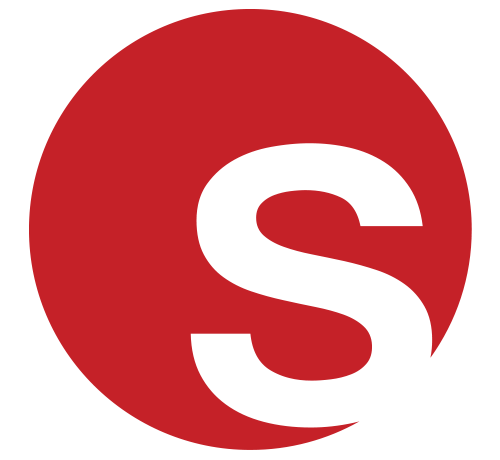 How To Host An Office Party After Lockdown: Tips For Success
Looking For Office Party Entertainment? Here's Everything You Need To Know
Freya Britton
|
20/07/2021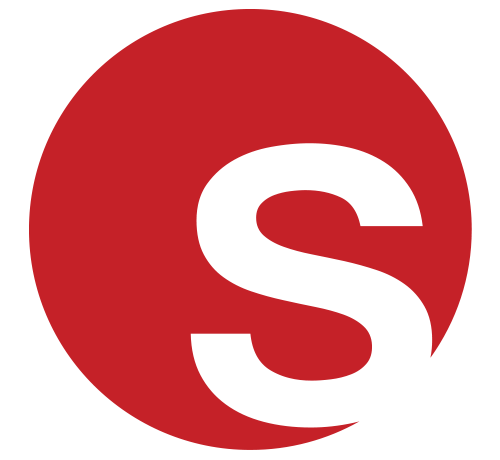 Return To Work Post-Lockdown Team Building Guide
Why You Need Team Building Activities When Returning To The Office
Freya Britton
|
06/07/2021