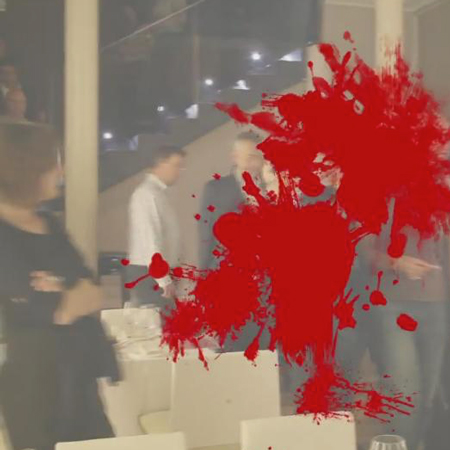 Murder Mystery Dinner
Offer your party an exciting team incentive trip with our detective-style Murder Mystery Dinner
Our exclusive dinner provides a fun group experience and an original team building activity for your corporate entertainment
A simple dinner becomes the scene of crime with our intuitively developed game, designed to unite your party in solving the mystery
Will your participants be able to nail the guilty party and bring them to justice? A great activity for a team building event or tailored occasion
Allow your customised entertainment to stand apart with a format that is unique and innovative, set to leave a lasting impression on your guests
Treat your party to an evening of excitement, embracing an element of theatrical role play with our fun-filled Murder Mystery Dinner, delivering a fun group experience and an original team building activity for you team incentive trip. Our exclusive dinner offers the ideal solution for your customised entertainment in Italy. 
A simple dinner becomes the scene of crime with our intuitively developed game, designed to unite your party in the solving the mystery, bringing high energy and laugher along the way. Allow your customised entertainment to stand apart with a format that is unique and innovative, set to leave a lasting impression on your guests. 
Our creative team will set the scene for an adventurous evening of crime solving after a series of mysterious misgivings have instilled fear and panic in the city, with last night seeing the assassination of a director of a famous hotel! To investigate the case the inspector has to interrogate all of the suspects. All participants of the game will be involved in the crime dinner. Divided into teams they will have to investigate the case and find the criminal. The aim of the game is to catch a vicious murderer and bring him to his justice, with the team who accomplish the task first being crowned the winners. 
Our murder mystery detective game will involve a theatrical element of role play, making a fabulous ice-breaker for your guests. A brilliantly designed game, aimed to bring your group together, interacting, working towards the same goal in order to solve the mystery. Above all, it is an activity that will provide your party with a lot of fun throughout the duration of your event. 
Our exclusive Murder Mystery Dinner, is a mystery worthy of Agatha Christie, allowing participants to feel as though they're actually involved in a very life-like setting. Guests will have a few items on the basis of which they have to reconstruct the murder story and discover what actually happened. Everyone in the room is potentially a suspect and everyone knows something but not all will be willing to help! Will your group be able to nail the guilty party and bring them to justice? A great activity for a team building event or tailored occasion. 
Ensure your event is a success, Murder Mystery Dinner presents a tailored service that will guarantee an exclusive event to wow your crowd!
Practical Tips 
Maximum persons - unlimited 
We offer the option of bringing our Murder Mystery Dinner to a venue of your choice
All equipment, food and drink throughout the evening will be provided. 
Customisation available on request 
Contact us at Scarlett today to talk about booking our Murder Mystery Dinner for your corporate team day or personalised event.
IDEA ARTICLES RELATED TO Murder Mystery Dinner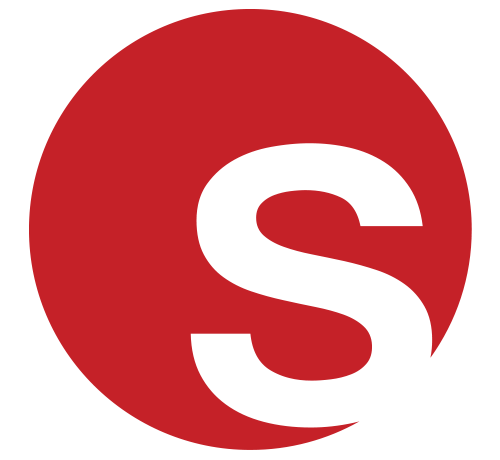 How To Host An Office Party After Lockdown: Tips For Success
Looking For Office Party Entertainment? Here's Everything You Need To Know
Freya Britton
|
20/07/2021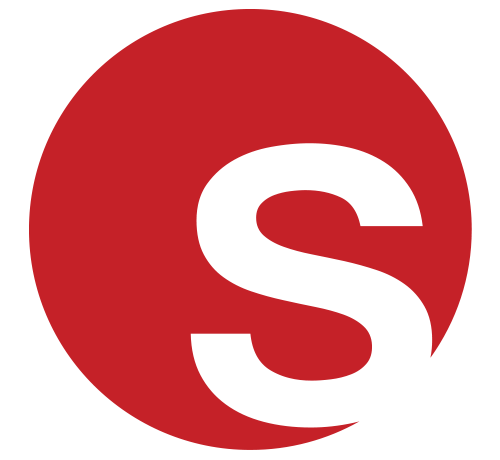 Return To Work Post-Lockdown Team Building Guide
Why You Need Team Building Activities When Returning To The Office
Freya Britton
|
06/07/2021