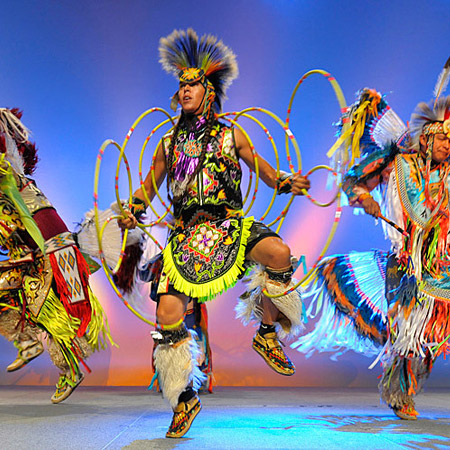 Native American Show
A Leader in Native American Dance, Music, Entertainment & Education
Popular with corporate events, cultural festivals, world events, schools
Presents to approximately 400 corporate clients per year
Previous clients inc Microsoft, Wells Fargo Bank, Toyota, IMB, Pfizer...
Based in Phoenix, Arizona & available to perform at events worldwide
Native American Show PHOTOS
This Native American Show was formed in 1997 as a way to share native culture and dance with various people from all across the United States as well as overseas.
They provide entertainment to companies, corporation, public events, schools/universities, and private events. The Native American Show specialises in musical, cultural dance performances, and artisans. The show presents to approximately 400 corporate clients per year to groups ranging from 15 to 1000 guests.  Their presentations are both entertaining and educational in nature and are designed around the needs of each particular client.
Through their entertaining as well as educational presentations you will see dances that have survived thousands of years. You will witness the beauty and grace of color and movement as the air resonates with the beautiful and rhythmic sounds of the first nations.
During the shows you will get an opportunity to learn the origins as well as the purpose of many of the dances and be thoroughly entertained with appropriate humour.
Dancing Presentations
Native Spirit can provide many different types of dance presentations. Ranging from a hoop dance all the way up to 10 or more dancers. Each show is high paced entertaining and educational. These shows are often done to conclude an evening event or open a general session
Native Spirit Trio
A musical collaboration with different musical artists. A combination of guitar piano and percussion revolving around the soothing sounds of Native American Flute.
Greeters
Greeters are dressed in their original attire or raglia. To start of the evening the greeters would welcome the guest to the event.
Native Spirit Lecture Series
These lectures are a very fun and informing way to learn about Native American customs traditions cultural heritage and stereotypes.
Show options
Approximately 7 – 10 minutes. Done in the traditional manner and in traditional attire this is a great start to any series of events.
Sand Painter
Watch in amazement as the picture comes to life right before your eyes. Truly one of the most unique arts of the southwest the sand painter creates a complete art form using colored sand derived from traditional sources. This art form originates from a traditional healing ceremony. The format in which this art is displayed is not religious.
Team Building
Native Spirit now offers a truly unique Team Building event. It is a hands-on stand-up and get out of your chair kind of program. It will have everyone laughing having fun and most of all learning from the beginning to end.
Native American Blessing
Metro Parent Magazine
Bank of America
San Diego State Fair
Arizona State University
GoDaddy
Indiana State Fair
Local Schools (Elementary College Universities & Libraries)
Pfizer
Great American Wild West Show
Minnesota Vikings
IBM
Silver Dollar City Branson MO
Preferred Vendor of Heard Museum
Arizona State Fair
Oklahoma State Fair
Northwestern Michigan College
Toyota
Los Angles County Fair
Colby College Maine
Dallas Museum of Art
Indian Summer Festival Milwaukee
Grand Canyon University Phoenix
Microsoft
Tours of Germany Austria and Switzerland
LA Dodgers Baseball
New Orleans Hornets
Wells Fargo Bank
IDEA ARTICLES RELATED TO Native American Show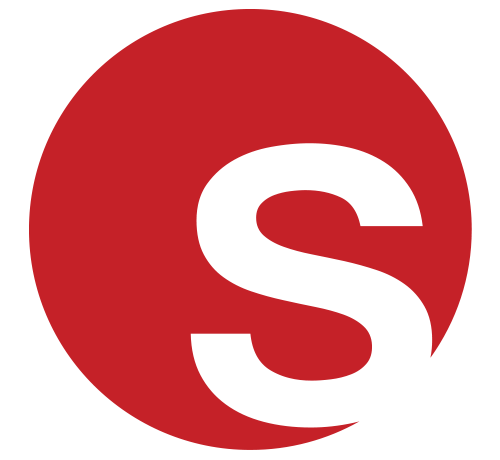 Culture Marketing: How Brands Use Cultural Entertainment to Add PR Value
Culture Marketing: How Brands Use Cultural Entertainment to Add PR Value
Juliana Rodriguez
|
12/07/2019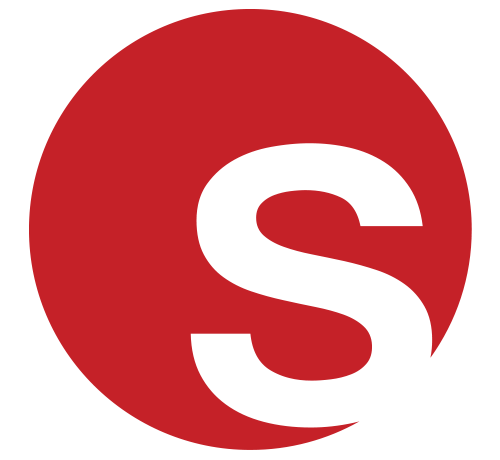 What is Cultural Entertainment (and why you should book this for your event)
What is Cultural Entertainment (and why you should book this for your event)
Grace Henley
|
09/07/2019