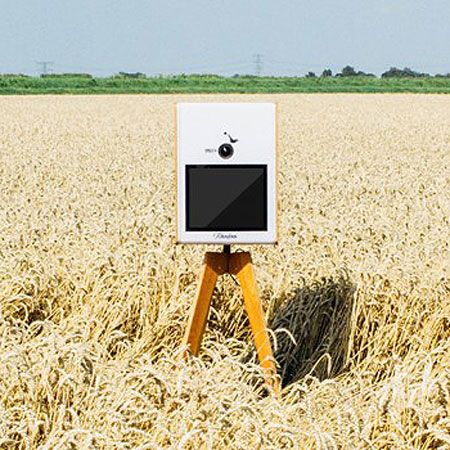 Netherlands Photobooths
Photo booths in all shapes an sizes to accommodate all client requirements
Tailored event photography services for corporate clients, weddings and special events
State of the art booths, premium props, branded prints, friendly staff and much more
Previous clients include Vodaphone, Shell, Kpn, ProRail, Heineken, Leerdammer, and ABN AMRO
Based in Amsterdam and available for events throughout the Netherlands and Europe
Netherlands Photobooths PHOTOS
Our Netherlands Photobooths have just about every concept you can think of, and if they don't have it, they will make it. The Netherlands Photobooths offer a service that surpasses regular photo booths with exciting experiences that make photography fun as well as being a brilliant marketing tool. The customisable photo booths can be adapted to any location, event theme or specific client branding and are some of the highest quality photo booths in Amsterdam. 
The Netherlands Photobooths have a fantastic range of high quality state-of-the-art booths including classics, vintage, modern, fully enclosed, mirror, GIF, hashtag, curve and much more. They supply the best event photography services for corporate clients, weddings and all kinds of special events and should be your number one choice for photo booths in Amsterdam. 
Working regularly with all kinds of corporate clients, all of the customisable photo booths can be fully branded with wrap-around stickers and fantastic add-ons include Facebook album uploads, green screens, premium props, customised backdrops, social media iPads, wind machines, video recording, slideshows, data collection and much much more. The Netherlands Photobooths offer fantastic services for corporate clients and brands to make the event fun for the guests.
These photo booths in Amsterdam take event photography very seriously and offer all kinds of solutions to make your event extremely successful as well as providing you with the right package. With the Netherlands Photobooths, you can count on everything from customisable photo booths to the finer details of branded photo prints and friendly staff. 
Contact us at Scarlett Entertainment if you would like to book photo booths in Amsterdam.