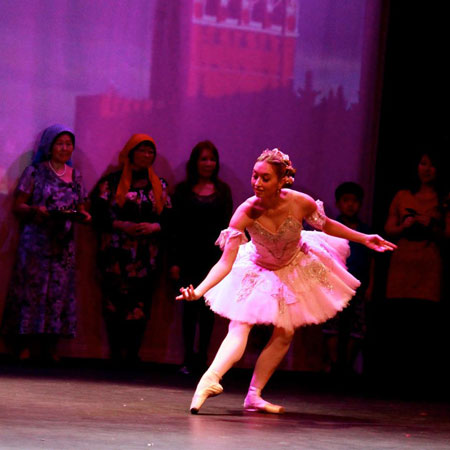 Nutcracker Ballerinas
Seasonal joy with traditional yuletide stage show
Sugarplum Fairy can roam your event, delighting children and adults
Fully customisable show with a variety of costumes available
Dancers with top-level training impress in charming and festive way
Perfect as standalone Christmas show or part of broad range of acts
Nutcracker Ballerinas PHOTOS
For nearly 125 years, Tchaikovsky's Christmas show masterpiece has delighted families and dancers all over the globe. With enduring appeal for adults and children alike, the story of festive fantasy never gets old. For your own little chunk of Sugarplum Fairy, book the Nutcracker Ballerinas for your Christmas event. These ballet dancers offer a charming and family-friendly Christmas show for your winter entertainment. 
Whether it's a private party or a large-scale corporate event celebrating the festive season, this fully-customisable act is sure to charm everyone who sees it and leave them with the intended warm glow inside. The act perform famous parts from the Nutcracker, including the Prince's duet and parts with the Sugarplum Fairy. Perfect as a way to be reminded of - or introduced to - this wonderful ballet without seeing a full production. With costumes as impressive as their moves, these dancers are an unmissable Christmas treat rivalling even Stollen! 
The characters from the Nutcracker are so famous that it's as good to simply have them wandering your venue, which the Nutcracker Ballerinas also offer. As a roaming act, they can perform with or without music, doing jetés and piqués while you provide the Christmas pudding flambé. With the ability to customise the walkabout to your needs as well as always having the option of a stage show in addition, it is possible to get as Christmassy as your guests are able to handle.
If you want to ramp the Christmas cheer up beyond what most would consider safe levels, you can also book the Snow Ballerinas to complement the Nutcracker Ballerinas. Wearing LED tutus and frosted with winter beauty, they create a winter wonderland for the Nutcracker dancers to inhabit. This ballet show and winter entertainment will be a sure fire hit among guests.
To book our fabulously festive acts and to get the ball rolling on special event, contact one of our dedicated entertainment specialists today.
To ensure you're getting the best ballet dancers for you, take a look at their long list of previous clients and testimonials.
Dolce & Gabbana
Foreign Office​
Grosvenor House
Hampton Court Palace
Hilton Hotels
Lincoln's Inn
Natural History Museum
Philharmonic Orchestra
Renaissance Hotel Kings Cross
Royal Hospital Chelsea
Strictly SW7
Tate Britain
The Honourable Society of Lincoln's Inn
Victoria & Albert Museum​
Alianz Stadium
Dolce & Gabbana
Foreign Office​
Grosvenor House
Hampton Court Palace
Hilton Hotels
Lincoln's Inn
Natural History Museum
Philharmonic Orchestra
Renaissance Hotel Kings Cross
Royal Hospital Chelsea
Strictly SW7
Tate Britain
The Honourable Society of Lincoln's Inn
Victoria & Albert Museum​
Alianz Stadium
Drapers Hall
Fox @EXCEL
GuildHall
Harrods
Kensington Palace
Louis Vuitton
One Mayfair
Playboy Club London
Royal Horseguards
Somerset House​
Sushi Samba
The Globe
The Savoy
Westminster Abbey
Banking Hall
Drapers Hall
Fox @EXCEL
GuildHall
Harrods
Kensington Palace
Louis Vuitton
One Mayfair
Playboy Club London
Royal Horseguards
Somerset House​
Sushi Samba
The Globe
The Savoy
Westminster Abbey
Banking Hall
" Nutcracker Ballerinas you are amazing - talent personified, beguiling and able deliver a truly unique, dramatic and diverse set of dance performances for any occasion! I wouldn't hesitate to hire them again, a top notch and wonderfully memorable addition to our event. "

Matador Pictures
" Nutcracker Ballerinas seamlessly weaved their magic across my guests, leaving them enthralled with their dance routines. Their versatility and can-do approach made this special birthday dinner sparkle. "

Regentcap
" Thank you so much for your beautiful contribution to our show in Barcelona. For me in person your performance was the absolute highlight of the evening. It was touching and looked stunning. "

Syndicate Events
" The Nutcracker Ballerinas' performance with the philharmonic orchestra was amazing! They were lovely to work with. Our favourite part from the festival was the addition of the ballet dancers to the finalé. It looked beautiful and a lot of people got very emotional. "

Bismillah – Under The Stars
" Nutcracker Ballerinas you are amazing - talent personified, beguiling and able deliver a truly unique, dramatic and diverse set of dance performances for any occasion! I wouldn't hesitate to hire them again, a top notch and wonderfully memorable addition to our event. "

Matador Pictures
" Nutcracker Ballerinas seamlessly weaved their magic across my guests, leaving them enthralled with their dance routines. Their versatility and can-do approach made this special birthday dinner sparkle. "

Regentcap
" Thank you so much for your beautiful contribution to our show in Barcelona. For me in person your performance was the absolute highlight of the evening. It was touching and looked stunning. "

Syndicate Events
" The Nutcracker Ballerinas' performance with the philharmonic orchestra was amazing! They were lovely to work with. Our favourite part from the festival was the addition of the ballet dancers to the finalé. It looked beautiful and a lot of people got very emotional. "

Bismillah – Under The Stars
IDEA ARTICLES RELATED TO Nutcracker Ballerinas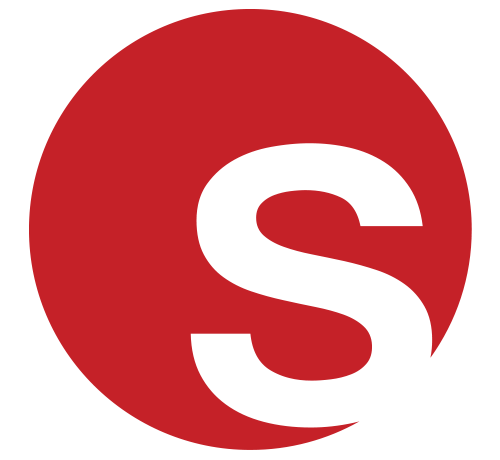 Christmas Crooners - Putting The Swing Into Christmas
Christmas Crooners - Putting The Swing Into Christmas
Grace Henley
|
02/12/2019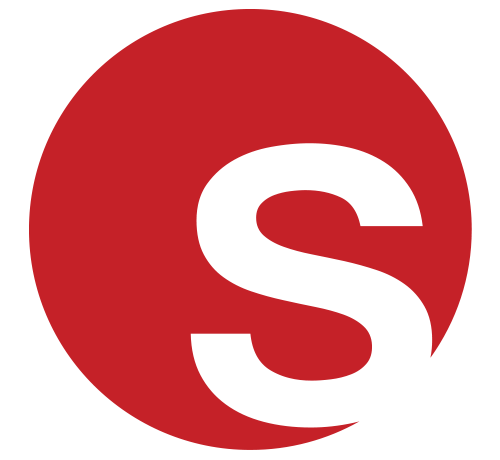 Spotlight On LED Ballerinas: A Festive Favourite
Spotlight On LED Ballerinas: A Festive Favourite
Grace Henley
|
28/11/2019