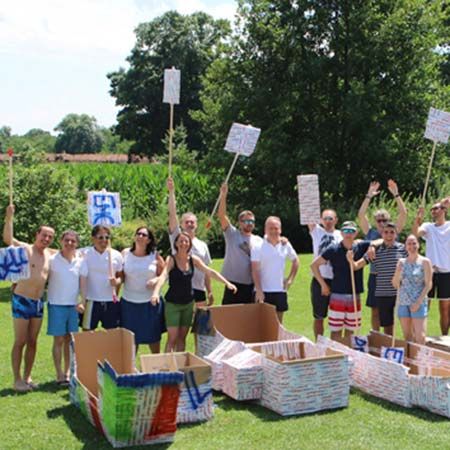 Outdoor Training Italy
Outdoor Training offers your party a unique and innovative team building activity for your corporate group entertainment
Interactive team event developed to encourage team working skills, uniting your group, effective for of every nationality, age, gender and position
Our exclusive physical games will test your teams skills in areas such as strength, agility and quick thinking
We present Outdoor Training Italy as an original team building activity, designed to bring energy, fun and laughter to your team incentive trip
Customised entertainment aimed to inspire and challenge your employees, presenting an unforgettable physical outdoor event
Outdoor Training Italy PHOTOS
Test your team's skills at working together with our exciting Outdoor Training sessions, presenting an original team building activity for your team incentive trip. Our outdoor challenge offers the ideal solution for your customised entertainment in Italy. 
Outdoor training delivers your party a unique and innovative team building activity for your corporate group entertainment, the aim being for your participants to experience a highly intensive activity, relying on their team members for support and guidance throughout. 
Our interactive team event is developed to encourage team working skills, uniting your group, effective for every nationality, age, gender and professional position. We offer a series of custom-made physical outdoor challenges, delivered with a unique formula, that in a matter of hours, will surprise your team with strengthening relations, energising and bringing co-workers and managers together in having a fun-filled event. 
Our exclusive outdoor games offer one of the most thrilling action team building activities for your group to enjoy, testing skills in areas such as orienteering, strength, agility and quick thinking. We present Outdoor Training Italy as an original team building activity, designed to bring energy, fun and laughter to your team incentive trip. 
The ethos behind our Outdoor Training is that a mentally and physically heathy company culture immediately leads to a more productive working environment!
Our custom-designed physical games provide you with the unique opportunity to offer your company a great team building session, perfect for all of your group needs. We will organise physical training sessions in fantastic outdoor spaces - with your team exercising this way together, working towards various goals, a solution will be offered for dissolving potential boundaries between colleagues, leading to solidarity between your group, strengthening team spirit along the way!
We deliver customised entertainment aimed to inspire and challenge your employees, presenting an unforgettable physical outdoor event. Why not ensure your personalised event stands apart and offer your guests an experience to remember, with a team building activity sure to be celebrated for weeks to come?
Practical Tips 
Maximum persons - unlimited
Professional instructors provided for all of our outdoor training activities
Customisation available on request. 
Contact us at Scarlett today to talk about booking Outdoor Training Italy for your corporate team day or personalised event.
IDEA ARTICLES RELATED TO Outdoor Training Italy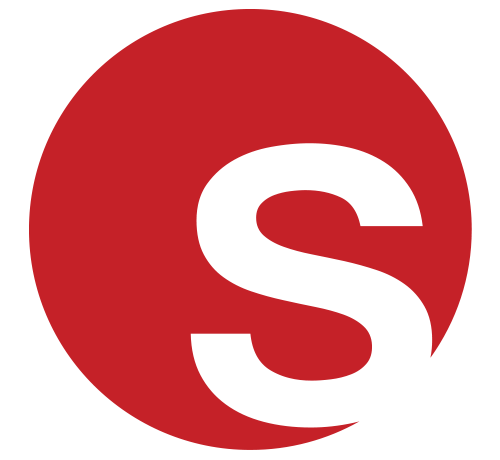 How To Host An Office Party After Lockdown: Tips For Success
Looking For Office Party Entertainment? Here's Everything You Need To Know
Freya Britton
|
20/07/2021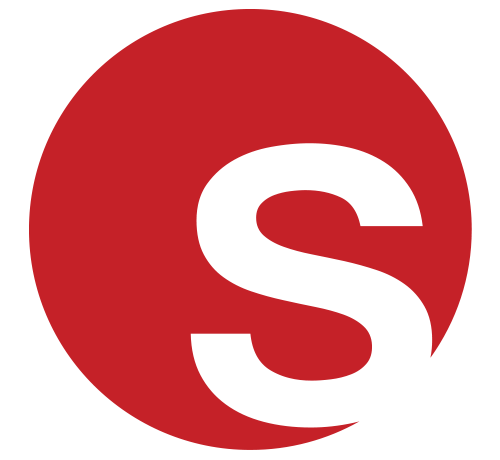 Return To Work Post-Lockdown Team Building Guide
Why You Need Team Building Activities When Returning To The Office
Freya Britton
|
06/07/2021