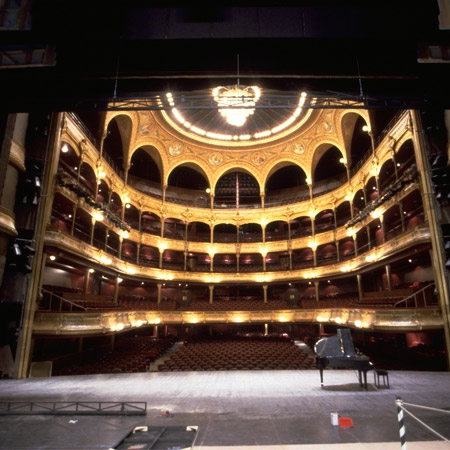 Parisian Theatre Tour
Embark on a backstage tour of this legendary Parisian theatre for a team incentive trip to remember
Treat your party to a unique guided tour both on and behind the stage for the perfect team building event
Learn about the distinct architecture, typical of Italian theatre, delivering a true flavour of the history and culture of the theatrical genre
Invite your guests to enjoy an original group tour experience, discovering the set and its surroundings
The atmosphere of this mythical theatre will captivate your party, ensuring customised entertainment that stands apart
Parisian Theatre Tour PHOTOS
Invite your party to enjoy a Parisian Theatre Tour backstage, offering an intriguing group tour experience for an incentive trip to remember! We present our unique tour as the ideal solution to your team building event, bringing the wow factor to your customised entertainment in Paris. 
Allow your group to enter the backstage and embark on a tour of the Theatre du Chatelet, with a perspective of both on and behind the stage. Your party will have the unique opportunity to learn about the distinct architecture typical of Italian theatre, composed of a ground floor and elaborate spectating balconies, delivering a true flavour of the history and culture of the theatrical genre. 
Treat your party to an original tour for the perfect team building event, guided by a professional, your group will take the stage door to discover the set and its surroundings, along with the rehearsal rooms and the foyer. Your guests will have the fortuity to realise the artists emotion, the technicians' excitement and the anguish of the curtain call! The unique atmosphere of this mythical theatre will captivate your party, offering an entirely mesmerising Parisian theatre tour for all. 
Your guests will have the ultimate privilege of enjoying an original group tour experience in this legendary Parisian theatre, offering an unforgettable team incentive trip to be talked about for weeks to come. 
We offer the option to prepare private tours for your exclusive company excursion, dedicated to providing the perfect solution for your customised entertainment and corporate hospitality in Paris. 
Practical Tips 
Duration - 1:30h
Max persons - 25
Professional tour guide with every tour
We provide guides fluent in the following languages:
French
English
Dutch
Spanish 
Italian
Transport to be organised by client 
Contact us at Scarlett today to talk about booking our Parisian Theatre Tour for your corporate team day or personalised event.
IDEA ARTICLES RELATED TO Parisian Theatre Tour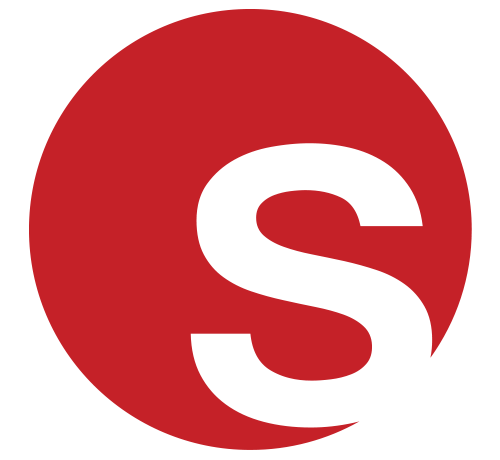 How To Host An Office Party After Lockdown: Tips For Success
Looking For Office Party Entertainment? Here's Everything You Need To Know
Freya Britton
|
20/07/2021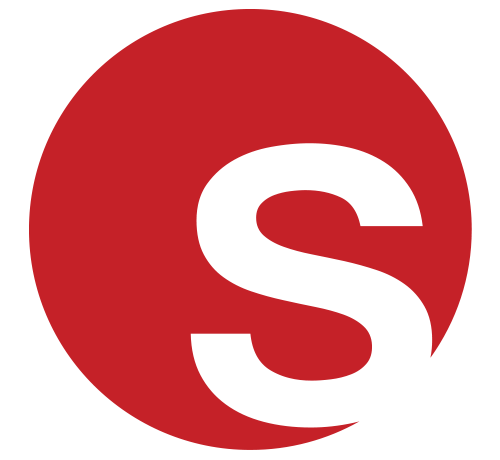 Return To Work Post-Lockdown Team Building Guide
Why You Need Team Building Activities When Returning To The Office
Freya Britton
|
06/07/2021