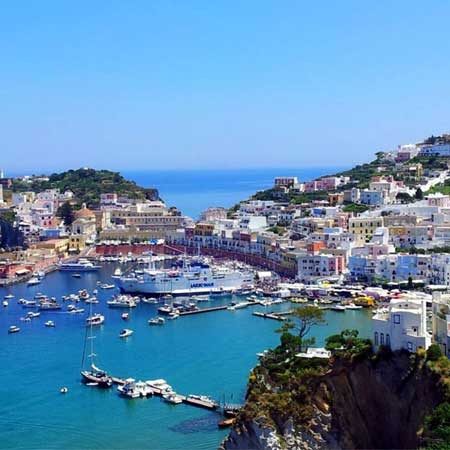 Ponza Island Helicopter Ride
A VIP activity guaranteed to impress your loved ones, guests, clients or colleagues is a hit with all ages
Stunning panoramic views over the Castle area and Castelgandolfo Lake will lead you to Ponza Island
Aerial sightseeing for 1-5 people per helicopter
After your journey to Ponza Island, feast yourselves in a Michelin star restaurant Acqua Pazza
Based in Rome and venturing to Ponza Island
Ponza Island Helicopter Ride PHOTOS
Aerial sightseeing at its finest, this helicopter ride boasts beautiful panoramic views, culture and great food. A VIP activity guaranteed to impress your business partners, clients, colleagues and significant others. 
A helicopter ride that begins and ends at Urbe airpot will transport you from downtown Rome to the Island of Ponza, flying all over Monumental Rome and offering stunning views of one of the brightest jewels of the Mediterranean sea; Ponza. 
An island that boasts its volcanic nature with unique and astounding landscapes and views, shows different colours of sea and rock, creating stunning sightseeing opportunities for your chosen guests to enjoy.
Perfect for team incentives and reward schemes amongst your employees as well as business trips, client meetings and VIP activities, the journey to Ponza Island is guaranteed to impress. 
Enjoy beautiful landscapes, stunning colours of the ocean and remarkable architecture as you fly over the Castle area and Castelgandolfo Lake. After your aerial sightseeing tour feast yourselves in the Michelin Star restaurant Acqua Pazza where you can either get down to business or continue the relaxed atmosphere and enjoy great company and wonderful food. 
A helicopter ride and VIP activity that accommodates a minimum of one person and a maximum of three people for the most lightweight helicopter ride and maximum of five people for our AS350 helicopter is great for small groups, business meetings and rewards schemes in the workforce.
Booking Tips: A luxurious daytrip filled with aerial sightseeing, panoramic views and Michelin Star food, perfect for corporate meetings and impressing potential clients.
Helicopter Scenic flight from/to Urbe airport
Shuttle Service
Panoramic view of the Castle area, Castelgandolfo Lake, Monumental Rome and Ponza Island
Minimum 1 person per tour
Maximum 3 people for lightweight helicopter
Maximum 5 people for AS350 helicopter
Restaurant reservation in the Michelin Star restaurant Acqua Pazza
To book this breathtaking helicopter ride and sightseeing trip contact our Entertainment Specialists or to view more helicopter excursions visit our Helicopter Ride and Wine Experience page.
Idea Articles Related To Ponza Island Helicopter Ride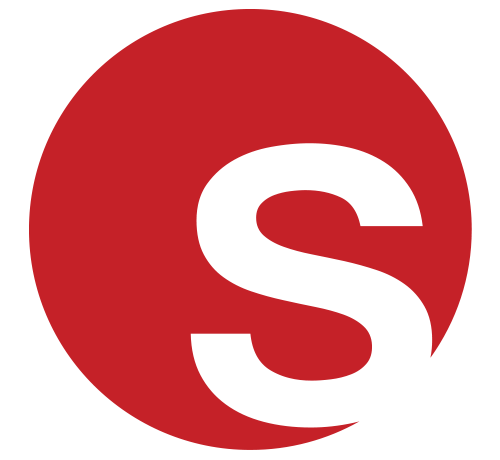 How To Host An Office Party After Lockdown: Tips For Success
Looking For Office Party Entertainment? Here's Everything You Need To Know
Freya Britton
|
20/07/2021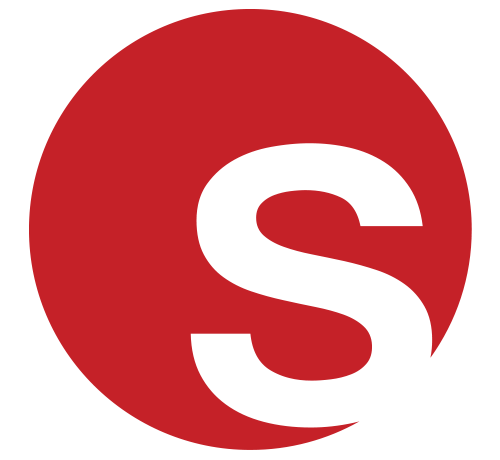 Return To Work Post-Lockdown Team Building Guide
Why You Need Team Building Activities When Returning To The Office
Freya Britton
|
06/07/2021