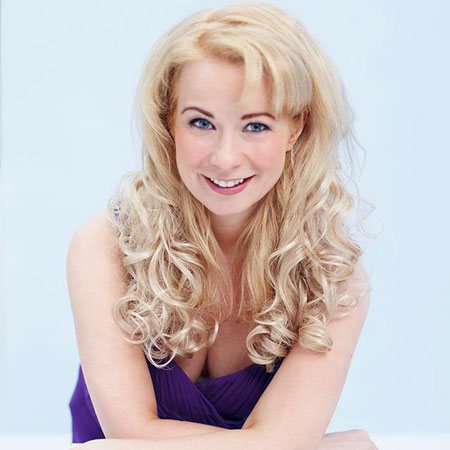 Presenter & Event Host Lindsey
Stunning professional presenter with years of experience
Specialises in improvisation & no scripts
Can adapt her presenting style to suit a range of events
Perfect for live events, corporate films, PR videos & more
Based in Scotland & available to perform at events worldwide
Lindsey is a professional and experienced presenter having presented at live events for big companies such as Marks & Spencer's and appeared in corporate videos and films.
She is a complete natural and a versatile performer. She can adapt her presenting style to suit a whole host of situations. Whether a comedic or serious tone is required her experience as an actor and with promotions and PR have given her a wealth of skills to draw upon. Indeed, Lindsey has her own comedy web serious that has a large online following, and has lead to her appearing in character on stage presenting at numerous events.
Extremely good at thinking on her feet and improvising - no script required - Lindsey is the perfect choice for a whole host of live events particularly parties, corporate events and promotions and PR with the public.