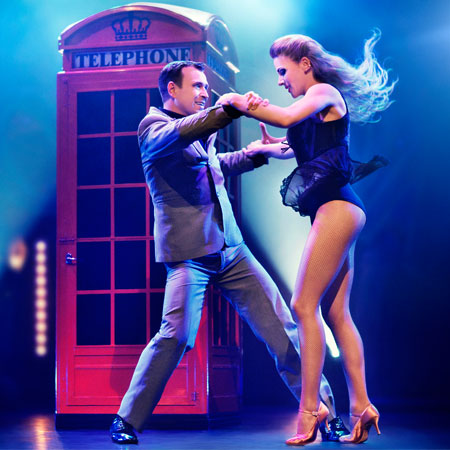 Quick Change Duo Berlin
Fabulous award winning, husband & wife Quick Change Duo Act
Combine stunning acrobatics, dance & quick change into their performances
Amaze audiences with their fashion cocktail of countless designer outfits
Previous Clients include Mercedes-Benz, Audi & Mini Cooper
Based in Berlin & available to play at events worldwide
Quick Change Duo Berlin PHOTOS
This fabulous award winning, Quick Change Duo, combine stunning acrobatics, dance and quick change into their performances, whilst incorporating themes such as 'The Russian way of life' and 'The match between two sexes'.
They have fully mastered their art, entertaining and fascinating audiences everywhere. Oksana will amaze audiences with her magic fashion cocktail of countless different designer outfits and inspire with her 'joie de vivre' whilst partner Vadim performs acrobatic dance and storytelling alongside her.
The two graduates of a renowned artist's school in Kiev met at the tender age of 7 and today, they are happily married. This is reflected in their performances, the everlasting and timeless theme of man and woman.
They have performed all over the world, at festivals, corporate events, on TV shows. Some of their previous clients include Mercedes Benz, Audi and Mini Cooper.
Mini Cooper
Mercedes-Benz