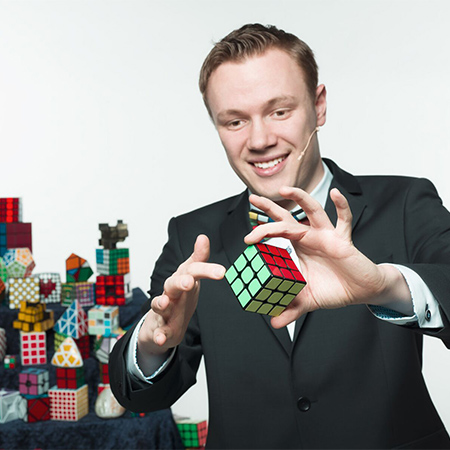 Rubik's Cube Entertainment
If you're looking for an event teambuilding activity, this rubik's cube solver can help teams create a huge mosaic picture with rubik's cubes!
Rubik cube artist can also organise a small workshop or contest with special prizes the audience can win
Artist can perform a stage show together with a mentalist and explain audiences the sport of speedcubing and tell them about his special journey
Perfect entertainment option for gala dinners, themed events, exhibitions, trade fairs, promotional events, etc.
This Rubiks Cube Entertainment is available for bookings in Germany and worldwide
Rubik's Cube Entertainment PHOTOS
Are you looking for a different type of trade fair entertainment? If you're in search of a unique type of act, show or teambuilding activity, then look no further: rubik's cube entertainment might be what your event needs!
A specialist in rubik's cube art, this performer can juggle with rubik's cubes, solve them at great speed and attract visitors to your stand with different games and tricks! Also offering workshops, he can organise contests with special prizes for participants to win!
If you're considering hiring this rubik's cube artist for trade fair entertainment, he can not only ensure to draw more visitors to your booth but also filter out and attract your specific target audience. Able to speak German, English and Dutch fluently, our performer can communicate with international audiences in these tree languages. 
Also offering stage shows, together with a mentalist he has designed a performance that introduces the sport of speedcubing to audiences. Also perfect for product launches and other corporate events, this rubik's cube artist can come up with creative ideas to make your party unforgettable. From trying to break new records to building mosaics with rubik's cubes, the possibilities he offers and endless!
Suitable for a broad variety of events, rubik's cube art is a popular trade fair entertainment option and also the perfect choice for corporate events, themed events, galas, after dinner shows, and more! Moscaics with rubik's cubes are also an in-demand teambonding activity for work teams and groups of friends interested in this 3D puzzle!
Scarlett Entertainment offers a wide range of rubik's cube entertainment for events in Germany and all over the world.
Make an enquiry about Rubik's Cube Entertainment by contacting us today. Our in-house team of Entertainment Experts will be more than happy to answer all the questions you may have about this rubik's cube artist and the shows and activities he offers and assist you with your booking.
IDEA ARTICLES RELATED TO Rubik's Cube Entertainment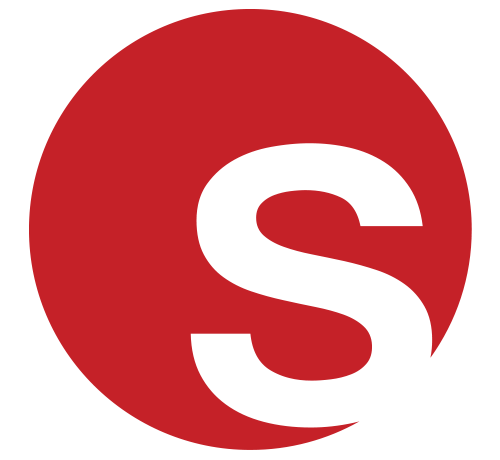 How To Host An Office Party After Lockdown: Tips For Success
Looking For Office Party Entertainment? Here's Everything You Need To Know
Freya Britton
|
20/07/2021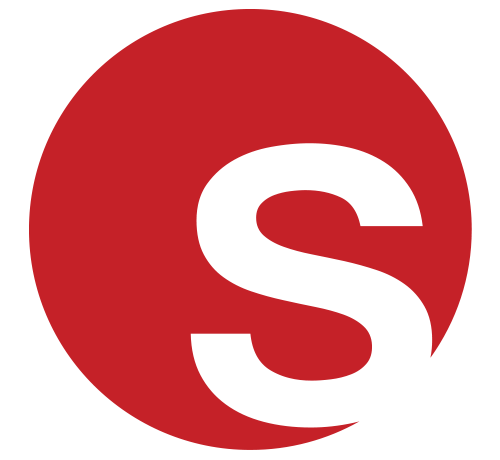 Return To Work Post-Lockdown Team Building Guide
Why You Need Team Building Activities When Returning To The Office
Freya Britton
|
06/07/2021