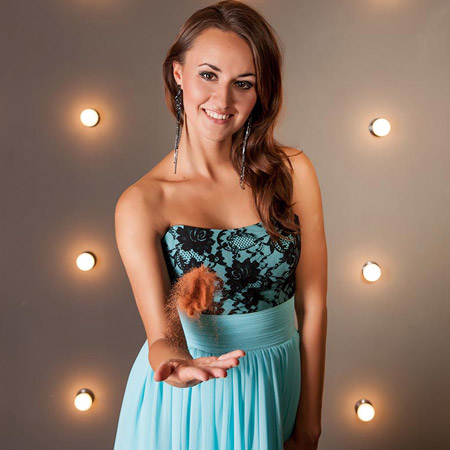 Sand Artist Montenegro
Personal sand animation stories will fill guests with heart warming experiences.
Exceptional artist can perform a logo reveal with sand art to capture your brands personality in sand.
Highly trained female sand artist will captivate guests of all ages.
A truly unique act ideal for wedding receptions, ceremonies, corporate events, and more.
Book sand artist across Montenegro for a wonderfully stunning experience.
Sand Artist Montenegro VIDEOS
Sand Artist Montenegro PHOTOS
Book our talented female sand artist for an impressive bespoke live sand animation experience that'll keep guests at the edge of their seats. Our sensational sand artist will amaze guests of all ages as she tells a wonderful custom story created with the power of sand manipulation, our sand artist can even perform a logo reveal with sand art, to provide your corporate event that extra flare it might need to hit the top. Our unique act is a stunning experience as it provides a spectacular and visually fascinating form of entertainment story telling that revolves around the fragile movement of billions of sand particles.
A versatile art performance, our female sand artist can create a multitude of sand art animations that'll see her beautiful creations come to life as she quickly and masterfully keeps the story moving. Guests' will be captivated by our sand artist and her sand painting skills, leaving their jaws on the floor as they experience our unique act. Elegant, powerful, and enchanting, a custom built sand story will provide your event with an epic wow factor as it's a great way to express your company or yourself in a fun way that includes a variety of different sand colours and concepts that can be built for you using your ideas.
Have our female sand artist perform a logo reveal with sand animation to truly capture the essence of your brand, the ideal unique entertainment option for wedding receptions, corporate events, private parties, theatre performances, festivals, and so much more. Guests will leave your event with unforgettable memories and stories.
If you'd like to book our sensational sand artist for your upcoming event or gathering, contact any of our in house entertainment experts who'll be more than happy to guide you through our detailed booking process, and answer any and all questions you might have in regards to our female sand artist.
Factor» in Kharkov Ukraine
125-year anniversary Education System «SABIS» in Lebanon Beirut
La Roche-Porsay» in Lebanon Beirut
Arzinger» in Lvov Ukraine
2012
Fulda» in Canada Whitehorse
SEB bank» in Kiev Ukraine
BASF» company in Germany
Institutional Money Kongress» in Frankfurt Germany
Miele»  in Switzerland
Toyota Auto-Centre in Hamburg Germany
Harry Bakery» in Berlin Leipzig Hamburg Hannover Dusseldorf Germany
Variete in Kulturhaus Osterfild «Wintertraume» in  Pforzheim Germany
2014
Bosch & Siemens» in Munich Germany
Friedrichs 175» Frankfurt Germany
Naspa» in Wiesbaden Germany
Summer Variete Show in Bins Germany
Sports Festival in Verden Germany
Chedid Re»  in Lebanon Beirut
2011
La mer» in Kiev Ukraine
Raben group» in the Lvov Odessa Dnepropetrovsk Ukraine.
Transaero» in Kiev Ukraine
Toyota» in Dusseldorf and Essen Germany
Starclub Variete» in Kassel Germany
TOP» in Berlin Germany
Die Funkelstadt» in Dresden Germany
2013
Korber Schleifrimg» company in St. Morits Switzerland
Suzuki S.Cross Sх4 in Barcelona Spain
Clariant Innovation Centre» in Frankfurt Germany
Variete  Porta P. » in  Bremerhaven  Germany
TEDI» company in Dortmund Germany
Friedrichsbau Variete» in Stuttgart Germany
2015
Zimmer Biomet»  Sweden
Main Berlin in sand gemalt» 70min history of Berlin theater in Berlin Germany
Wiehnacht Variete Show in  Switzerland
2016
Palazzo»  Dinner show in Saarbrucken Germany
Hamberger»  150 years in Germany
DWK Corporation» in Kiev Ukraine
IDEA ARTICLES RELATED TO Sand Artist Montenegro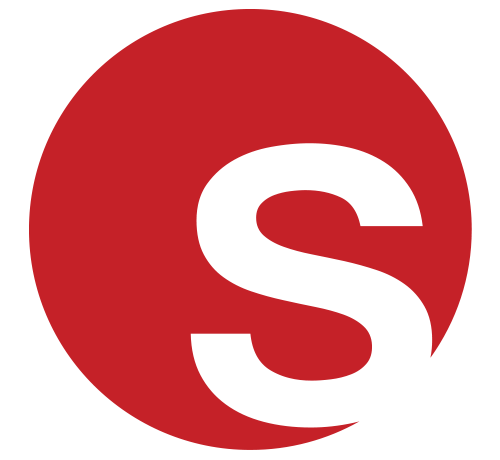 Branded Entertainment Vs Advertainment: How to Display Your Logo at Events with Entertainment
Branded Entertainment Vs Advertainment: How to Display Your Logo at Events with Entertainment
Juliana Rodriguez
|
14/02/2020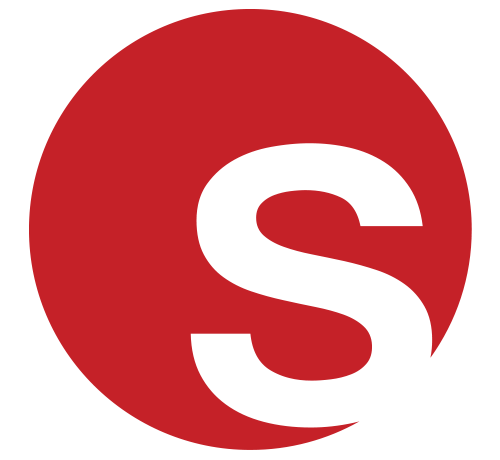 Art and Corporate Entertainment: Adding a Splash of Colour to the Entertainment Industry
Art and Corporate Entertainment: Adding a Splash of Colour to the Entertainment Industry
Grace Henley
|
06/03/2019