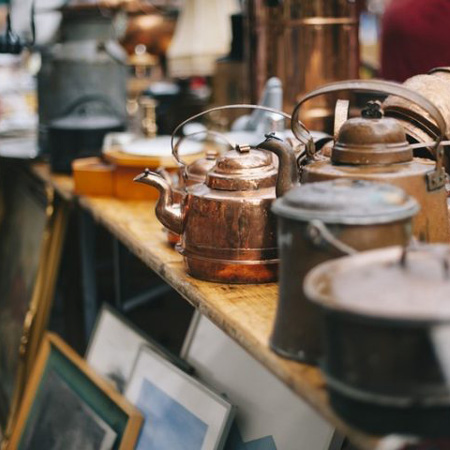 Shopping Tours Rome
Variety of shopping trip options available: Vintage, Luxury, Contemporary and Arts & Crafts
See hidden, local parts of Rome as well as famous prestigious shopping areas
Excellent opportunity to treat and impress clients
Prestigious way to reward shareholders
See Rome's impressive history of craft, fashion and retail
Book your team or clients onto our exciting shopping holiday Rome tour. This retail vacation is the ultimate sight seeing adventure for anyone with an interest in fashion and style. As shopping trips go, it doesn't get more prestigious or opulent than this, and clients as well as shareholders will be impressed by both your taste and the novelty of your entertainment.
There are four tours for you to choose from:
Arts & Crafts Tour:  
With its expansive and exquisite history of culture and innovation, it's no surprise that Rome is one of the capitals of the world in terms of antiques and artisanal workmanship. This well-crafted tour takes on a less commercial hue as you experience the ateliers of artists and get an exciting history lesson too. It is perfect for those with an interest in art, art history and fine art, as well as - of course - the most stylish objects ever created. 
After meeting at the Baraccia Fountain you and four others you have invited can choose to take the four-hour tour or the eight-hour tour, giving you either a half-day or a full-day to experience some of the most inspiring art you are likely to encounter.
Experience on your route the Courtyard Gallery and the creations of master jeweller Fabio Salini. You are given a personal shopper on your tour, who will advise on your desired purchases and assist in curating your own, personal collection of amazing artwork and clothing. Not only will you forge beautiful memories of one of Europe's most stylish cities, but you will be able to take them away with you.
Contemporary Tour:
For those who are interested in high-fashion and the avant-garde, particularly those who are in the industry, this is a must-see tour. Once again you may choose between a half-day and a full-day and will be treated to an in-depth look into the movings of Rome's contemporary fashion industry. 
You will discover young designers who are shaping the future of fashion, whose work is - or will soon become - definitive in the haute couture world. This tour mixes fashion with conceptual art and so will be of interest to anyone who is professionally innovative; whether an architect or a software designer. 
You are, again, provided with a personal shopper who will be able to advise you on your choices and provide a great deal of insight into what sort of fashion you would be wise to invest in. 
Vintage Tour:
A tour that is incredibly popular is this vintage tour, which takes a look at fashion in Rome from recent history. This tour takes a unique direction and goes to areas of the city that were hugely influential in the 1960s, 70s and 80s, such as the Rione Monti district.
You will drive around the city, finding your feet in the heady world of fashion, while your personal shopper selects items for you that best suit your newfound knowledge of style. This tour is particularly interesting for those who find it difficult to decide which tour they want as it takes in components of each.
Luxury Tour:
This tour is certainly for those who prize style and élan above all else. Going straight to the highest fashion outlets in the city, you will find yourself immersed in the most important fashion locations the world has to offer. This tour does what it says on the tin: luxury. 
The world-famous Italian designers such as Valentino, Armani, Ferragamo, Gucci, Dolce & Gabbana and many more are all featured in this tour; and there is so much high-end retail that you are treated to a coffee in order to gather your thoughts and catch your breath.
This is certainly the way to give clients a prestigious impression of your company or to treat your most important colleagues or stakeholders to an unforgettable treat that will create both lasting memories and a great impression. 
Booking Advice:
• Luxury, Arts & Crafts and Contemporary Tours meet at Baraccia Fountain
• Vintage Tour meets at Cavour Metro
• All tours have both half-day (four hours) and full-day (eight hours) options
• Children are welcome, however this is generally a tour for adults
• Each tour has a maximum of five people
• Much of the tour will be on foot, so it is advisable to wear comfortable footwear
• If you would like to purchase items on the tour, it is advisable to bring some cash - though we don't recommend carrying large sums on your person
To book, contact our team of dedicated Event Coordinators today. 
IDEA ARTICLES RELATED TO Shopping Tours Rome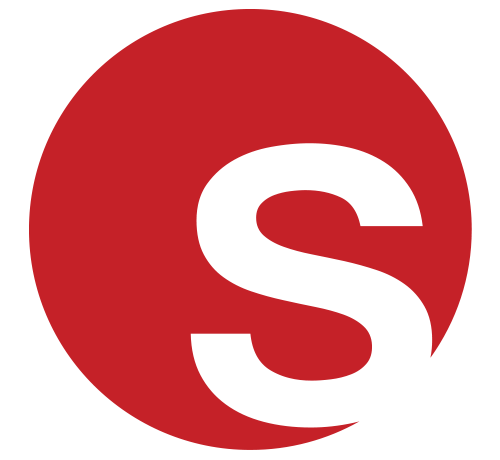 How To Host An Office Party After Lockdown: Tips For Success
Looking For Office Party Entertainment? Here's Everything You Need To Know
Freya Britton
|
20/07/2021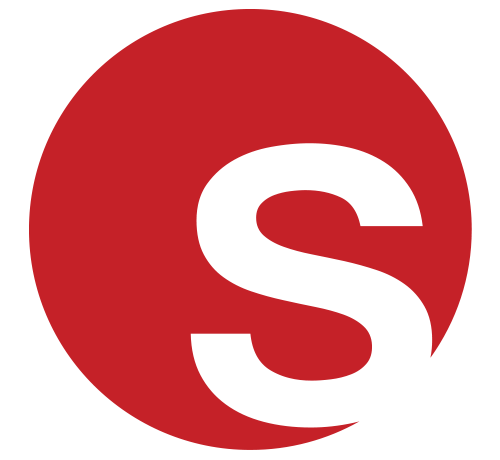 Return To Work Post-Lockdown Team Building Guide
Why You Need Team Building Activities When Returning To The Office
Freya Britton
|
06/07/2021