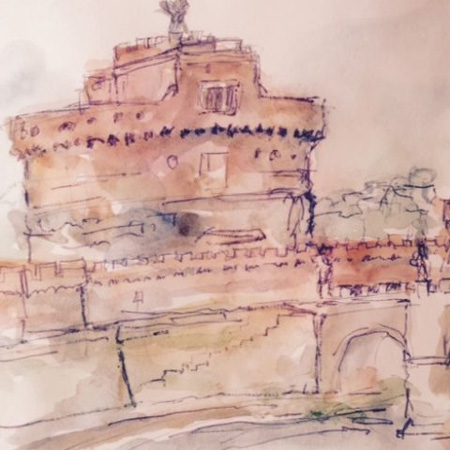 Sketching Tour Rome
See the delights of Rome whilst drawing and learning about its history
Keep your drawings of Rome as mementos of a beautiful day
Fantastic way to build team cohesion and learn a new city
Get in-depth history lesson about one of the world's most artistic cities
Sight see Rome's most iconic landmarks, and draw them
Book this fantastic team-building activity for a Rome tour with a difference; an art tour where you create the art. This artistic entertainment enables you to travel the city sketching monuments and iconic landmarks, both practicing your skill and taking in the most stunning visual splendour in the world.
Classical Rome: 
Beginning at the Campidoglio Terrace, you can take in one of the most splendid views of the city and a great deal of material to select for your initial sketch. Regardless of your level of artistic ability, you will find that drawing even basic outlines of buildings in Rome is an education. 
From there, you continue along Fori Romani until you arrive at the Colosseum, which you will have the opportunity to sketch. There are few greater or more impressive buildings to draw than Rome's incredible Roman Colosseum. This focuses on classical Rome, and your guide will teach you about the history, the artistry and the architecture of everywhere that you draw, also offering constructive feedback on your sketches as you go.
For colleagues who are discerning and sophisticated, this is a wonderful tour as it encourages critical reflection in a creative way, and about creative work. Everyone is able to create something unique, regardless of talent, and the view is the same for everyone. It may also provide you with unique insight into the skill sets of your various colleagues or employees. 
Baroque Rome:
This takes you through the Field of Mars, the Pantheon and the Campo dei Fiori. Throughout the route the tour will pause, and allow for further sketching while your guide tells you about the history and importance of each stop. This particular tour focuses on the importance of the various stops in forging the city that Rome was, and is today. 
This tour is more centrally located and will enable you to also sight see a myriad of locations that you had very likely planned to do at another time. 
Rome of Angels:
Beginning from near the Sant'Angelo Castle, you will view the impressive statues of the area and discover the erstwhile residence of the Pope. With a catholic emphasis, this tour is crucial for anyone who wants to know about Rome's Christian history. 
This tour is more sedate and does not take in a great deal of sights, but those that you do see and sketch are the definition of beauty. Moreover, you do the majority of your sketching among wonderful parkland that is guaranteed to relax.
This tour is the ideal team-building exercise for architectural firms and many other businesses, and is a wonderful bonding experience for budding artists and those who enjoy Roman culture through the ages. 
Booking Advice:
• Drawing materials can be provided for a small fee
• You are welcome to provide your own drawing materials
• Groups start from three people and may go up to eight
• The tours can involve a reasonable amount of walking, so sensible footwear is advised
• Larger groups are possible if organised in advance
• Tours last four hours
• Classic Rome tour starts at the Campidoglio Terrace
• Baroque Rome starts at Navona Square
• Rome of the Angels tour starts at Sant'Angelo Bridge
To book, contact our helpful team of Event Coordinators today!
IDEA ARTICLES RELATED TO Sketching Tour Rome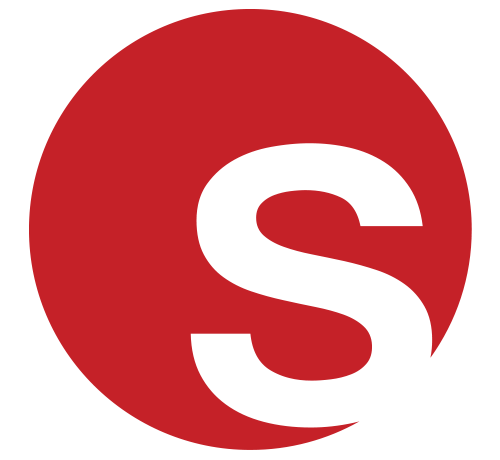 How To Host An Office Party After Lockdown: Tips For Success
Looking For Office Party Entertainment? Here's Everything You Need To Know
Freya Britton
|
20/07/2021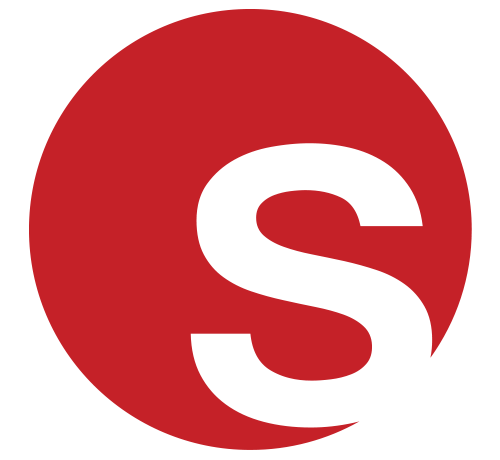 Return To Work Post-Lockdown Team Building Guide
Why You Need Team Building Activities When Returning To The Office
Freya Britton
|
06/07/2021