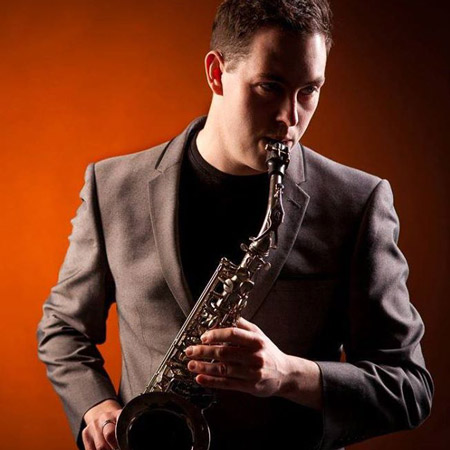 Smooth Jazz Saxophonist
Spectacular musical talent will delight guests at your function
Performs eclectic mix of acclaimed original jazz compositions
Influences include David Sanborn, Wayne Shorter & Quincy Jones
Ideal entertainment for your party, corporate function, wedding, etc.
Based in London and available to perform at events worldwide
Our fantastic smooth jazz saxophonist Justin will create a brilliant atmosphere at your event as he provides a melodic and relaxed soundtrack to the occasion that will be enjoyed by audiences of all ages and musical tastes.
Influenced by legendary musicians and writers such as David Sanborn, Grover Washington Jr, Wayne Shorter and Quincy Jones, Justin performs a brilliant array of original compositions featuring many elements for listeners to embrace and enjoy.
A true musical talent who is certain to make any occasion a great success, Justin is ideal for corporate functions, parties, weddings and more. Enquire today about bringing our excellent saxophonist to your event.