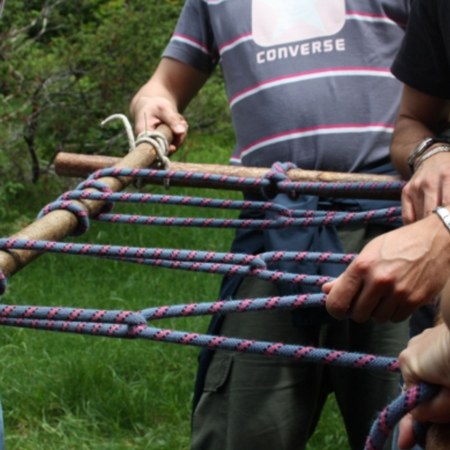 Survival Challenge Italy
We present our custom-made survival challenge as the perfect outdoor adventure for your team incentive trip
Our exclusive challenge is intuitively designed as an original team building activity, incorporating survival techniques and exercises
An innovative and unique team survival challenge, designed to encourage team working skills, uniting your group throughout
Test your participants skills in areas of communication, coordination, time and resources management and coping with stress
Customised entertainment in Italy, aimed to inspire and challenge your employees, presenting an unforgettable survival event
Survival Challenge Italy PHOTOS
Invite your party to experience an interactive team experience like no other with our exclusive Survival Challenge, an outdoor adventure and original team building activity for your team incentive trip, presenting the ideal solution for your customised entertainment in Italy. 
Challenge your guests with the ultimate team building exercise and see how they cope in facing difficult crisis situations. Our concept for the activity is based on the idea of survival team building, with our team building activity being inspired by our ancestors, who had a great capacity to adapt to a changing environment.
Our creative team decided to use these characteristics and take them to a corporate environment where effectiveness and efficiency are put to the ultimate test!
We present our custom-made survival challenge as an unforgettable outdoor adventure for your team incentive trip. Our exclusive challenge is intuitively designed as an original team building activity, incorporating survival techniques and exercises. A unique survival adventure that presents an opportunity for participants behaviour to be observed in an emergency, testing their skills in communication, coordination and management. 
Team members will be dropped in a forest where they lack all reference points and resources that they are used to. Will your group have the ability to draw on improvisation and operate successfully under the stress of the new and daunting surroundings? Personal characteristics will put to the ultimate test in finding inner strength, quick thinking and skill. It will be essential for all involve to find the creativity within them to re-invent and re-use resources built for other purposes in order to survive. 
The ability to improvise and unite as a team will be paramount to the survival exercise. This is a situation where it has never been more important to pull together as a team in order to see the challenge through. A team building activity that encourages individuals to grow together as a group, bringing out the best of everyones skills. 
Your party will be supported by professionals from the Italian Survival Federation that have experience in every continent and discipline, ensuring training is carried out to the highest standards possible. 
Survival Challenge Italy is an innovative and unique team survival challenge, designed to encourage team working, uniting your group, testing skills along the way, presenting the perfect solution for customised entertainment, aimed to inspire and challenge your employees, delivering an unforgettable survival event. 
Ensure your personalised event stands out and offer your guests an experience to remember with a team building activity that is sure to be talked about for weeks to come!
Practical Tips 
Maximum persons - unlimited
Customisation available on request
Professional instructor/trainer for every group 
Contact us at Scarlett Entertainment & Events today to talk about booking our Survival Challenge Italy for your corporate team day or personalised
IDEA ARTICLES RELATED TO Survival Challenge Italy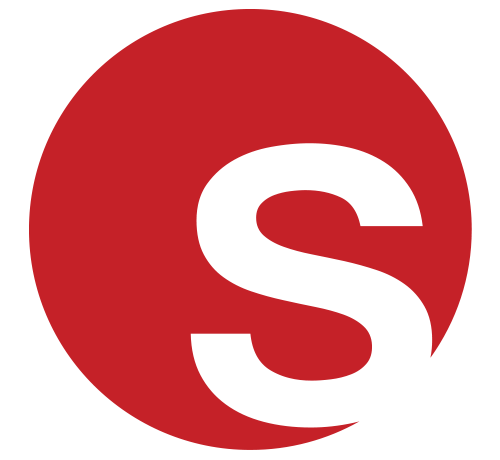 How To Host An Office Party After Lockdown: Tips For Success
Looking For Office Party Entertainment? Here's Everything You Need To Know
Freya Britton
|
20/07/2021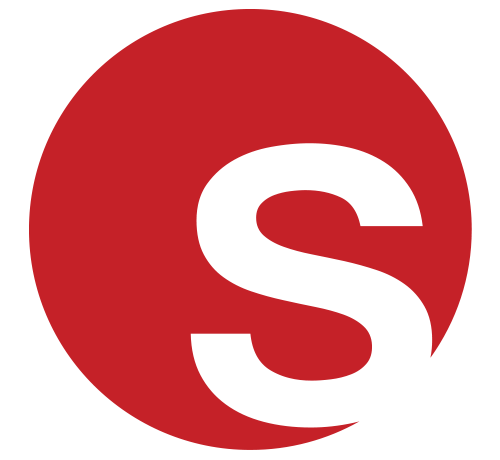 Return To Work Post-Lockdown Team Building Guide
Why You Need Team Building Activities When Returning To The Office
Freya Britton
|
06/07/2021