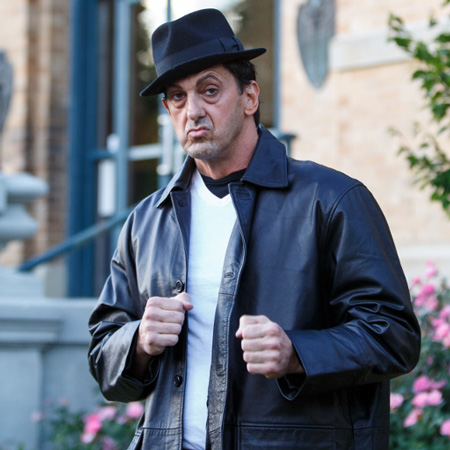 Sylvester Stallone Impersonator
Full-package impersonator of Sylvester Stallone and his characters
Lookalike has body-building physique and uncanny facial resemblance
Can mimic Stallone's voice and speech patterns perfectly
Customises speeches and themes to suit your event
Dallas-based act available for bookings worldwide
Sylvester Stallone Impersonator PHOTOS
Book our Rocky Balboa lookalike for an amazing Sylvester Stallone impersonator. Our tribute act can do Sly Stallone like no other, offering a complete package of physical appearance - complete with body-building physique and facial likeness - as well as an amazing vocal facility that enables him to mimic the sound of Stallone and all of his characters.
His costumes replicate the various iconic images of Sylvester Stallone's many central characters. Sporting a grey hoodie, black leather jacket and black trilby, our Rocky lookalike will make you look at least twice before realising that Sly isn't there in person. His Rocky outfits include the white boxing robe with red trim of the Italian Stallion. 
He can team up with other lookalikes to make the Expendables - including Bruce Willis, Arnie, Jason Statham and Chuck Norris. If you're organising a testosterone-focused event, you can't do without this tour de force of brawn. 
With thirty year's experience imitating Sylvester Stallone, our lookalike has been called on many times to double in Stallone's movies, including playing his boxing double in Grudge Match alongside Robert DeNiro. This has given him unprecedented experience in playing the star of Rambo. His status as an uncanny impersonator has been recoginsed in parody films such as The Starving Games and in numerous TV and photographic advertising campaigns. 
Our lookalike will customise his act to suit any occasion. Whether it be writing a speech for your wedding, as in our video, appearing as the star in an advert, flash-mobbing your event as the leader of the Expendables team or presenting awards at your gala dinner, he will dedicate time to preparing himself to do the best possible job at your event.
For one of the most convincing lookalikes out there, contact our dedicated entertainment specialists.
" It was strictly biceps, triceps, and brawn. He looked big, he looked broad, he looked Ram Tough…. Could it be Sylvester Stallone? No, ladies! "

Dallas Times Herald
IDEA ARTICLES RELATED TO Sylvester Stallone Impersonator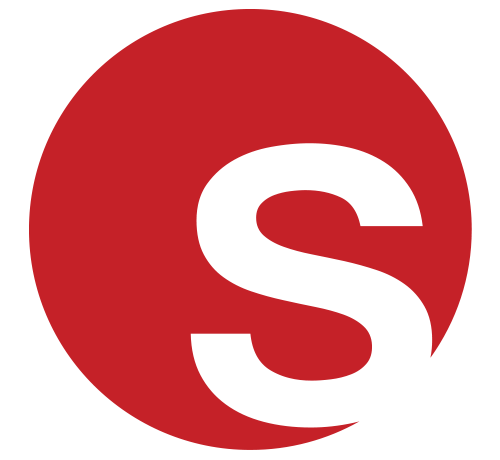 Unbelievable Celebrity Lookalikes and Best Celeb Impersonators in Our Roster
Unbelievable Celebrity Lookalikes and Best Celeb Impersonators in Our Roster
Juliana Rodriguez
|
02/05/2017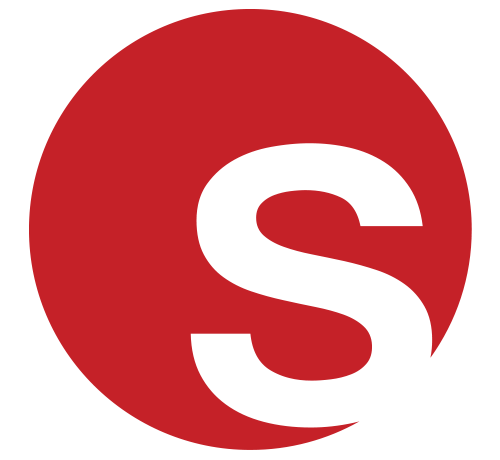 Exclusive Q&A with our fantastic Holland based street theatre company
Exclusive Q&A with our fantastic Holland based street theatre company
Grace Henley
|
02/02/2016