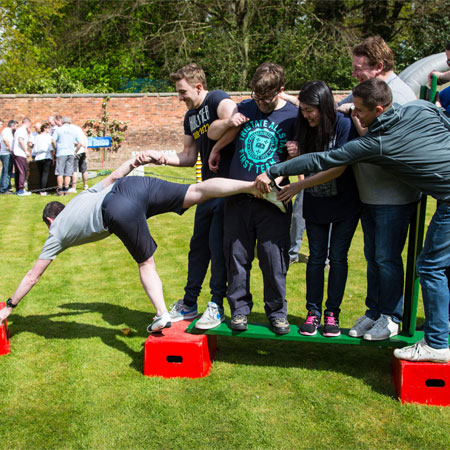 Teamwork Challenge UK
Invite your guests to take part in our exclusive Teamwork Challenge for a team incentive trip to remember
Our exclusive team games are intuitively developed to promote skills such as delegation and time management
Encourage your group to work as a unit with a team building activity that makes the most of colleagues individual strengths
Ensure corporate team bonding like no other with our fun-filled games
Off site group activities offer the ideal solution to your tailored event in the UK!
Teamwork Challenge UK PHOTOS
Treat your party to a fun-filled Teamwork Challenge with our exclusive off site group activities. The ideal solution for your corporate team bonding, providing a memorable team building activity and a team incentive trip in the UK to stand apart!
Our exclusive teamwork challenges have been intuitively designed to test and tackle workplace skills such as time management, delegation, working as a unit and making the most of individual team members strengths, focusing on communication, time management, team unification and leadership. 
Invite your guests to take part in our exclusive Teamwork Challenge for a team incentive trip to remember, encouraging your group to work together with a team building activity that makes the most of colleagues individual strengths.
Our custom-designed group events will ensure corporate team bonding like no other with fun-filled games to entertain everyone in your party. 
We deliver a unique range of off-site group activities that will provide the ideal solution to your tailored event in the UK!
Games include:
Pyramids - Lateral thinking and collaboration will be needed in this mission to move seven large coloured blocks from A, B or C with rules in place adding to the difficulty of the challenge.
Operation Countdown - Crack cryptic clues and solve logic puzzles to defuse a bomb to a tight deadline. 
Blindfold Human Sheep Herding - Blindfolded human sheep and non-verbal communication are what make this one of our toughest challenges!
Storm The Castle - Create your own catapult and capture the castle by firing boulders at the main wall.
Reach For The Sky - Challenge your team to build a rocket that can fly further than the rest. Points are awarded for distance, design and creative flair.
Blindfolded Tent Building - Teams will have to work together to pitch a tent whilst blindfolded! Using only a blueprint demonstration tent to work from, making it an excellent communication exercise. 
Practical Tips 
Duration 3-4 hours 
Minimum persons - 8 
Maximum persons - 200+
Maximum of eight per team
Contact us at Scarlett Entertainment & Events today to talk about booking Teamwork Challenge UK for your corporate team day or personalised event.
IDEA ARTICLES RELATED TO Teamwork Challenge UK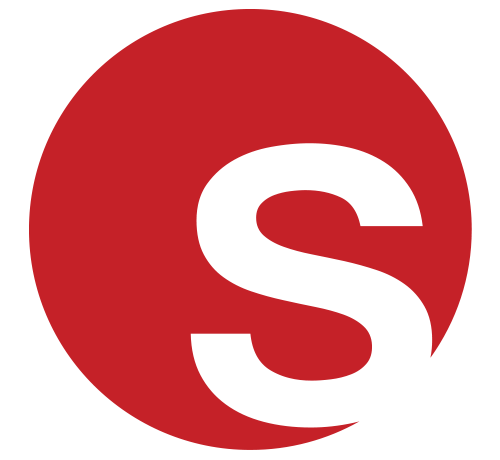 How To Host An Office Party After Lockdown: Tips For Success
Looking For Office Party Entertainment? Here's Everything You Need To Know
Freya Britton
|
20/07/2021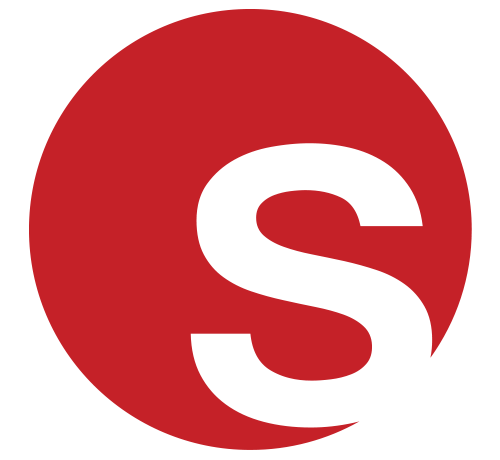 Return To Work Post-Lockdown Team Building Guide
Why You Need Team Building Activities When Returning To The Office
Freya Britton
|
06/07/2021