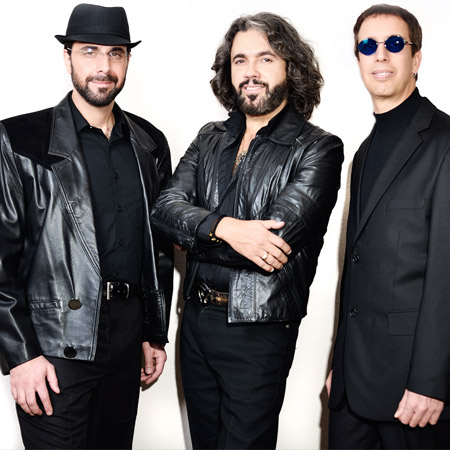 The Bee Gees Tribute Concert
Cover performers perform the hits and singles from across the Bee Gees' vast career.
Sensational Bee Gees cover band will keep guests entertained and engaged.
Phenomenal live music show that captures the live spirit of the famed upbeat band.
Wonderful tribute act ideal for ceremonies, weddings, parties, corporate affairs, and more.
Book tribute show available across the United States and across the globe.
The Bee Gees Tribute Concert PHOTOS
If you're looking for an ear appealing and visually stunning Bee Gees cover band to bring an electric atmosphere to your upcoming event or gathering, then look no further than our skilled cover performers. Our sensational live music show will see the band's greatest hits come to life, including their break out hits "I Started A Joke" and "To Love Somebody," bouncing off to the inclusion of their ground breaking 'Saturday Night Fever' soundtrack. An exceptional tribute show that truly showcases the skills and entertainment provided by our talented tribute act.
Performing the Bee Gees' greatest hits isn't enough for our cover performers, as our Bee Gees cover band will throw in the added bonus of performing a slew of award winning songs the band have penned for other great artists throughout their vast career. Treat guests to a unique and wonderful tribute act dedicated to one of Pop's iconic bands, guests will love our tribute show and will bring together both young and old generations, combing the two for a love of disco and upbeat music. An inspiring live music show that's sure to leave your guests with unique and unforgettable memories as they dance all night long.
A fun and exciting musical tribute show that spans the entire career of the famed Bee Gees, creating a wonderfully delightful experience that will sky rocket your event to the top of the ladder, beating out any competition. Our talented Bee Gees cover band are dedicated fans of the Bee Gees, and will captivate with their very specific sound that is built around sounding exactly like the famed band's live performance. The ideal live music entertainment choice for ceremonies, corporate events, private parties, and many more.
Contact any of our Scarlett Entertainment event specialists if you're interested in bringing our exceptional Bee Gees cover band to your upcoming special event or gathering.
IDEA ARTICLES RELATED TO The Bee Gees Tribute Concert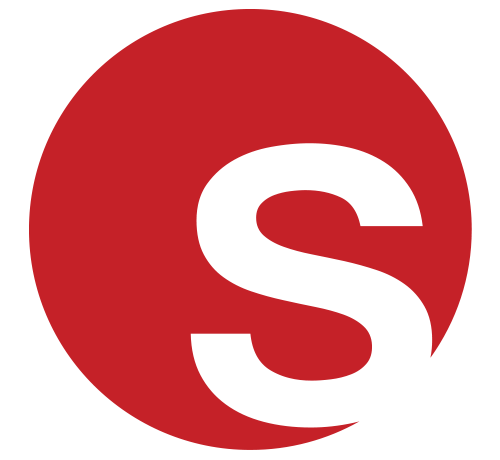 Our Most Popular Event Themes from 2018 and What to Expect for 2019
Our Most Popular Event Themes from 2018 and What to Expect for 2019
Juliana Rodriguez
|
19/10/2018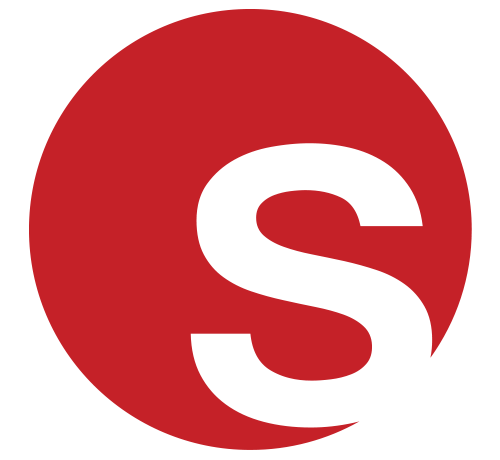 Unbelievable Celebrity Lookalikes and Best Celeb Impersonators in Our Roster
Unbelievable Celebrity Lookalikes and Best Celeb Impersonators in Our Roster
Juliana Rodriguez
|
02/05/2017