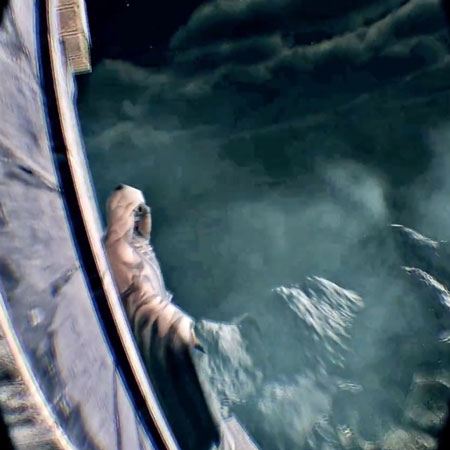 The Fear Capsule
Incredible virtual reality simulator will terrify your guests!
State of the art technology entertainment with Oculus Rift & Kinect
Fully customisable 3D experience tailor-made to your requirements
Ideal for corporate events, exhibitions, product launches, & more
Based in Poland and available for events worldwide
Prepare for the scare of your life with our cutting edge virtual reality fear simulation, a fantastic piece of technological entertainment that will give guests at your event a shock as they find themselves fully immersed in an artificial world that feels very real indeed!
Utilising the latest in virtual reality technology, this innovative 3D experience sees the user wearing Oculus Rift goggles whilst the Kinect device tracks their movements to give the most realistic simulation possible. A screen can also be connected, allowing onlookers the opportunity to witness what the person wearing the goggles is seeing.
Finding themselves standing precariously on a ledge overlooking a terrifying drop, players must slowly make their way along the ridge towards safety, all the while avoiding frightening distractions such as hooded skeletons and monsters attempting to throw them into the abyss below! Not for the faint of heart, our brilliant fear simulator is ideal for product launches, themed events, exhibitions, brand events, team building workshops, conferences, trade shows, and more.
Top Tip:
Our interactive virtual reality simulator can be tailor-made to suit your event, with the setting and scenario fully customisable with plenty of options for branding. Contact our entertainment specialists today to find out more.
IDEA ARTICLES RELATED TO The Fear Capsule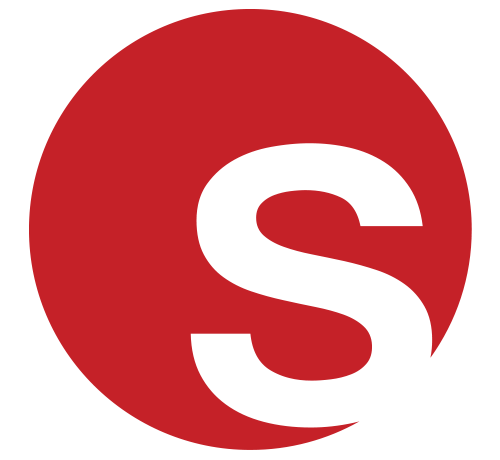 AR and VR - What's The Difference? How to get the most out of Immersive Tech Entertainment
AR and VR - What's The Difference? How to get the most out of Immersive Tech Entertainment
Grace Henley
|
27/04/2018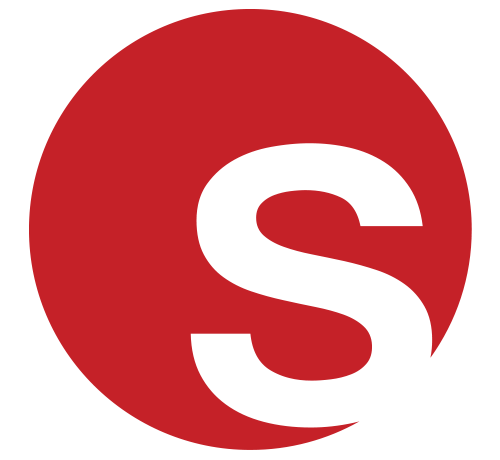 How Brands Use Technology To Increase Footfall and Brand Awareness at Events
How Brands Use Technology To Increase Footfall and Brand Awareness at Events
Grace Henley
|
07/03/2018