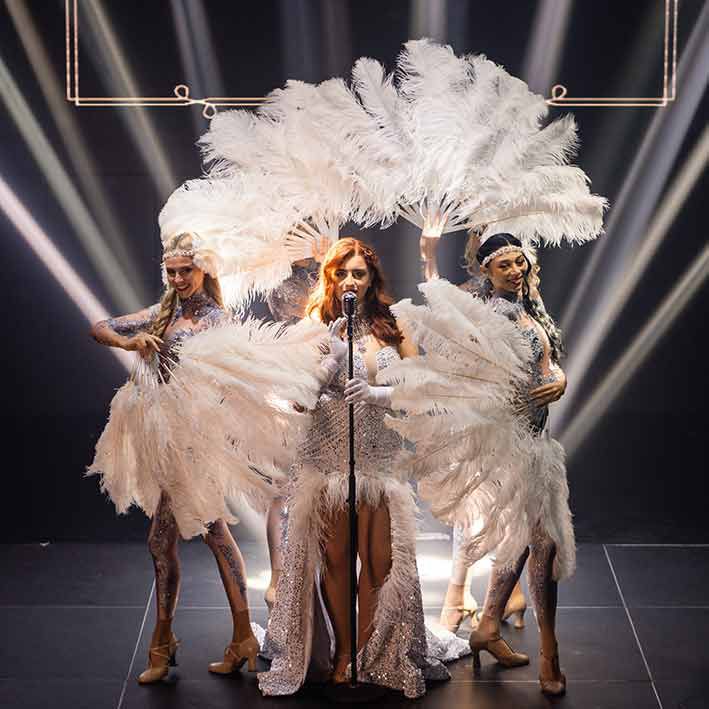 The Gatsby Cabaret Show
The ultimate Great Gatsby entertainment package featuring singers, dancers, and cirque performers. This production can also feature screen content
Provide a full evening of 20s-themed entertainment by combining ambient sets and stage shows throughout the evening
Variable line-ups to suit events of all sizes. From full productions to ambient-only performances this is the ultimate Great Gatsby entertainment
A stunning array of prohibition-style costumes will have your guests reaching for their phones to take the best 1920s selfies on Instagram
Guests will be transported to Gatsby's very own party with a full-length after-dinner show, or a variety of mini-shows throughout the evening
The Gatsby Cabaret Show PHOTOS
Step back in time to the dazzling era of the Roaring Twenties with our sensational Great Gatsby-themed stage show – a soirée that promises to transport you and your guests to the glitz and glamour of the Jazz Age!
Immerse yourself in the opulence of the Gatsby world as our exceptional singers and dancers breathe life into the iconic tunes of the era, including 'Puttin' on the Ritz,' 'It Don't Mean a Thing,' and 'A Little Party Never Killed Nobody.'
Picture the elegance of the Art Deco era brought to life through mesmerizing choreography, sumptuous costumes, and a soundtrack that will make you want to swing and sway.  Our Gatsby-themed stage show is the epitome of sophistication and extravagance, making it the perfect entertainment option for any Great Gatsby-themed event.
Treat your guests to an unforgettable night of music, dance, and timeless allure, where every note and every step captures the essence of a bygone era that continues to captivate hearts and imaginations.
Idea Articles Related To The Gatsby Cabaret Show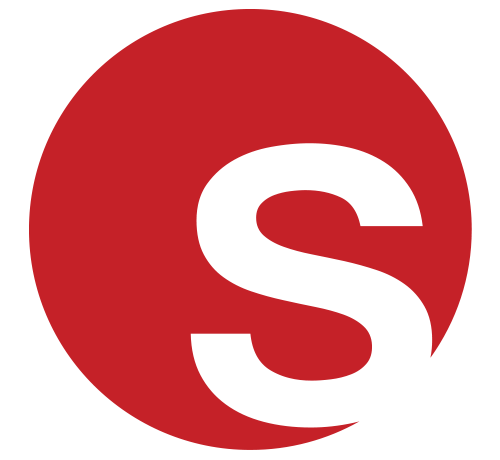 How To Throw The Ultimate Great Gatsby Party
Your Guide to Planning a 1920s Themed Party
Tracey Renowden
|
04/11/2021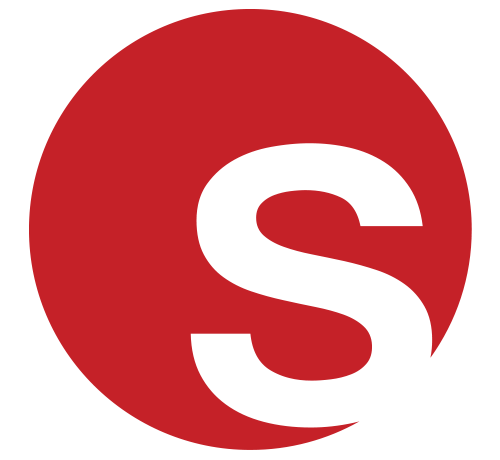 Our Most Popular Event Themes from 2018 and What to Expect for 2019
Our Most Popular Event Themes from 2018 and What to Expect for 2019
Juliana Rodriguez
|
19/10/2018