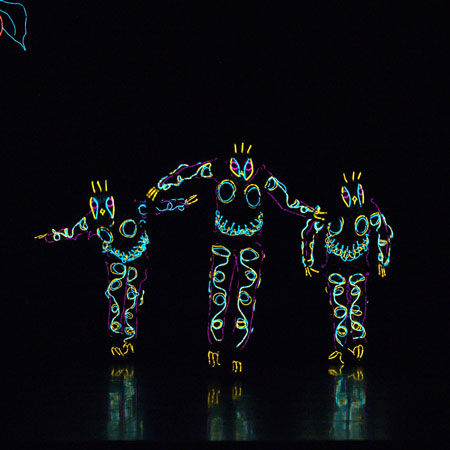 Tron Dance Group USA
Tron dance group USA combine cutting edge technology with proprietary technology and dance to create a visually stunning performance
With multi-character, fully programmable electro-luminescent light wire costumes, these LED dancers astound audiences with their unique tron show
Original characters morph, disembody and reappear and defy gravity, this high tech performance is at the forefront of cutting edge entertainment
Three different shows available to choose from that features different elements, characters and concepts
Create a mysterious environment where creatures can evolve from and grow into new characters and light fusions
Tron Dance Group USA PHOTOS
Book LED Tron dance group USA for an outstanding performance that blurs the lines between the technology and entertainment spheres as these remarkable LED dancers deliver a sophisticated and unique concept that is mesmerising to witness. An LED act like no other, this multi character, fully programmable electro-luminescent light wire costuming and larger than life puppets make this glow act stand out from the rest.
With 95 individual tracks of computer programming to control 12 different effects on each dancers costume, this group of creatives propel the art of illuminated dancing to the next level. Using a powerful combination of innovative choreography, eight virtuoso dancers and sophisticated costuming this LED show offers a unique and superior performance that is guaranteed to astound all guests.
Using cutting edge technology and proprietary technology to create themed based shows our dancers create original characters that morph, disembody and reappear as well as defy gravity and levitate on stage. 
With ultra violet lighting, fibre optic and EL wire costumes and larger than life puppets our team of dancers and specialists create a mysterious environment that creatures can evolve from and grow into new characters and light fusions.
With three different themes to choose from you can embark on a show that represents a poignant and humorous look at the origin of the universe and the role we play in it as creatures slowly adapt and emerge out of a mysterious environment. 
The second theme is a high energy performance that showcases a variety of poi ball juggling, puppets and EL wire costumes to tell the story of a butterfly's life cycle.
The third and final theme is an artistic take on the Garden of Eden that brings together traditions from Native American culture and western mythology. This show pulls out all the stops and presents a show that is jam packed with cutting edge technology, story telling at it's finest and familiar characters from the story of Adam and Eve. 
A dance performance that is entertaining, artistic and cutting edge, our LED dancers are perfect for all occasions that desire a high end performance that will leave a lasting impression on every guest whether it be for a brand launch, corporate event, advertising campaign or huge extravaganza. 
To book this outstanding tron dance group USA or for more information, contact our Entertainment Specialists today. 
IDEA ARTICLES RELATED TO Tron Dance Group USA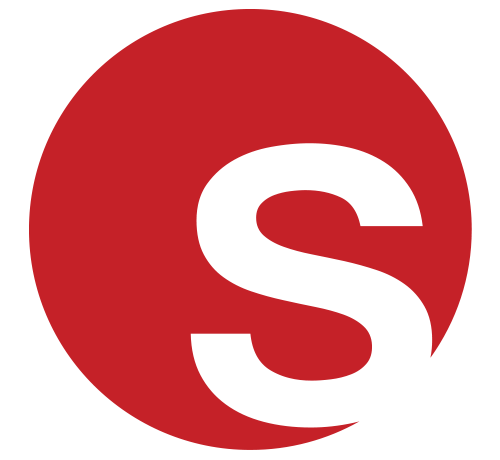 Branded Entertainment Vs Advertainment: How to Display Your Logo at Events with Entertainment
Branded Entertainment Vs Advertainment: How to Display Your Logo at Events with Entertainment
Juliana Rodriguez
|
14/02/2020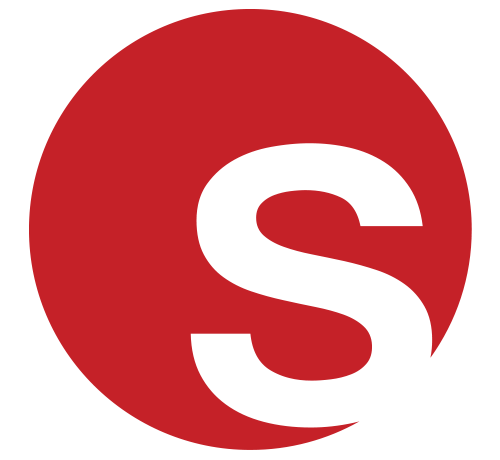 How Brands Use Technology To Increase Footfall and Brand Awareness at Events
How Brands Use Technology To Increase Footfall and Brand Awareness at Events
Grace Henley
|
07/03/2018