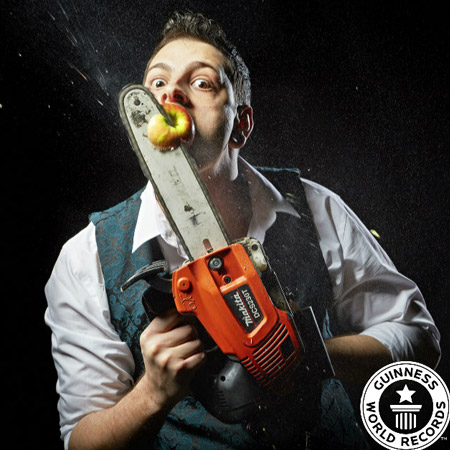 UK Freak Show Performer
Thrilling and laugh out loud funny circus sideshow performance which will leave guests on the edge of their seats
Dangerous freak show performer displays jaw-dropping stunts performed with a comic twist in a fantastic daredevil circus sideshow
Freak show circus entertainer is a multiple record holder featured in the Guinness Book Of Records seven times
Circus entertainment, sword swallowing, chainsaw juggling, whip cracking and more
Stunt circus sideshow performer is based in the UK and is available worldwide
UK Freak Show Performer VIDEOS
UK Freak Show Performer PHOTOS
Step right this way for the unprecedented, the unthinkable and the unusual; this international freak show performer provides the perfect entertainment to make your event stand out from the crowd! 
One of the UK's favourite circus sideshow acts, he performs a host of dangerous stunts and comedic acts that will leave you spellbound. His enjoyable brand of cheeky humour and charming demeanour coupled with daredevil acts of precision are sure to leave a lasting impression.
This experienced and professional freak show circus entertainer can deliver high quality, high skill and highly entertaining performances suitable for both adults and children. He presents everything in an upbeat and humorous manner, laced with jokes in shows designed to entertain and educate rather than to repulse and disgust. Watch in awe as he risks life and limb with his signature chainsaw juggling routines, enjoy the ancient art of sword swallowing and witness the creepy delight of pierced weight lifting.
Seven times Guinness World Record holder and performer for Red Bull, Ripley's Believe It Or Not, Southside Fringe Festival, Glastonbury Festival and more, this freak show performer is a consummate professional. He can customise his act to suit your event needs, whether he's pitching a product or service, incorporating your logo into a stunt or just providing the WOW factor! 
Having performed in over 25 countries to audiences of over 2000, this daredevil freak show performer is one of a kind and will make your event unforgettable. 
Stunts include:
Sword Swallowing
Neon Sword Swallow
Knife Juggling
Chainsaw Juggling
Chainsaw Stunts
Pierced Weight Lifting
Escapology
The Human Blockhead
Animal Traps
Whip Cracking
Fire Breathing and Fire Eating
Perfect circus sideshow act for a range of themes including twisted circus theme, Halloween, 1920s, steampunk, carnival and many more! Prepare yourself for one of the most thrilling shows you will ever see, whatever your event he is guaranteed to captivate and impress your guests.
To find out how to book this freak show circus entertainer for your twisted circus themed event, contact our team of entertainment experts today
Red Bull
Hobgoblin Brewery
Harley Davidson
London's O2 Arena
Ripley's Believe It Or Not!
The Amir Khan Foundation
BT British Telecoms
The Duke and Duchess of Northumberland
Guinness World Records
" He was so good he left me scratching my head in amazement. "

Ben Shires, 'Guinness World Records: Officially Amazing' TV Presenter
" One of the strangest, unique and most dangerous performers in the UK "

Paul Walker, BBC Radio
" This was a 'watch through your fingers' act that blew many minds over the weekend "

Tattoo Jam Convention
" It was an absolute pleasure to have him headline our festival. Book him quick, this lad is gonna be busy "

Southside Fringe Festival
" The King of the Sideshow is back, bigger and better than ever. Its the show you can afford to see, but can't afford to miss "

Skin Deep Magazine
" Sword swallowing is crazy, have you never died or anything doing it? "

Joey Essex, TV Personality
" I absolutely love what you do, I love variety. "

Stephen Mulhern, TV Presenter
IDEA ARTICLES RELATED TO UK Freak Show Performer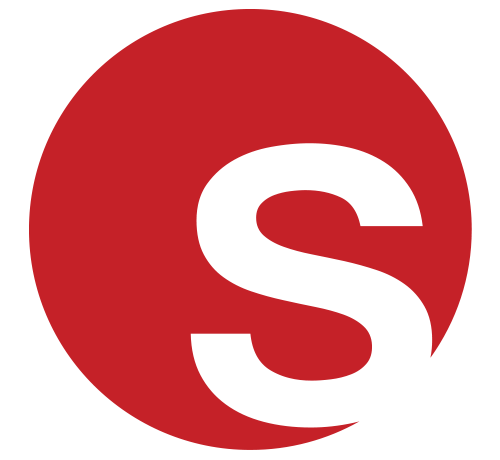 The Greatest Show On Earth 250 Years Of The Circus
The Greatest Show On Earth 250 Years Of The Circus
Grace Henley
|
23/04/2018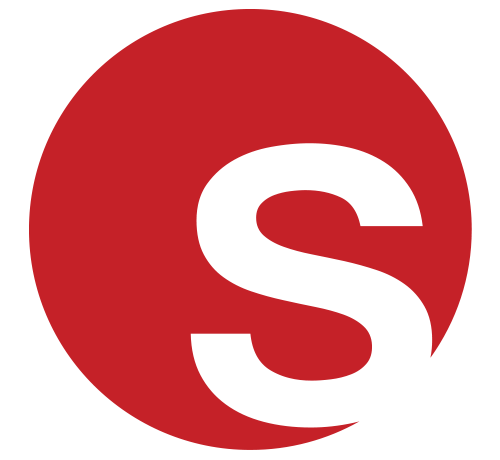 An Interview With Our World-Record Breaking Sword Swallower
An Interview With Our World-Record Breaking Sword Swallower
Grace Henley
|
09/11/2015