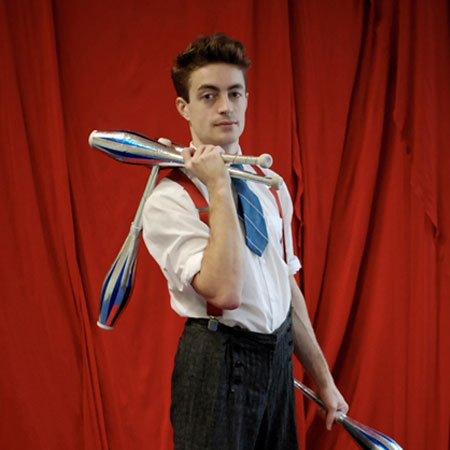 Variety Circus Juggler
Bringing eccentricity and silliness wherever he stumbles, don't be fooled by this clown, he is actually a skilled circus performer
Specialising in juggling acts, acrobatics, balancing and all-round clownery, this artist has been entertaining for more than 9 years
Happy to work as a solo diablo performer or as part of a full circus entertainment show, our performer will adapt to your event
Having toured the USA working everywhere from street corners to big top tents, this experienced circus artist is never short of creativity or humour
Book Variety Circus Juggler for events in Chicago and internationally
Variety Circus Juggler PHOTOS
At Scarlett Entertainment we are dedicated to sourcing the top entertainers in all areas of the industry. From large scale comedy shows to walkabout performers, we can find the perfect entertainment option to suit your event. If you want to provide a circus entertainment spectacular to bring your event to life with laughter and tom-foolery, this Variety Circus Juggler is just the ticket! An experienced performer with an extensive repertoire of skills, our artist can be booked as anything from an acrobat or diablo performer to a sidesplitting clown. Guaranteed to uplift the atmosphere of your event with his sharp wit and physical comedy, this eccentric juggling act will bring tears of laughter to guests' eyes.
Trained at the prestigious San Francisco Centre for Circus Arts, this experienced performer's skill-set encompasses a wide variety of circus techniques. Having spent almost a decade touring the United States and entertaining at every event type imaginable, our quirky clown understands exactly how to evoke laughs from any situation.
Our variety performer's repertoire of circus skills include:
Baton juggling act
Diablo
Clowning
Acrobatics
Balancing
Inspired by the greats of vaudeville and circus, this classically trained circus entertainer is more than happy to create bespoke shows for your event. Combining any number of his skills as a diablo performer, juggler and balancing artist into one unique act, enjoy a theatrical comedy routine whilst our clown achieves the impossible by juggling 3 clubs whilst balancing on a rickety structure of buckets and wood.
Performing everywhere from street corners to big top circus tents and classy corporate functions, our versatile circus entertainment specialist will provide the ultimate show for your special occasion.
Whether you are wanting a full performance or a fun walkabout act, get in touch with our team at Scarlett Entertainment today and we will help you to book this Variety Circus Juggler for your event.
IDEA ARTICLES RELATED TO Variety Circus Juggler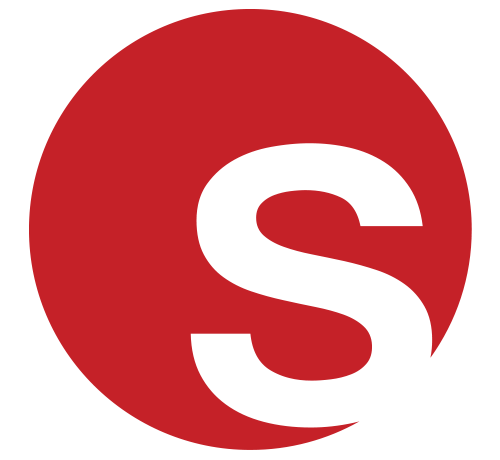 The Greatest Show On Earth 250 Years Of The Circus
The Greatest Show On Earth 250 Years Of The Circus
Grace Henley
|
23/04/2018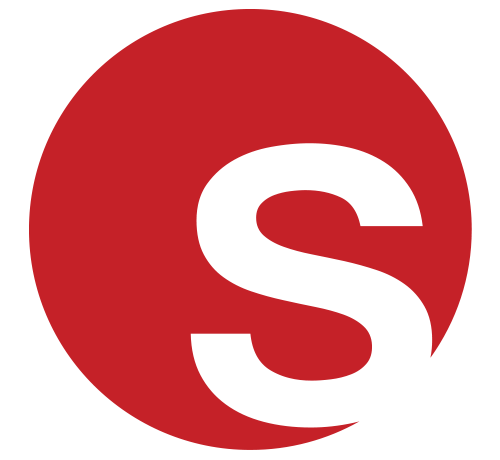 Exclusive Q&A with our fantastic Holland based street theatre company
Exclusive Q&A with our fantastic Holland based street theatre company
Grace Henley
|
02/02/2016