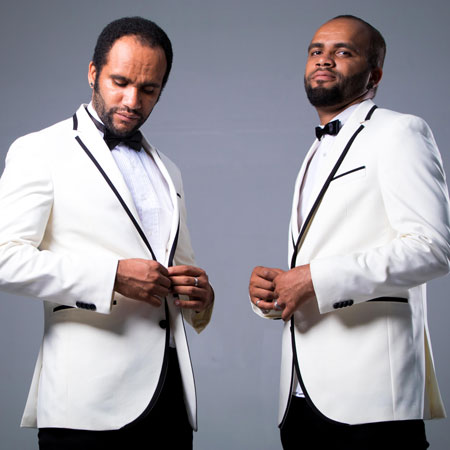 Violin and Ukulele Twins
An acoustic strolling duo and trio that offer fun, mobile, performances to engage your guests as well as offering a full stage show
Performed over 1,500 performances throughout North and South America
Performances for movie stars, dignitaries, Presidents and more
Blend sounds from Pop, Funk, Jazz, Classic Rock and beyond for fun, unique renditions as well as providing formal, chic ambiance as well
Based in USA and available to perform at events worldwide
Violin and Ukulele Twins PHOTOS
A fun loving violin and ukulele duo who know how to get the party started are the ultimate string duo as they ignite your event with their incredible performances and expansive set lists as well as provide an elegant and sophisticated atmosphere to suit your occasion perfectly. This charming Brazilian music duo are sure to leave a lasting impression on your guests and will provide entertainment of the highest calibre at your event.  
The most difficult aspect of selecting musical entertainment for an event is finding something everyone will like. Genre-specific groups will leave most of your guests left out. These Twins set out to appeal to everyone in the room. Rooted in classical and jazz, this violin and ukulele duo have modernized their sound to incorporate contemporary sounds resulting in professionally sounding, easy listening, fun music. Their most popular format is their strolling, acoustic performances in which they roam around an event space interacting with guests and performing phenomenal music. Expect a sea of cell phones, abundant smiles and guests annoying you with how much fun they are having with these two!
Their musical entertainment is dynamic, spans genres and sounds familiar enough to hook your guests while being unique enough they will never forget it. Feel free to turn things up a notch or two, with over four hours of high energy pop, classic rock, reggae, jam fusion and funk to select while being as background or center stage as your event calls for. The Twins can have your guests tapping their toes at the table or up on stage dancing.
From formal galas, black tie award ceremonies and fundraisers to company outings, exotic resorts and beyond, these Twins set out to leave their mark. Each performance is tailored to match your event, right down to your colors and theme. With over 30 years of combined corporate performing experience, this string duo pride themselves in being professional. They arrive early, stay late, dress up and their sole mission is to leave your guests with something they will always remember.
To find out more contact our team of Entertainment Experts.
Air Planes - B.O.B & Hayley Williams
All of me - John Legend
Animals - Maroon 5
Apologize - one Republic
Asa Branca - Brazilian Song
Beat it - Michael Jackson
Beautiful girl - Sean Kingston
Best Day Of My Life - American Authors
Better of Alone - Alice Deejay
Blank Space - Taylor Swift
Blue - Eiffel 65
Burn - Ellie Goulding
Californication - Red Hot Chili Peppers
Can't hold Us - Macklemore
Can't stop - Red Hot Chili Peppers
Chandelier - Sia
Club Goin Up - Drake
Como e grande meu amor por voce - Roberto Carlos - (Brazilian song)
Crazy - Gnarls Barkley
Cupid shuffle - Cupid
Dangerous - David Guetta
Dark Horse - Katy Perry
Don't - Ed Sheeran
Don't Stop Believing - Journey
Don't worry be happy -
Dreamers - Original (Hip Hop/Pop)
Drunk In Love - Beyonce
El Cantante - Marc Anthony
Eminem- Lose Yourself
Feel this Moment - Pitbull
Firework - Katy Perry
Foot loose - Kenny Loggins
Fore Case - Original (Bass Solo Ambient Jazz)
Forever Young - Alphaville
Georgia - Ray Charles
Get Lucky - Daft Punk
Habits (Stay High) - Tove Lo
Happy - Pharrel Williams
Hey Brother - Avicii
Hey Soul Sister - Train
Hotel California - Eagles
I Gotta Feeling - Black Eyed Peas
I Love The Way You Lie _ Eminem & Rihanna
I Want You Back - Jackson Five
I'm Like a bird - Nelly Furtado
I'm yours - Jason Mraz
Into the Fog - Original (Funk/Jam)
It wasn't Me - Shaggy
ABC - Jackson 5
Jump on it -Rappers delight
Just the way you are - Bruno Mars
Let It Go - Idina Menzel
Let Me Love You - Mario
Locked out of heaven - Bruno Mars
Magic - B.O.B
Man In The Mirror _ Michael Jackson
Move like Jagger - Maroon Five
My girl - The Temptations
New York - Jz & Alicia Keys
No one - Alicia Keys
No Woman No Cry - Bob Marley
Not Over You - Gavin Degraw
Numb/Encore - Linkin Park ft Jay Z
Over the Rainbow - IZ
Paparazzi - Lady Gaga
Party Rock Anthem - LMFAO
Poker Face - Lady Gaga
Pompeii - Bastille
Porradao - Original (Rock/Jam)
Price Tag - Jessie J
Radioactive - Imagine Dragons
Rappers Delight - Sugarhill Gang
Reggae Originals
Rindo Atoa - Brazilian Song
Royal - Lords
SandStorm - Darude
Santeria - Sublime
Secrets - One Republic
Smooth - Santana
Stand by Me - Ben E King
Stronger - Kanye West
Survivor - Destiny's Child
Sweet Child O Mine - Guns N Roses
The Man - Aloe Blacc
The Monster - Eminem ft Rihanna
Tonight - F.U.N
Trumpets - Jason Derulo
Umbrella - Rihanna
Up Town Funk - Bruno Mars
Viva la Vida - Coldplay
Wake Me Up - Avicii ft Aloe Blacc
We are Young - Fun
What a wonderful World - Louis Armstrong
Where Is The Love - Black Eyed Peas
Yeah - Usher
Yellow - Cold Play
And many more!
It's Getting Hot in Here - Nelly
IDEA ARTICLES RELATED TO Violin and Ukulele Twins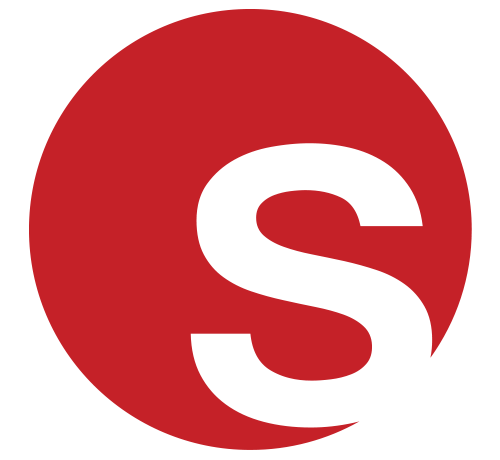 Music Entertainment With A Twist: Expect The Unexpected
Music Entertainment With A Twist: Expect The Unexpected
Grace Henley
|
28/03/2017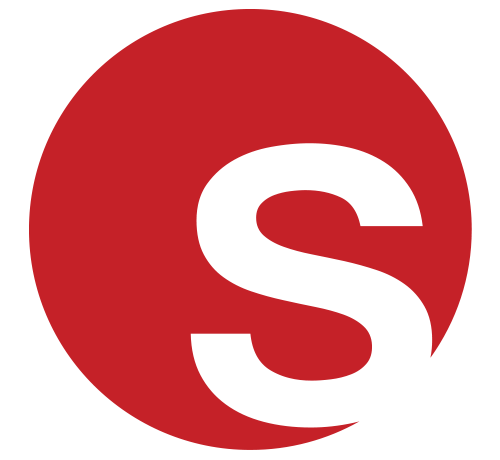 An Interview With Our Glass Harp Duo
An Interview With Our Glass Harp Duo
Grace Henley
|
18/09/2015