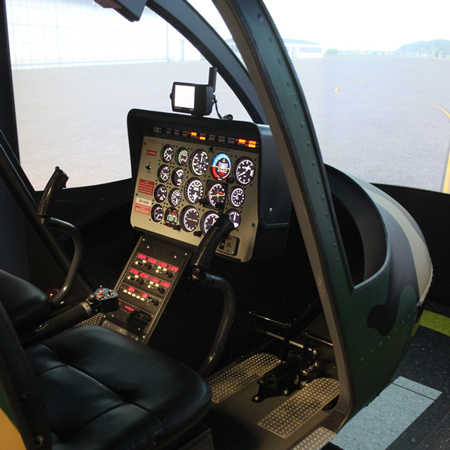 Virtual Flight Vienna
Our flight simulator Vienna is an innovative and fun activity, presenting the perfect solution for your team incentive trip
Offer your team a memorable corporate event with our group simulator experience that is both exciting and challenging
Virtual Flight Vienna offers a fun group experience and a unique activity for your customised entertainment in Austria
Allow your guests to choose between one of our three high tech flight simulators for an unforgettable aviation experience
Offer your team a range of experiences, from practicing flight manoeuvres and take off procedures to landing under different weather conditions
Virtual Flight Vienna PHOTOS
Offer your team an exhilarating corporate rewards day with our exclusive Virtual Flight, a unique activity for your team incentive trip. Our exclusive flight simulator provides a fun group experience and an ideal solution for your customised entertainment in Vienna. 
Our flight simulator Vienna is an innovative and fun activity, presenting corporate entertainment that stands apart. Your group will have the unique opportunity to take a look behind the scenes of the world of aviation. Our innovatively designed flight simulation centre, Vienna will allow your party to fully immerse themselves in a virtual flight adventure. Invite your guests to take a seat in the cockpit and experience the feeling of being a real pilot in flight!
Allow your guests to choose between one of our three high tech flight simulators for an unforgettable aviation experience! Options range from an Airbus A320 simulator with original cockpit to a Boeing 737-800 next generation simulator to a Jet Ranger helicopter. 
We present our exclusive flight simulator experience as an original team building activity for your team incentive trip, with the ability to customise your virtual flight under real-time conditions and put together your very own individual adventure with our enthusiastic flight team. 
Your group will be completely in control of their own destination - visit the airport of your last vacation or fly your virtual passengers to international airports such as the famous airport St.Maarten in the Caribbean. Offer your team endless creative opportunities from practicing flight manoeuvres and take off procedures to landing under different weather conditions!
Our expert instructors are also fully trained commercial pilots and can adjust your flight program to match your individual needs, guiding you as co-pilot on your virtual flight. We can organise your exclusive company event, ensuring all of the finer details are taken care of, creating a tailored occasion to be talked about for weeks to come. 
Virtual Flight Vienna offers a fun group experience and a unique activity for your customised entertainment, presenting a memorable corporate event that is both exciting and rewarding. 
Experience our challenging and exhilarating flight simulator and deliver your party the perfect solution for their group entertainment, offering corporate incentive ideas and fun team activity days for your corporate hospitality in Austria. 
Practical Tips:
Duration - Customisable on request
Maximum persons - 35 
We offer 3 high tech simulators to choose from:
Airbus A320 simulator with original cockpit
Boeing 737-800 next generation simulator 
Jet Ranger helicopter
 
Contact us at Scarlett today to talk about booking our Virtual Flight Vienna for your corporate team day or personalised event.
IDEA ARTICLES RELATED TO Virtual Flight Vienna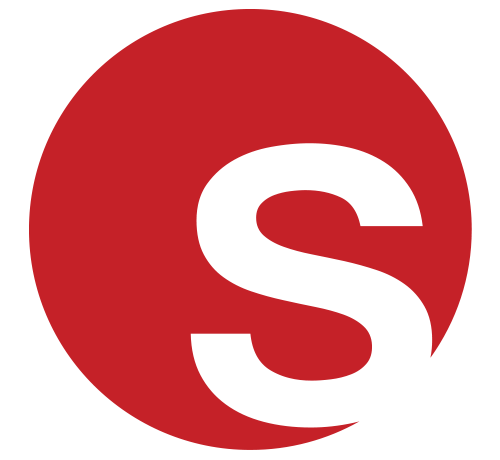 How To Host An Office Party After Lockdown: Tips For Success
Looking For Office Party Entertainment? Here's Everything You Need To Know
Freya Britton
|
20/07/2021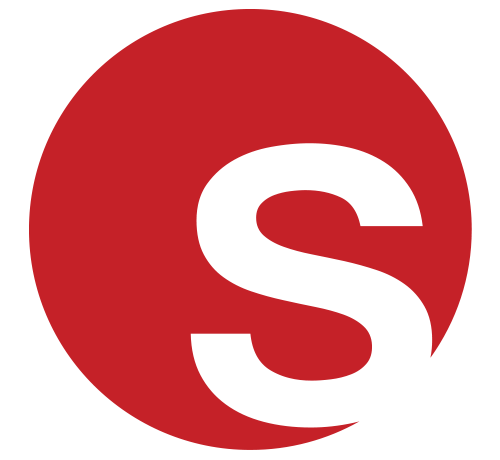 Return To Work Post-Lockdown Team Building Guide
Why You Need Team Building Activities When Returning To The Office
Freya Britton
|
06/07/2021