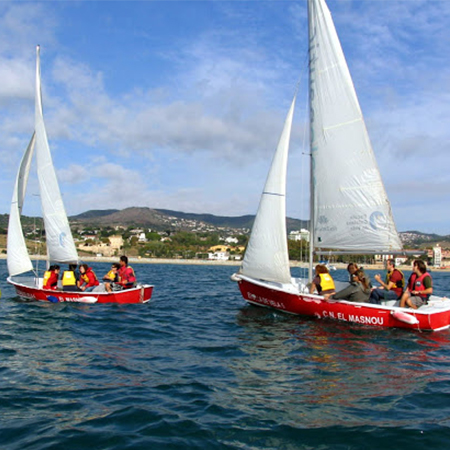 Water-based Activities Spain
A fun office sports day can be an occasion to be remembered by booking these outdoor group activities
This off-site group experience is available for groups of 50 up to 300 people
Participants can try water sports like sailing, wake boarding, windsurfing, paddling and banana rides
This office sports day can also include a barbecue lunch, a nice dinner and extra teambuilding challenges
These Water-based Activities take place in a sports clubhouse on Ocata Beach, 11 miles from Barcelona
Water-based Activities Spain PHOTOS
Are you thinking about what off-site group experience you and your colleagues can enjoy together during a office sports day? Then look no further. These Water-based Activities are an ideal way to spend time with your colleagues out of the office and have a great time with them.
This off-site group experience is available for groups of 50 up to 300 people. Our outdoor group activities take place in a sports clubhouse on Ocata Beach, located 18km (11 miles) from Barcelona. Participants will be asked to be there at an agreed date and time and will be divided into teams of 10. During an exciting office sports day, workgroups will have the opportunity to try a variety of water sports such as sailing, wake boarding, windsurfing, paddling and banana rides.
During three hours, everybody will be given the change to try different outdoor group activities. This sports team building experience can be enjoyed by people of all sorts regardless of expertise, as there will be instructors who will explain the basics and be there to provide assistance at all times.
For those who will like to play some volleyball and football, some nets can be provided on request. People who would like to sunbathe for a while will also have time for that as all participants can use the sports clubhouse equipment and facilities during this three-hour off-site group experience, including sun loungers and showers.
For greater fun and team spirit, this office sports day organisers also offer a barbecue lunch or a special dinner, as well as extra teambuilding challenges for those active groups who think three hours are not enough.
The price of this sports team building experience includes:
Three-hour access to clubhouse facilities where the activities take place
Limitless supply of water and soft drinks
All the necessary equipment and material such as boats, life jackets, windsurf boards, sea kayaks, etc.
Safety boats around all the water-based activates
Pool lifeguard
At Scarlett Entertainment we pride ourselves on providing team building activities for groups of friends and workgroups all around the world. If you would like to book these Water-based activities in Barcelona, don't hesitate to get in touch with us and make an enquiry. Our wonderful team of experts will be happy to answer all the questions you may have and assist you in the booking process.
IDEA ARTICLES RELATED TO Water-based Activities Spain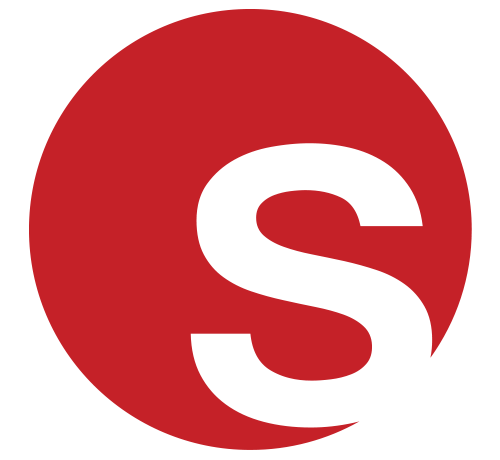 How To Host An Office Party After Lockdown: Tips For Success
Looking For Office Party Entertainment? Here's Everything You Need To Know
Freya Britton
|
20/07/2021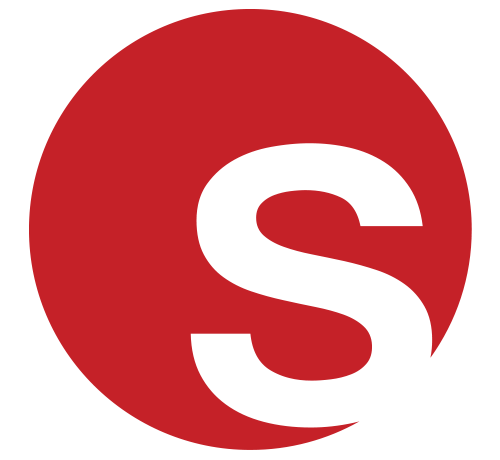 Return To Work Post-Lockdown Team Building Guide
Why You Need Team Building Activities When Returning To The Office
Freya Britton
|
06/07/2021