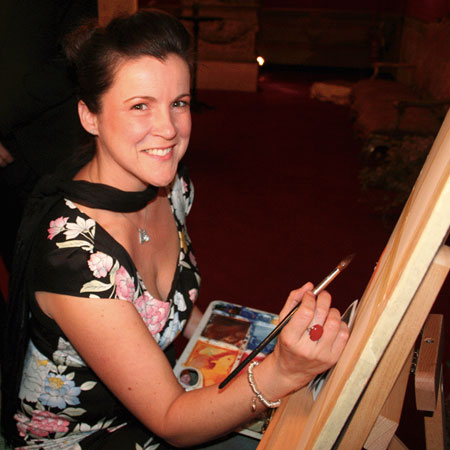 Watercolour Painting Artist
A contemporary watercolour artist who experiments playfully
Techniques vary from watercolour, oils, acrylics and drawing
An artist inspired by her surroundings; towns, countryside and coastlines
Uses photography to capture moments which often translate into paintings
Based in Doncaster and available to perform at events worldwide
Watercolour Painting Artist PHOTOS
Katherine is an international painter, who experiments playfully with techniques in watercolour, acrylics and oils. She can paint quite quickly, representing most subjects with ease, producing delightfully colourful and light paintings.
Katherine has painted and taught workshops at events. She paints, exhibits and runs art classes; her subject varies with daily influences and travels. Gracious architecture features heavily in her work.
Talented artist Katherine has exhibited in Santa Fe, New Mexico, Switzerland and throughout the north of England. She sells to art collectors in Europe, South Africa, and North America and throughout Britain.
The skies, weather, nature, and her daily surroundings inspire her. Katherine uses photography to capture moments and compositions, which can translate into paintings. She believed that there is so much underestimated beauty in our surroundings, from towns, countryside and coastlines, "it is easy to be inspired when we find the time to look around us."
IDEA ARTICLES RELATED TO Watercolour Painting Artist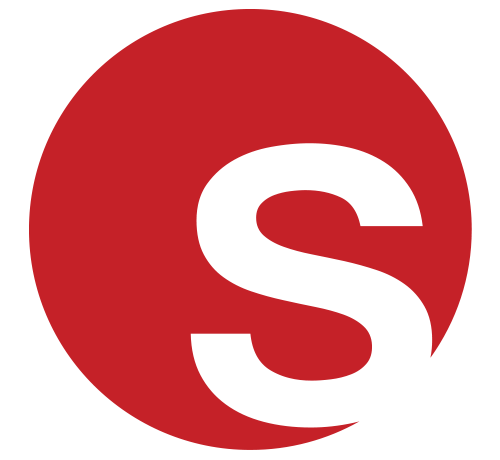 Art and Corporate Entertainment: Adding a Splash of Colour to the Entertainment Industry
Art and Corporate Entertainment: Adding a Splash of Colour to the Entertainment Industry
Grace Henley
|
06/03/2019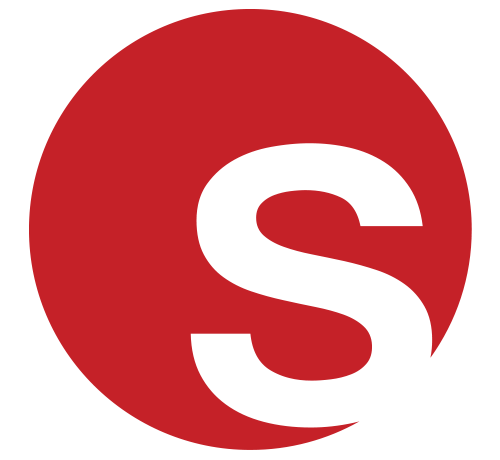 5 Ways to Incorporate Live Art Into Your Event
5 Ways to Incorporate Live Art Into Your Event
Grace Henley
|
27/07/2016