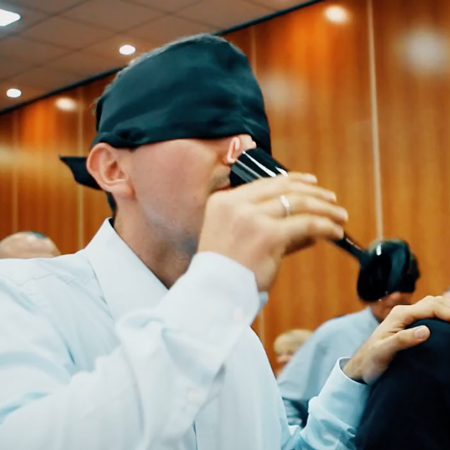 Wine Games Italy
Treat your party to a team incentive team to remember with our dynamic and competitive Wine Games Italy
A fun-filled team building activity where your guests knowledge of Italian wines will be put to trial
Designed to create team spirit, our wine games offer a fun group challenge, incorporating some of the finest wines of the region
Your team members will have the opportunity to gain points during quizzes, wine related competitions and a blind tastings
Allow your party to unite over fine wine and fun games, presenting the ideal solution for your customised entertainment Italy
Treat your party to a team incentive trip to remember with our dynamic and competitive Wine Games Italy, promoted as the perfect interactive team building activity and fun group challenge for your guests immerse themselves in. We promote our exciting and engaging participatory workshop as the ideal solution for your customised entertainment in Italy. 
After our grape harvest and alchemist, we created a new format for interactive team building that is linked to our authentic wines, presenting corporate entertainment that is both unique and innovative in the form of Wine Games! 
Intuitively designed as an original team building activity, aimed to create team spirit and encourage your group to work together. Our wine games offer a fun group challenge for everyone, incorporating some of the finest wines of the region. Your guests knowledge of Italian wines will be put to trial, with the opportunity to gain points during quizzes, wine related competitions and blind tastings! 
Our competitions will be extremely challenging, designed to enable your group to collaborate in finding the correct answers, linked to tastings, promoting the ability to distinguish between different aromas and flavours. Learn about authentic wines along with their regions and provenience, allowing all of your curiosities of vinification to be answered. 
Our exclusive Wine Games also require a quick thought process and speed on foot! Teams will compete with one another to gain points and winning the game will be determined by how well individuals use different methods of approach towards team building. Participants will need to trust their co-workers implicitly when it comes to the finale, presented as a blind tasting, guided by your colleague!
Of course our interactive workshop will end with a glass of wine and a toast with everyone enjoying the feeling of having accomplished the wine games by pulling together as a team!
Our Wine Games workshop is purposefully designed for corporate groups, applying specific team exercises to the class for your employees to enjoy. Allow your party to unite over fine wines and fun games, presenting the ideal solution for your customised entertainment in Italy.
Why not ensure that you your event is a success with Wine Games Italy, presenting a tailored service to guarantee your entertainment stands apart!
Practical tips 
Maximum persons - unlimited
Wine tasting
Wine challenge
We offer the option of bringing our wine games to your venue of choice
Customisation available on request
Contact us at Scarlett today to talk about booking Wine Games Italy for your corporate team day or personalised event.
IDEA ARTICLES RELATED TO Wine Games Italy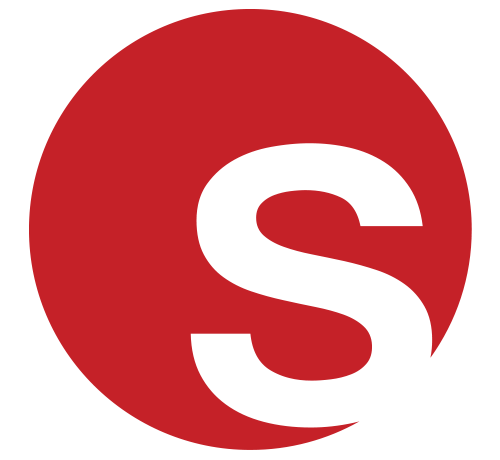 How To Host An Office Party After Lockdown: Tips For Success
Looking For Office Party Entertainment? Here's Everything You Need To Know
Freya Britton
|
20/07/2021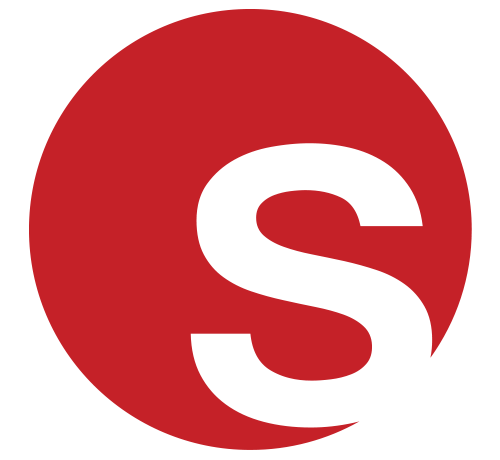 Return To Work Post-Lockdown Team Building Guide
Why You Need Team Building Activities When Returning To The Office
Freya Britton
|
06/07/2021