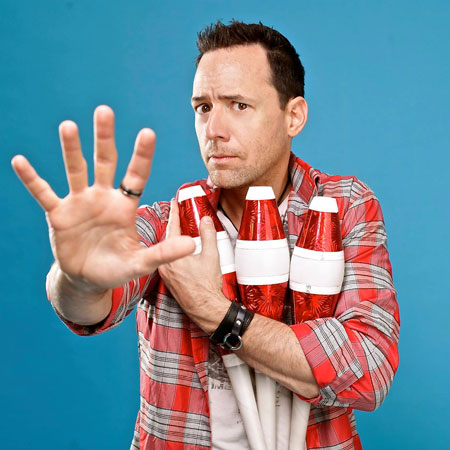 World Class Juggler
A World Class Juggler who boasts exceptional event entertainment that is thrilling to witness
A variety show overflowing with daring stunts, fire, sword juggling and unstoppable feats of coordination
America's Got Talent Finalist, World Champion from the International Juggler's Association, two time gold medalist and World Record breaker
Also available as a keynote speaker
Based in Orlando Florida USA and available for worldwide bookings
World Class Juggler PHOTOS
A World Class Juggler who boasts exciting event entertainment that is overflowing with comedy, daring stunts, fire, sword juggling and unstoppable feats of coordination, this variety show is perfect for corporate events and any occasion looking to wow their guests and exceed expectations.
Utilising exceptional levels of creativity, rock-solid-skills, clean comedy and high production, this World Class Juggler makes for the ultimate event entertainment option for a wide variety of events and occasions. 
With a glowing juggling act that brings light to life with pulsating juggling props that are perfectly synced to the music, appearing and reappearing out of the darkness as if by magic, this high octane glow show brings juggling into the future and makes for a wow show like no other.
In addition to his glowing variety show our circus act can also play the piano by bouncing five balls off the keys, making a delightful tune as well as impressing audiences and creating event entertainment that you simply cannot tear your eyes away from. 
Having performed on America's Got Talent and making it all the way to the final, our exceptional juggler reinvented the circus act of juggling and reshaped it into a Futuristic and daring performance. In addition to wowing the panel of celebrity judges and audiences from all over the globe our juggling act has also won the title of World Champion from the International Juggler's Association as well as making it as a two time gold medalist and World Record breaker.
Top Tip:
Our World Class Juggler can break his show into any length from 1 min to 1 hour and everywhere in-between. He typically performs a 60-minute one-man-show, yet he has experience working with a 50 person tech crew and a cast of over a dozen dancers for a custom 90 second set.
Boasting the whole package, this brilliant juggling act is overflowing with charisma, originality, high skill level, flawless execution, looks, laugh out loud comedy and incredible likability. 
In addition to performing his variety show our World Class Juggler can also be booked as a keynote speaker. 
To book our World Class Juggler or to find out more about booking him as a keynote speaker, contact our Entertainment Specialists today.
IDEA ARTICLES RELATED TO World Class Juggler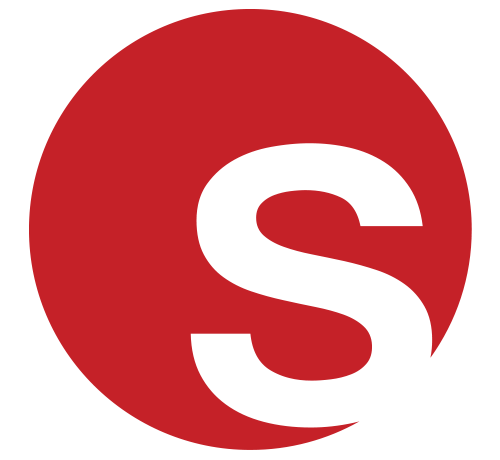 Got Talent The Champions: Our Favourite Talent Show Acts Across The World
Got Talent The Champions: Our Favourite Talent Show Acts Across The World
Grace Henley
|
31/10/2019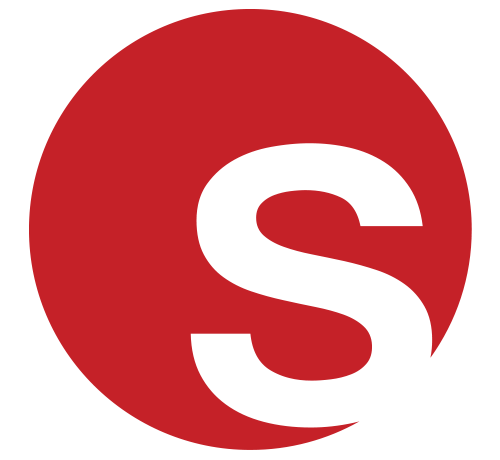 Acts Fit for Royalty: Wow Guests with our Royal Variety Performers
Acts Fit for Royalty: Wow Guests with our Royal Variety Performers
Grace Henley
|
17/04/2019