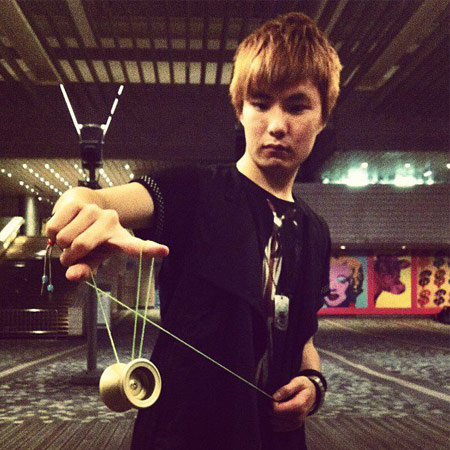 Yo-Yo Master Hong Kong
Outstanding and impressively flawless Yo-Yo stunt performances
First player from Hong Kong to be placed 3rd at the World Contest
Can perform solo or as a duo act with his twin brother
Will WOW audiences with his mind-boggling tricks and stunts
Based in Hong Kong and available to perform at events worldwide
Yo-Yo Master Hong Kong's Yo-Yo feats are mind-bending to watch and will seriously impress any audience member watching.
He produces flawless performances with a Yo-Yo, and is the first 4A player ever to be placed in the top 3 at the World Yo-Yo Contest from outside of the US and Japan.
Currently, there are eight yo-yo divisions to compete in and in division 4A, the competitor uses an offstring yo-yo, often releasing the yo-yo into the air and attempting to catch it on the string.
He can perform his outstanding tricks as a solo artist or as a duo with his twin brother who is also extremely talented.