Entertainment and Events in Perth
Western Australia's capital, Perth is the laid-back cousin of Australia's East Coast cities. With its breathtaking beaches, stunning scenery, ceaseless sunshine and wineries, Perth is perfect for corporate retreats, rewards and group incentives. Plus a great place to kick back and relax in the evening!
As the commercial face of Western Australia (world-renowned for its rich mineral resources) it comes as no surprise that Peth boasts a proven track record of hosting internationally acclaimed events in the energy sector. Event planners will appreciate Perth's great selection of event venues which spans everything from world-class stadiums to chic farm buildings. 
Our local entertainers in Perth include roving performers such as fire dancers (an excellent choice for evening entertainment) and musical groups including live bands and lounge singers to create the optimal ambience at cocktail receptions and welcome dinners.
POPULAR ENTERTAINMENT REQUESTS IN PERTH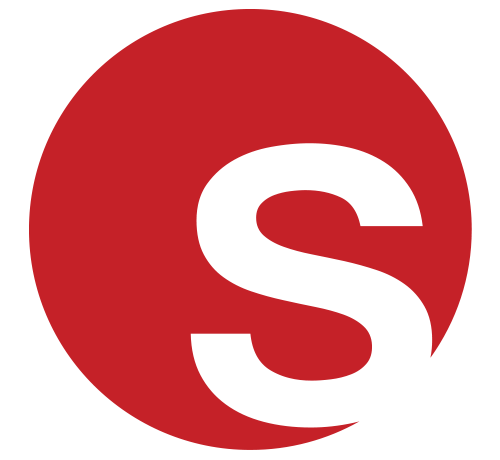 Featured Act
Dazzling Deep Sea Jellyfish
Magical aerial mermaids disguised as mesmerising jellyfish float high above audiences' heads before revealing their true selves. The beautiful jellyfish costumes light-up to illuminate venues with a soft glow, doubling up as event decor as well as entertainment!
Our Aerial Floating Jellyfish are a fantastic way to create an immersive deep-sea experience for aquatic-themed events.

Click here for profile