Entertainment and Events in Chongqing
An up-and-coming destination for aspiring entrepreneurs, Chongqing is striving to become a world-famous tourist and business destination. Chongqing is the economic powerhouse that's driving Western China forward into the future. Chongqing may not be the first place that springs into an Event Planner's mind but for those who wish to stay ahead in the game, we say choose Chongqing! 
Our local talent in Chongqing is innovative to say the least, we love state-of-the-art acts like our Multimedia Dance Shows and 3D Projection Mappers. Our regional experts are always talent scouting for the latest and greatest acts to help make your events in Western China a resounding success.
POPULAR ENTERTAINMENT REQUESTS IN CHONGQING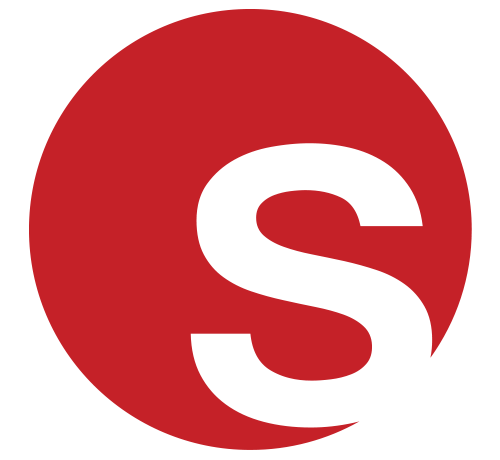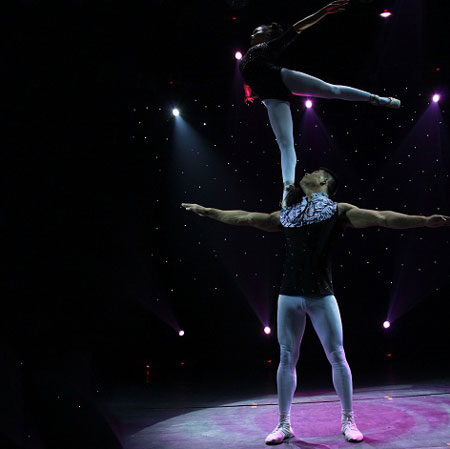 Featured Act
Acro balancing adagio duo
An astonishing adagio act that combines the graceful art of ballet with the strength of acrobatics. Beautifully poised with phenomenal precision, each movement is carefully considered yet made to look effortless.
Our Ballet Duo Balancing Act can even incorporate aerial lifts into their routine too. This act is ideal for adding sophistication and elegance to any event in Zhengzhou and Henan province.

Click here for profile
Chongqing News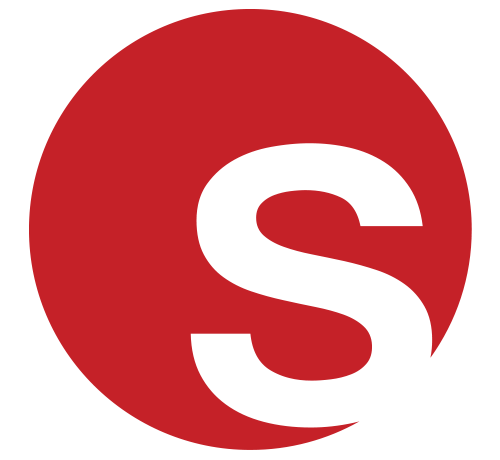 Four Day Event Wows Japanese Motor Corporation
Four Day Event Wows Japanese Motor Corporation
Four Day Event Wows Japanese Motor Corporation
Grace Henley
|
14/05/2019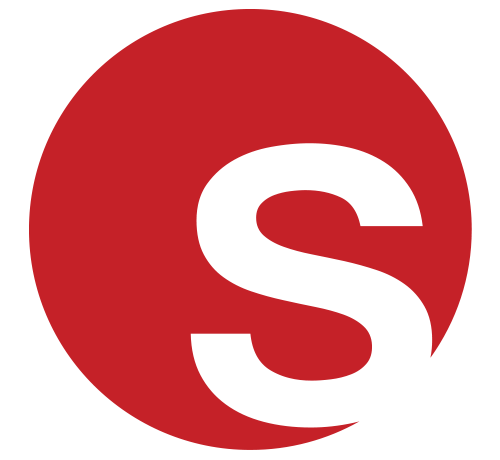 Celebrating Different Cultures Through Entertainment
Celebrating Different Cultures Through Entertainment
Celebrating Different Cultures Through Entertainment
Grace Henley
|
30/11/2018